OFT to probe quick house sale market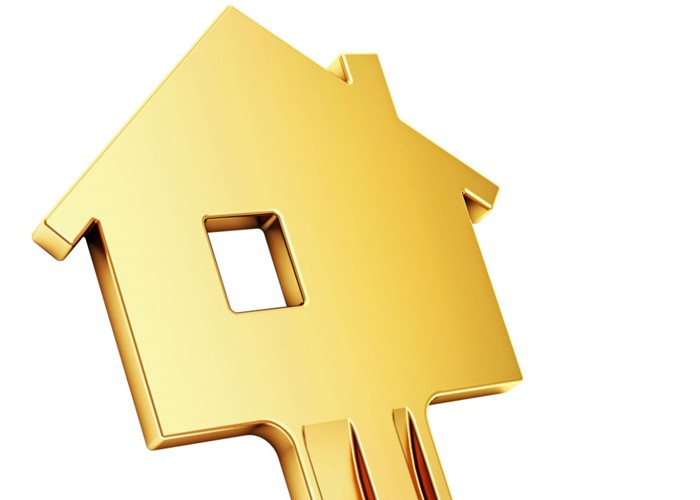 Watchdog wants to investigate the practices of firms that offer quick house sales amid fears vulnerable homeowners are getting a raw deal.
The Office of Fair Trading (OFT) has launched an investigation into the 'quick house sale' market following concerns vulnerable homeowners are being conned into selling their property at a huge loss.
The OFT has written to 50 unnamed quick house sale firms asking them to provide information on how they operate. The watchdog has also appealed to any homeowners with experience of the process as well as any others involved in the industry to come forward.
Quick house sales
Quick house sale companies do exactly what they say on the tin; they can buy your home or find a third party to do it very quickly.
Where most house sales take months to complete, these firms boast they can get your home sold and money in the bank within weeks.
I took a look at a few firms that made some pretty bold claims last year. One offered to buy a house in 24 hours with cash in the bank within a 28 days. Read more about it in: A quick way to sell your home.
But the speed of the sale comes at a price, typically a big discount on what your home is actually worth, leaving homeowners thousands of pounds out of pocket.
The OFT is concerned about how these companies treat vulnerable people in financial difficulty like those in debt or facing repossession. Others at risk are those experiencing a relationship breakdown or the elderly in need of money to pay for their care.
Cause for concern
The OFT will look at several practices that are a cause for concern in a sector which deals with such financially vulnerable people.
Claims of unexpected fees as a condition of a quick sale progressing as well as last minute price reductions when a seller is committed to the deal will be investigated.
The OFT also said it would look into whether these companies make misleading claims on the value of a property leading to confusion over the discount actually being given to the buyer. Some have found that the valuation on the property conducted by the company doesn't come close to an independent valuation making the discount seem like only a small blow, but actually disguises a much bigger loss.
Falsely claiming to be a cash buyer is another area the OFT will probe. Firms often make bold claims about being able buy quickly with cash but often they need to secure finance themselves.
The last point the OFT has outlined it wants more information on is the claim that some firms are using contracts that prevent homeowners from selling to other buyers with severe penalties for breaches.
Anyone who wishes to contact the OFT to help with the investigation can email quickhousesales@oft.gsi.gov.uk or call 08457 22 44 99 by 16 May 2013.
Useful service
The OFT doesn't want to dismiss the service quick house sale companies can provide but it does want to ensure vulnerable homeowners aren't being misled.
Cavendish Elithorn, the OFT's Senior Director for Goods and Consumer, said: "Businesses offering quick house sales may provide a useful service for homeowners who need to unlock cash in a hurry.
"However, they are often used by consumers in vulnerable situations and therefore we are concerned about the risk of consumers being misled and losing out on large sums of money."
According to the Council of Mortgage Lenders (CML) 157,900 UK households had fallen behind on their mortgage payments at the end of 2012. So as more people struggle financially it makes sense to leave some options open to them, but not at the risk of exploiting them.
Potential outcome
Back in 2008 the OFT conducted a market study into the 'sale and rent back' sector.
Following the OFT's recommendations the Financial Services Authority (now the Financial Conduct Authority) introduced statutory regulation.
Sale and rent back schemes offer a way to sell your home to a firm at a discount, but you get to remain in the property as a tenant.
The OFT found the practice was 'misleading' and 'harmful' as homeowners turned tenants believed they could stay indefinitely, but typically only had tenancy agreements lasting 12 months or less.
Parallels between the sale and rent back sector and the quick house sale industry can be drawn.
The OFT says that to some extent the two are similar as sale and rent back often involved a quick sale and several of the companies involved are the same as the ones being investigated now.
More on houses:
How to pay off your mortgage early
Sell your home, by increasing the asking price!
Where would you live if money was no object?
What food would cost if it increased like house prices
Be the first to comment
Do you want to comment on this article? You need to be signed in for this feature