House prices: biggest risers and fallers revealed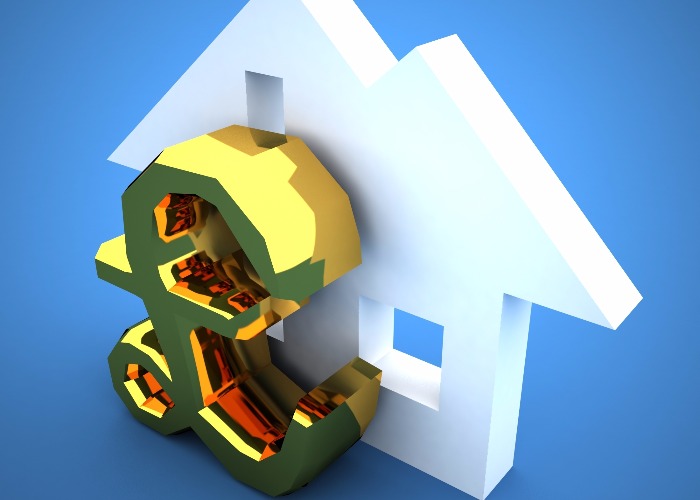 Head north (and east) where prices are rising fastest - just don't forget about London, new data from the HomeOwners Alliance suggests.
Feeling a bit lost with the myriad of house price indices each offering a different take on the state of play in the UK?
The Homeowners Alliance House Price Watch looks at all of the information from the various indices out there to give you one easy to digest round-up of everything you need to know.
Looking to buy or move home? Search for a cheaper mortgage today.
What's happening to house prices?
After a dip in house prices in March/April, house prices have climbed on average 0.6% in April/May.
The major indices report the following shifts in house prices over the past month:
Halifax (1.5%), Land Registry (1.2%) and Rightmove (0.8%) report house prices up
Nationwide (-0.2%) and LSL (-0.1%) report a fall in house prices
Land Registry and LSL reflect April house price data, while other indices reflect May figures.
Monthly price changes, it should be noted, are not a long-term indicator of the market. The average annual rate of house price growth has slowed to 2.3%.
The recent rise in prices can be partially attributed to the ongoing shortage of homes available for sale, explained the HomeOwners Alliance, although it cautioned that overall activity and demand remains muted.
"The market continues to reflect a varied picture regionally and, perhaps, confidence is returning to London with this month's figures showing the first rise in house prices this year."
What's happening in your area?
The North East leads the way, with prices rising 4.2%.
It was followed by London, which experienced a 2.4% rise, the first monthly increase the capital has experienced so far in 2018.
Regions with the biggest change in house prices over the past month include the North East (+4.2%), London (+2.4%), South West (+1.8%) and Wales (+1.6%).
In annual terms, prices increased fastest in the South West (6.1%) and the West Midlands (5.9%).
Few properties for sale pushing up prices
The number of properties available for sale on estate agent books remains tight, putting upward pressure on prices
Seller instructions are up slightly, while buyer enquiries dipped slightly in May. There is a mixed picture regionally in terms of buyer demand. Average stock levels on estate agent books remain relatively unchanged – still near an all-time low. (RICS May 2018 Residential Market Survey).
Home sales are down sharply on last year
2018 home sales are down 5.4% versus 2017 – the biggest slowdown in London and the commuter belt
According to recent Rightmove data, the number of agreed sales by estate agents so far this year is down 5.4% on the same period in 2017.
London and neighbouring commuter areas have seen transaction levels fall the most with the number of year to date sales agreed versus 2017 down 8.5% in the South East, down 7.8% in the East of England and down 6.9% in Greater London.
What the indices say
RICS: "Tentatively showing some signs of stability coming through on the supply side, with the new instructions indicator moving out of negative territory for the first time in 27 months. That said, this was insufficient to shift overall market sentiment materially with activity remaining more or less flat. Moreover, forward-looking metrics for prices and sales suggest the market is unlikely to gain impetus, at least in the near term."
Rightmove: "Seven out of 11 regions have hit new price records this month. However, different markets are still operating at different speeds, and the overall picture is one of a less buoyant market both in terms of price growth and number of sales agreed. After six years of continual year-on-year price growth, the current market is becoming increasingly price-sensitive. Sellers need to pitch their price at a tempting level to entice buyers, as while there are signs of strong demand there appears to be hesitation among some buyers to commit."
Nationwide: "Annual house price growth has been confined to a fairly narrow range of c2-3% over the past 12 months, suggesting little change in the balance between demand and supply in the market over that period. There are few signs of an imminent change. Surveyors continue to report subdued levels of new buyer enquiries, while the supply of properties on the market remains more of a trickle than a torrent."
Halifax: "These latest price changes reflect a relatively subdued UK housing market. After a sharp rise in January, mortgage approvals have softened in the past three months, whilst both newly agreed sales and new buyer enquiries are showing signs of stabilisation having fallen in recent months."
This article is updated monthly using exclusive Homeowners Alliance data.
Compare mortgage rates: see if you could save
Be the first to comment
Do you want to comment on this article? You need to be signed in for this feature