House prices: biggest risers and fallers revealed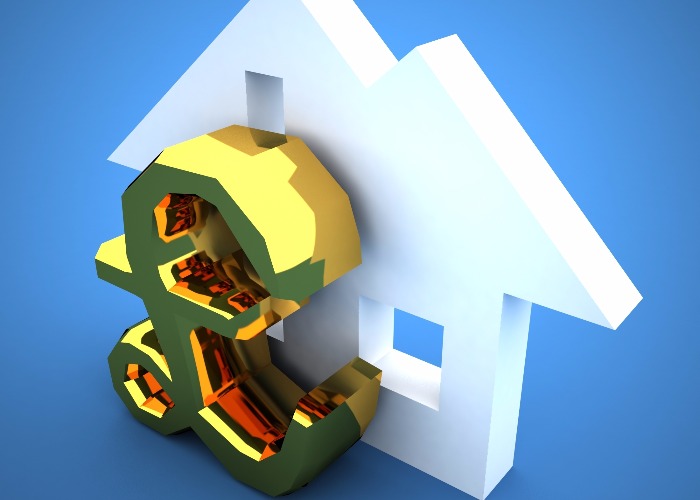 A look at what's happening to house prices across England and Wales, using exclusive analysis from the Homeowners Alliance campaign group.
Feeling a bit lost with the myriad of house price indices each offering a different take on the state of play in the UK?
The Homeowners Alliance House Price Watch looks at all of the information from the various indices out there to give you one easy to digest round-up of everything you need to know.
Looking to buy or move home? Search for a cheaper mortgage today.
What's happening to house prices?
House prices have increased on average 0.5% in the past month, however, the pace of average annual house price growth continues to slow to 3.2%.
The major house price indices differ in their outlook for house prices this month:
Land Registry (1.1%) and Halifax (1.1%) report a rise in monthly house prices;
Nationwide (-0.1%), LSL (-0.2%) and Rightmove (-0.9%) report a fall in monthly house prices;
Land Registry and LSL reflect July house price data, while other indices reflect August figures.
UK home sales increased in July and are up year-on-year
UK home sales are up 1.3% in July and are 8.3% higher than they were in July 2016. It is worth noting, however, that July 2016 home sales may have been affected by the outcome of the EU referendum.
Similarly, the volume of mortgage approvals for house purchases – a leading indicator of completed house sales – increased by 5.2% between June and July.
House prices supported by continuing shortage of properties for sale
According to the August 2017 RICS UK Residential Market Survey, buyer demand remains sready, while sales instructions have fallen for the seventeenth consecutive month.
The stock of homes on estate agents' books remains close to 30-year lows so it's not surprising the continued shortage of homes available for sale is putting upward pressure on house prices.
What's happening in your area?
House prices increased in most parts of the country in the past month with the exception of the South East (-0.4%) and Wales (-0.3%).
The East Midlands (7.5%), East of England (7.0%), the South West (7.0%) and the West Midlands (6.9%) are experiencing the highest rates of annual house price growth, while the slowest rates of annual house price growth are evident in London (2.8%), Wales (3.1%) and the South East (3.8%).
Katherine Binns, director of the Homeowners Alliance, says: "This month's House Price Watch shows a varied story perhaps accounting for the differing views of the major monthly house price indices.
"Activity, reflected in higher home sales and mortgage approvals, is up and there are pockets of the country seeing strong house price growth.
"However, other regions, notably London, continue to see house prices depressed and the overall national annual trend in house prices continues to slow."
Take a look at the table below to see how your region fared – if the table's too small, simply click on it to see a larger version.
What the indices say
Nationwide
"The slowdown in house price growth to the 2-3% range in recent months from the 4-5% prevailing in 2016 is consistent with signs of cooling in the housing market and the wider economy."
Halifax
"Recent figures for mortgage approvals suggest some buoyancy may be returning, possibly on the back of strong recent employment growth, with the unemployment rate falling to a 42 year low.
"However, wage growth is still lagging increases in consumer prices, which is likely to add pressure on household finances and increase affordability challenges for some buyers."
Rightmove
"The heat has come off much of the market. A combination of traditional summertime price blues and the chill of uncertainty in the air has cooled price growth in some parts of the country, and affordability also remains very stretched.
"Yet, despite these factors, high demand and limited supply are still driving momentum especially in the counties in the middle of the country."
RICS
"There is an increasingly mixed picture across the UK housing market, according to the August 2017, UK Residential Market Survey.
"Although the headline level shows a return to growth, sentiment is less positive in prime central London and, to a lesser extent, the wider South East, alongside the North and East Anglia."
This article is updated monthly using exclusive Homeowners Alliance data.
Be the first to comment
Do you want to comment on this article? You need to be signed in for this feature