Premium Bonds checker: when are the winning numbers drawn?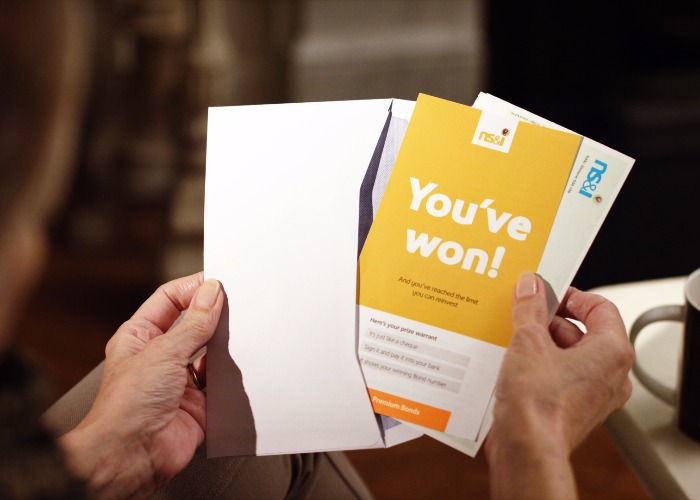 We've put together a full list of dates when Premium Bonds winning numbers are drawn for the rest of 2019 and 2020.
If you're a Premium Bond holder, you'll no doubt want to know when the draw is held so can find out if you've won as soon as possible.
Prize draw winners are revealed on the first working day of the month so, at the very latest, they'll be available by the third.
The big prize winning numbers – between £5,000 and £1 million – are shared with the media first, so you should visit our regularly updated roundup of latest Premium Bond winners to find out if you've won big.
You can also check out our handy list of future draw dates below.
Unclaimed Premium Bonds: have you won a prize already?
When are the winners drawn? 2019 and 2020 dates
| | |
| --- | --- |
| Month | Prize draw date |
| July | Monday 1 July |
| August | Thursday 1 August |
| September | Monday 2 September |
| October | Tuesday 1 October |
| November | Friday 1 November |
| December | Monday 2 December |
2020

Month

Prize draw date

January

Thursday 2 January

February

Monday 3 February

March

Monday 2 March

April

Wednesday 1 April

May

Friday 1 May

June

Monday 1 June

July

Wednesday 1 July

August

Monday 3 August

September

Tuesday 1 September

October

Thursday 1 October

November

Monday 2 November

December

Tuesday 1 December
Will I be contacted if I've won?
There is, however, one exception to the dates above.
If you overcome the staggering odds and bag one of the two £1 million monthly prizes, you can expect a visit from someone at NS&I the day before the first working day of the month.
So make sure you keep your details up to date. If you've recently moved, you can find out more about changing your address on this part of the NS&I site.
If your details have been out of date for some time, it's also worth finding it if you have any unclaimed prizes with your name on it.
Be the first to comment
Do you want to comment on this article? You need to be signed in for this feature