Expert share tips this week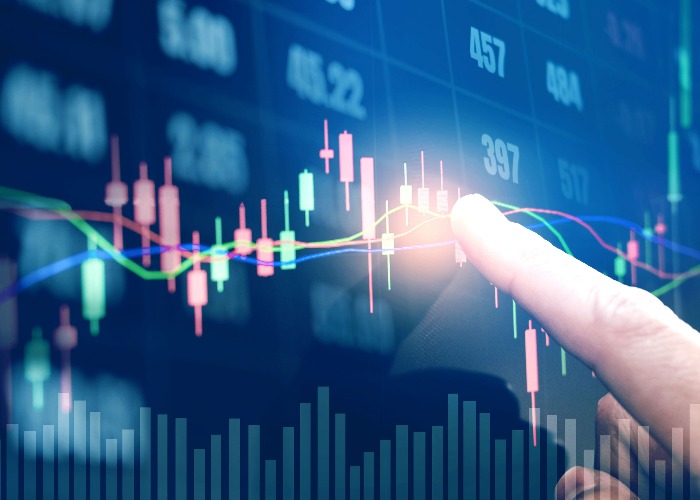 Here's your round up of how the experts view key stocks this week.
Sainsbury's, Auto Trader and British Airways owner International Consolidated Airlines are among the companies under the spotlight this week.
Please note that share tips will not run next Friday (15 November) but will return as usual on 22 November.
1. International Consolidated Airlines (IAG) – BUY
Symbol: IAG.L
Index: FTSE 100
The parent company of British Airways has agreed to acquire Air Europa, the Spanish airline, for €1bn.
This is a brave move in difficult market conditions with the stock underperforming over the past year, says Joe Healey, investment research analyst at The Share Centre.
"However, from a strategical standpoint it makes sense taking advantage of the group's strong balance sheet," commented Healey.
2. Auto Trader – HOLD
Symbol: AUTO.L
Index: FTSE 100
Auto Trader has delivered a strong set of half year results despite a challenging car market in the UK.
Management is confident of growth prospects for the full year, according to Jessica Pok, an analyst at Peel Hunt.
"Despite our confidence that Auto Trader's prospects for the medium term is strong, we enter the second half of its financial year with continued political and macro uncertainty," she said.
Plan your portfolio at the loveMONEY investment centre (capital at risk)
3. Sainsbury's – HOLD
Symbol: SBRY.L
Index: FTSE 100
The supermarket giant is trying to rebuild confidence in its strategy following its failed attempt to take over rival Asda.
However, its results revealed a 92% drop in half year profit due to costs incurred from store closures, flagged Helal Miah, investment research analyst at The Share Centre.
"The key takeaway is that the pace of decline has slowed, and it has fared better than some of its key rivals," commented Miah.
4. Go-Ahead Group – BUY
Symbol: GOG.L
Index: FTSE 250
The public transport company, which operates bus and rail services in the UK and overseas, is targeting opportunities in nine countries – and has already won contracts in five.
Despite recent consensus upgrades due to robust trading, Alex Paterson, an analyst at Peel Hunt, sees further potential upside.
"We believe the growth potential, obscured by contract expiries, is not being valued sufficiently by the market," he said.
Tired of rubbish saving rates? View your investing options (capital at risk)
5. Associated British Foods – HOLD
Symbol: ABF.L
Index: FTSE 100
The diversified business, which includes retail group Primark, delivered slightly better-than-expected trading numbers and a more positive outlook for 2020.
The robust performance is thanks to higher EU sugar prices, while Primark is set to benefit from the lower cost of goods and overheads, according to Miah.
"There are reasons to believe the Primark brand still has more to give and some of the worries around the group may now have lifted on better prospects in the sugar market," he said.
The information included in this article does not constitute regulated financial advice. You should seek out independent, professional financial advice before making an investment decision.
Read more on loveMONEY:
A stock market millionaire's top tips
Beginner's guide to Stocks & Shares ISAs
Be the first to comment
Do you want to comment on this article? You need to be signed in for this feature