Expert share tips this week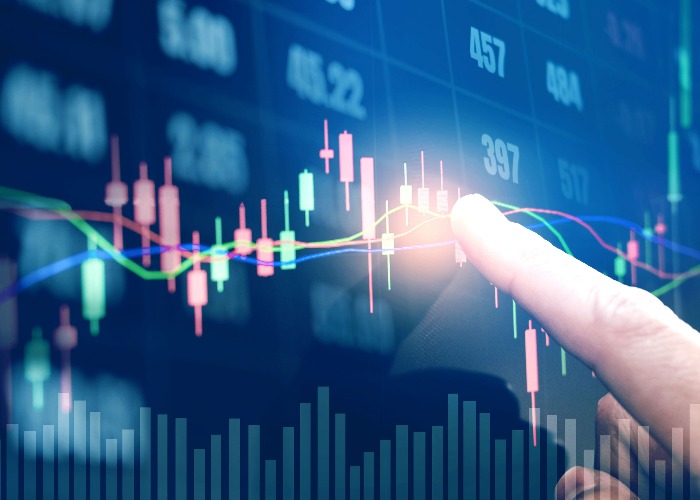 Here's your round up of how the experts view key stocks this week.
Hastings, Burberry and Greggs are among the companies under the spotlight this week.
1. Hastings – ADD
Symbol: HSTG.L
Index: FTSE 250
The insurer reports its half year results early next month – with underwriting margins under pressure following a disappointing announcement on the Ogden discount rate.
Claims inflation continues to exceed rate increases despite rates finally gaining some momentum, says Andreas van Embden, an analyst at Peel Hunt.
"Longer term we remain positive about its prospects, particularly its ability to stay ahead of the competition given its technological and digital underwriting expertise," he commented.
2. Burberry – HOLD
Symbol: BRBY.L
Index: FTSE 100
The fashion house, which has been attempting to go increasingly upmarket, saw its shares rise on the back of a first quarter trading update.
Overall revenue increased to £498 million, with sales up 4%, which beat market expectations, according to Graham Spooner, investment research analyst at The Share Centre.
"Investors who have experienced a rather bumpy ride over the last couple of years will be encouraged by the update and the progress the group is making," commented Spooner.
Plan your portfolio at the loveMONEY investment centre (capital at risk)
3. Greggs – REDUCE
Symbol: GRG.L
Index: FTSE 250
The high street bakery chain is expected to announce strong interim results at the end of July – and the market is fully aware of this.
Selling shares in well performing companies has to be considered carefully, but Jonathan Pritchard, an analyst at Peel Hunt, suggests investors should take profits.
"The shares are now the highest valued domestic bricks and mortar retailer by a mile," said Pritchard.
"They are priced for perfection."
4. Unilever – BUY
Symbol: ULVR.L
Index: FTSE 100
The defensive appeal of everyday consumer brands in times of global uncertainty has been attractive for investors this year.
Shares in Unilever are currently trading near an all-time high, thanks to a decent hike in the dividend and positive comments around sales in emerging markets.
Alan Jope, a relatively new CEO at Unilever, may invest more in beauty and personal care.
The Share Centre expects to hear more when half year results are announced on Thursday.
Tired of rubbish saving rates? View your investing options (capital at risk)
5. ASOS – HOLD
Symbol: ASC.L
Index: FTSE AIM 100
Execution problems at the online fashion retailer's US and European warehouses have led to another profit warning.
John Stevenson, an analyst at Peel Hunt, believes these self-inflicted operational issues will eventually create a buying opportunity.
"Short term we need clarity that the operational issues have been resolved without lasting damage to customer goodwill," said Stevenson.
The information included in this article does not constitute regulated financial advice. You should seek out independent, professional financial advice before making an investment decision.
Read more on loveMONEY:
A stock market millionaire's top tips
Beginner's guide to Stocks & Shares ISAs
Be the first to comment
Do you want to comment on this article? You need to be signed in for this feature