Expert share tips this week: Cineworld, Aviva and Cranswick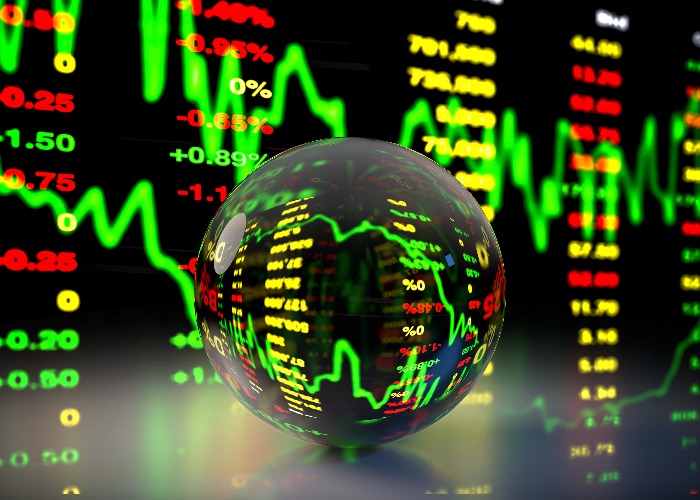 Here's your latest round-up of how the experts view key shares.
Cineworld, Aviva and Cranswick are among the companies under the spotlight this week.
New to investing? Learn how to get started with Hargreaves Lansdown
1. Cineworld – BUY
Symbol: CINE.L
Index: FTSE 250
The cinema chain has announced a refinancing package which has seen it secure more than US$550 million of additional liquidity.
However, the company, whose base case is reopening its cinemas in May 2021, isn't out of the woods yet, according to Ivor Jones, an analyst at Peel Hunt.
"We believe this announcement moves Cineworld from the edge of a precipice to having breathing space to get through the winter," he said.
2. Aviva – BUY
Symbol: AV.L
Index: FTSE 100
The life insurance group has announced a new dividend policy that will lead to it paying out almost a third less than it was before the pandemic.
The company, which is now under the control of Amanda Blanc as chief executive officer, is focusing on its operations in the UK, Ireland and Canada.
Alan Devlin, an analyst at Shore Capital, has a 'Buy' recommendation on the stock.
Compare life insurance: make sure your family is protected
3. Cranswick – BUY
Symbol: CWK.L
Index: FTSE 250
The food producer's first-half profits increased 31% to £60.7 million – boosted by increased demand for protein and a greater focus on home cooking.
Charles Hall, an analyst at Peel Hunt, expects there will be very strong Christmas demand, given the ongoing restrictions and home eating.
"Trading is still very strong and there is upside risk to numbers barring further Covid operational issues," he said.
4. Codemasters – BUY
Symbol: CDM.L
Index: FTSE AIM 100
The UK publisher of racing games, which intends recommending Take-Two's takeover bid to shareholders, announced results that showed large revenue growth.
The company noted that it's Fast & Furious game has had a disappointing critical reception but expects sales to be boosted by the upcoming holiday season and future film launch.
It also told the market that trading has been good recently with the launch of DiRT 5, while Project Cars Go is set for release.
Shore Capital has a 'Buy' recommendation on the stock.
Get impartial pension advice with Profile Pensions
5. Brewin Dolphin – BUY
Symbol: BRW.L
Index: FTSE 250
The financial services firm has reported final results ahead of expectations, with total revenues increasing by 6% to £361 million.
However, the business saw some outflows from direct discretionary private clients, according to Stuart Duncan, an analyst at Peel Hunt.
"Whilst this is indicative of a more sluggish Q4, it will take a little time to rebuild the pipeline and improve the rate of growth," he said.
See how much tax-free cash you can release from your home with this equity release calculator
These recommendations were correct at the time of first publication but could change at any time. The information included in this article does not constitute regulated financial advice. You should seek out independent, professional financial advice before making any investment decision.
Read more on loveMONEY:
A stock market millionaire's top tips
Beginner's guide to Stocks & Shares ISAs
Be the first to comment
Do you want to comment on this article? You need to be signed in for this feature