Share tips: Direct Line, IWG & more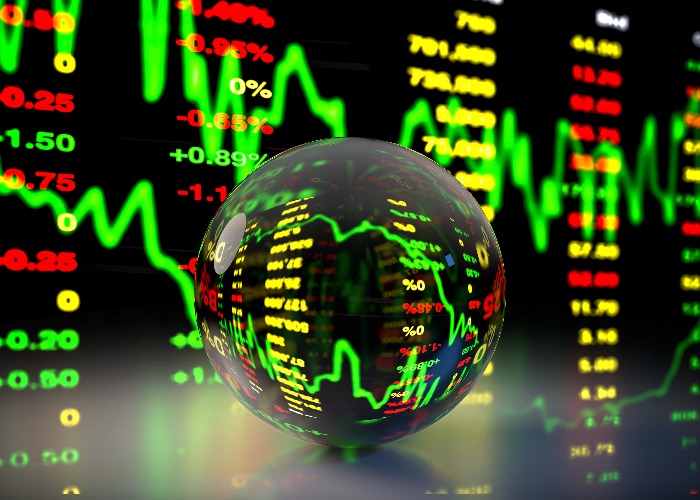 Here's your latest round-up of how the experts view key shares.
Direct Line, IWG and Spire Healthcare are among the companies under the spotlight this week.
Compare life insurance: make sure your family is protected
1. Direct Line – ADD
Symbol: DLG.L
Index: FTSE 250
The coronavirus pandemic is still affecting the insurance industry, with average motor premiums per policy depressed due to rebates and a competitive market.
But Andreas van Embden, an analyst at Peel Hunt, believes inflation should snap back as lockdown eases and car usage increases.
"The stock remains attractively valued and the company is well equipped to manage claims inflation," he said.
2. IWG – HOLD
Symbol: IWG.L
Index: FTSE 250
IWG, the serviced offices provider, has experienced its most challenging ever quarter as the impact of COVID-19 continues to be felt.
But occupancy started to improve in March and management expects this momentum to continue throughout the second quarter.
Calum Battersby, an analyst at Berenberg, has retained his 'hold' recommendation on the stock.
See how much tax-free cash you can release from your home with this equity release calculator
3. Spire Healthcare – BUY
Symbol: SPI.L
Index: FTSE SmallCap
Spire Healthcare's most recent financial results beat expectations and showed very impressive cash management, despite the COVID-19 pandemic.
Miles Dixon, an analyst at Peel Hunt, pointed out that NHS waiting lists are unprecedented and any spare hospital capacity is in high demand.
"We remain enthusiastic buyers, believing Spire is a good way to play the UK recovery," commented Dixon.
4. OneSavings Bank – BUY
Symbol: OSB.L
Index: FTSE 250
The bank has confirmed the year has started well and it's on track to deliver double-digit volume growth.
The pipeline for new business in core lending segments was also robust at the start of the second quarter, according to Robert Sage, an analyst at Peel Hunt.
"OSB combines high growth and returns with strong levels of capital and we retain our 'buy' recommendation," he said.
Compare life insurance: make sure your family is protected
5. PetroTal – BUY
Symbol: PTAL.L
Index: FTSE AIM All-Share
The oil and gas development and production company performed as well as possible in a year that saw significant COVID-related disruption, according to some analysts.
Cost reduction efforts were implemented quickly, which enabled liquidity to be preserved, according to Werner Riding, an analyst at Peel Hunt.
"The outlook for PetroTal is therefore positive with a very good opportunity to generate material capital growth," commented Riding.
Compare life insurance: make sure your family is protected
The information included in this article does not constitute regulated financial advice. You should seek out independent, professional financial advice before making any investment decision.
*This article contains affiliate links, which means we may receive a commission on any sales of products or services we write about. This article was written completely independently.
Read more on loveMONEY:
A stock market millionaire's top tips
Beginner's guide to Stocks & Shares ISAs
Be the first to comment
Do you want to comment on this article? You need to be signed in for this feature