Expert share tips this week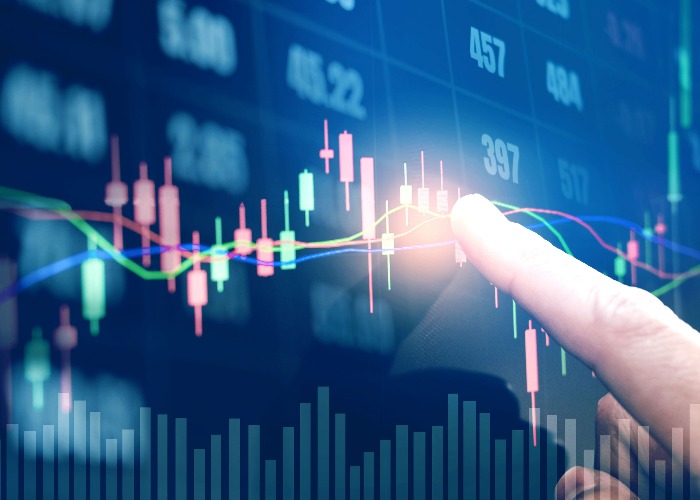 Here's your round up of how the experts view key stocks this week.
Boohoo, Persimmon and Halfords are among the shares under the spotlight this week.
1. Boohoo – BUY
Symbol: BOO.L
Index: FTSE AIM 100 Index
The online fashion retailer for young women is enjoying a fantastic period with sales continuing to grow.
Helal Miah, investment research analyst at The Share Centre, believes its growth trajectory is smoother than its rivals, with excellent operational performances in its warehouses.
"Being smaller than some of its rivals it has more to gain but is also learning from the mistakes of others with the new acquisitions allowing it access to a wider target market," he said.
2. Persimmon – HOLD
Symbol: PSN.L
Index: FTSE 100
The housebuilder, whose shares enjoyed a good year in 2019, has experienced solid trading, with full-year profits expected to be in line with consensus.
The balance sheet remains robust, while the company's drive is to improve build quality and customer service, according to Clyde Lewis, an analyst at Peel Hunt.
"The business is well placed for the important spring selling season, helped by £1.4 billion of forward sales," he said.
View your trading options at the loveMONEY investment centre (capital at risk)
3. Associated British Foods – HOLD
Symbol: ABF.L
Index: FTSE 100
Primark, the company's cost-conscious retailer, enjoyed sold sales over Christmas, driven by an increase in selling space and a strong performance in its European business.
Ian Forrest, investment research analyst at The Share Centre, believes AB's overall results will be welcomed by investors.
"Overall, this is a reassuring update and demonstrates the advantages of being a conglomerate at a time when high street retailing in the UK is under pressure," he said.
4. Halfords – REDUCE
Symbol: HFD.L
Index: FTSE SmallCap
It's been delivering disappointing trading updates to the market but the retailer's latest figures suggest there are some reasons for optimism.
There were a number of pleasing strategic developments, including a dividend cut, according to Jonathan Pritchard, an analyst at Peel Hunt.
"We still don't see any reason to own the shares, but at least a road map to forecast stability is emerging," he said.
Tired of rubbish saving rates? View your investing options (capital at risk)
5. Whitbread – HOLD
Symbol: WTB.L
Index: FTSE 100
The hospitality group, which owns the likes of Premier Inn and Beefeater, has delivered a relatively lacklustre set of results.
Total UK like-for-like sales fell 1.3% in the quarter due to continued uncertainty, according to Joe Healey, investment research analyst at The Share Centre.
"Despite this, a strong balance sheet, resilient business model and ongoing business investment paves the way for a fairly optimistic outlook," he said.
Read more on loveMONEY:
A stock market millionaire's top tips
Beginner's guide to Stocks & Shares ISAs
Be the first to comment
Do you want to comment on this article? You need to be signed in for this feature