Expert share tips this week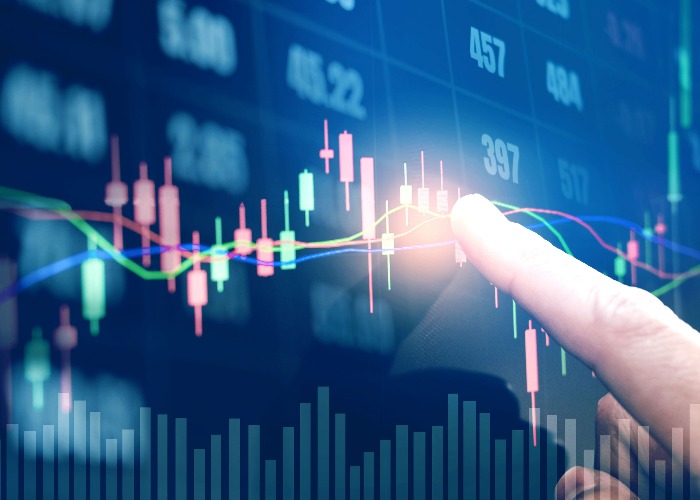 Here's your round up of how the experts view key shares this week.
BP, Cineworld and Restaurant Group are among the companies under the spotlight this week.
1. BP – BUY
Symbol: BP.L
Index: FTSE 100
The oil majors have enjoyed a quarter of extremely positive results – largely through riding the wave of higher oil prices during the summer.
The price may have since come off but Helal Miah, investment research analyst at The Share Centre, believes giants such as BP are still working considering.
"They are among the best sectors in the current environment for dividend pay-outs," he said. "We continue to recommend both BP and Shell, along with some of the big miners, as stocks to buy for investors seeking a mixture of income and capital growth."
2. Savills – HOLD
Symbol: SVS.L
Index: FTSE 250
The real estate company's diverse geographies and business streams have led to the delivery of profits in line with expectations.
However, a 30% rise in the share price year-to-date means Clyde Lewis, an analyst at Peel Hunt, is moving the recommendation down to a hold from buy.
"There has been a solid start to 2019, though the current political and economic uncertainty across the globe is doing little to help visibility on transactional activity," he said.
Invest in a Stocks & Shares ISA from just £50 a month
3. Cineworld – BUY
Symbol: CINE.L
Index: FTSE 250
The company's latest results showed encouraging sings from the purchase of US cinema group Regal Entertainment.
Ian Forrest, investment research analyst at The Share Centre, said the deal was a risk for Cineworld's management but the early signs are that it's paying off.
"For that reason, along with the potential for further dividend rises and another year of blockbuster films in the pipeline, we continue with our buy recommendation for investors willing to accept a higher level of risk," he added.
4. Dignity – SELL
Symbol: DTY.L
Index: FTSE 250
Profits have fallen 30% to £54.4m – and is expected to fall again this year due to factors such as higher central costs, such as marketing and technology.
However, Charles Hall, an analyst at Peel Hunt, believes the Competition and Markets Authority review into the industry is a bigger concern.
"This will run on for some time, but the direction of travel is clear given the CMA's initial findings," he said.
Invest in a Stocks & Shares ISA from just £50 a month
5. Restaurant Group – BUY
Symbol: RTN.L
Index: FTSE 250
The restaurant operator, whose brands include Frankie & Benny's, Joe's Kitchen and Garfunkel's, has seen a share price bounce after announcing full year results.
According to Graham Spooner, investment research analyst at The Share Centre, the market focus remains on management plans for enlarging the group.
"We regard the shares as a high risk buy for investors, who believe the management and future new CEO will be able to counter current problems in the casual dining sector and benefit from the Wagamama acquisition," he said.
The information included in this article does not constitute regulated financial advice. You should seek out independent, professional financial advice before making an investment decision.
Read more on loveMONEY:
A stock market millionaire's top tips
Beginner's guide to Stocks & Shares ISAs
Be the first to comment
Do you want to comment on this article? You need to be signed in for this feature