Share tips: WH Smith, JD Wetherspoon and more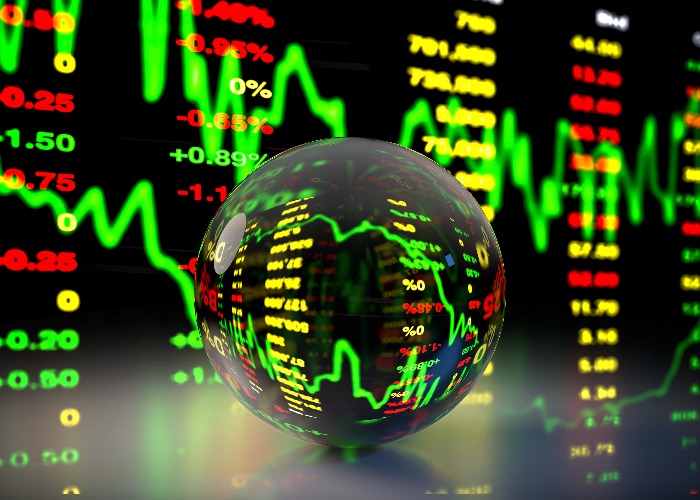 Here's your latest share tips roundup where the experts reveal which companies they're buying, selling or holding this week.
JD Wetherspoon, Associated British Foods and WH Smith are among the companies under the spotlight this week.
See how much tax-free cash you can free up from your home with this equity release calculator
1. JD Wetherspoon – ADD
Symbol: JDW.L
Index: FTSE 250
The pub chain has criticised the UK Government's handling of the coronavirus pandemic after revealing the first half of its financial year is likely to be loss-making.
Douglas Jack, an analyst at Peel Hunt, has pointed out that Wetherspoons was more exposed to the impact of more people working from home due to its city centre pubs.
"It is also more exposed to the older demographics that have behaved more cautiously in relation to avoiding COVID-19," he said.
2. Associated British Foods – BUY
Symbol: ABF.L
Index: FTSE 100
Associated British Foods, which owns Primark, has reported a solid first quarter with group sales up 16% year-on-year and 1% above pre-pandemic levels.
Full year guidance has been maintained although the food businesses are experiencing cost inflation, pointed out Anubhav Malhotra, an analyst at Liberum.
"We expect AB Foods to deliver consistent double-digit shareholder returns over the next few years," he said.
Compare life insurance: make sure your family is protected
3. WH Smith – BUY
Symbol: SMWH.L
Index: FTSE 250
WH Smith has delivered a decent trading statement, with travel trends appearing positive aside from a tough December due to coronavirus restrictions.
Jonathan Pritchard, an analyst at Peel Hunt, has pointed out that the company had a "solid Christmas" and reiterated his 'buy' recommendation on the stock.
"WH Smith will come out of the COVID-19 crisis in better shape than it went in," commented Pritchard.
"Recovery won't come overnight but investor faith will return quickly."
4. Keystone Law – BUY
Symbol: KEYS.L
Index: FTSE AIM All-Share
The law firm has revealed an unscheduled update in which it said trading was significantly ahead of expectations.
James Allen, an analyst at Liberum, attributes the upbeat news to the market being very strong and cost savings that have benefitted margins.
"Keystone's trading updates are generally a lead indicator for the rest of the sector given the January year-end, so the update is a positive read-across for the peer group," he said.
Compare life insurance: make sure your family is protected
5. 888 Holdings – BUY
Symbol: 888.L
Index: FTSE 250
The online gaming operator's fourth-quarter revenue was down 16% year-on-year, but this was in comparison to a strong, partially locked down corresponding period in 2020.
According to Ivor Jones, an analyst at Peel Hunt, it appears to be holding on to revenue gains following a structural shift to higher volume, lower-risk, mass-market players.
"The share price is weighed down by regulatory uncertainty and, we believe, the planned equity issue but there is material upside and we reiterate our 'buy' recommendation," he said.
The information included in this article does not constitute regulated financial advice. You should seek out independent, professional financial advice before making any investment decision.
*This article contains affiliate links, which means we may receive a commission on any sales of products or services we write about. This article was written completely independently.
Read more on loveMONEY:
A stock market millionaire's top tips
Beginner's guide to Stocks & Shares ISAs
Be the first to comment
Do you want to comment on this article? You need to be signed in for this feature