Premium Bond alternatives: savings accounts that includes entry into prize draw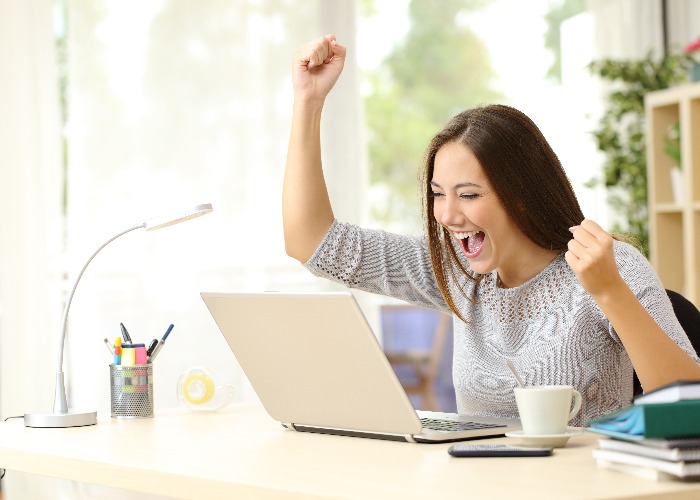 As Famly Building Society relaunches its windfall bonds that give you the chance to bag a £50k prize while also paying interest if you don't win, we look at the best Premium Bond alternatives on the market.
You probably don't need us to tell you it's not a great time to be a saver.
The rates of interest on offer have never been so pitiful, making it all the harder for the money you squirrel away to grow over time.
But interest isn't the only way to boost the size of your savings pot, with some accounts offering you the chance to win a life-changing sum in return for holding your savings with them.
Windfall bonds: earn interest AND prizes
Family Building Society has just announced it is relaunching its windfall bonds. Windfall bonds offer holders the chance to get something back on their cash in two distinct ways.
The first is the old-fashioned way, through the payment of interest.
Each bond requires an investment of £10,000, and then earns interest at the Bank of England's Base Rate.
That isn't exactly a rate to set the heart racing, given it is currently sat at just 0.1%, though there are an awful lot of savings accounts at the moment paying a similar rate.
No, the real attraction of the windfall bond is the fact that each bond is entered into a monthly prize draw, meaning your savings pot puts you in with the chance of walking away with thousands of pounds in prize money.
There's one top prize of £50,000, two prizes of £10,000, three prizes of £2,500 and then 15 prizes of £1,000.
Family Building Society says it allocates 15,000 'tickets' for the draw each month ‒ even if there aren't that many windfall bondholders ‒ so you're looking at a one in 714 chance of winning a prize in any given month.
You don't need to do anything to claim your prize should your number come up either, as Family Building Society will contact you.
What's more, if you decide you want to get your money out of the bond, you can do so after 35 days notice without any charge.
Premium Bonds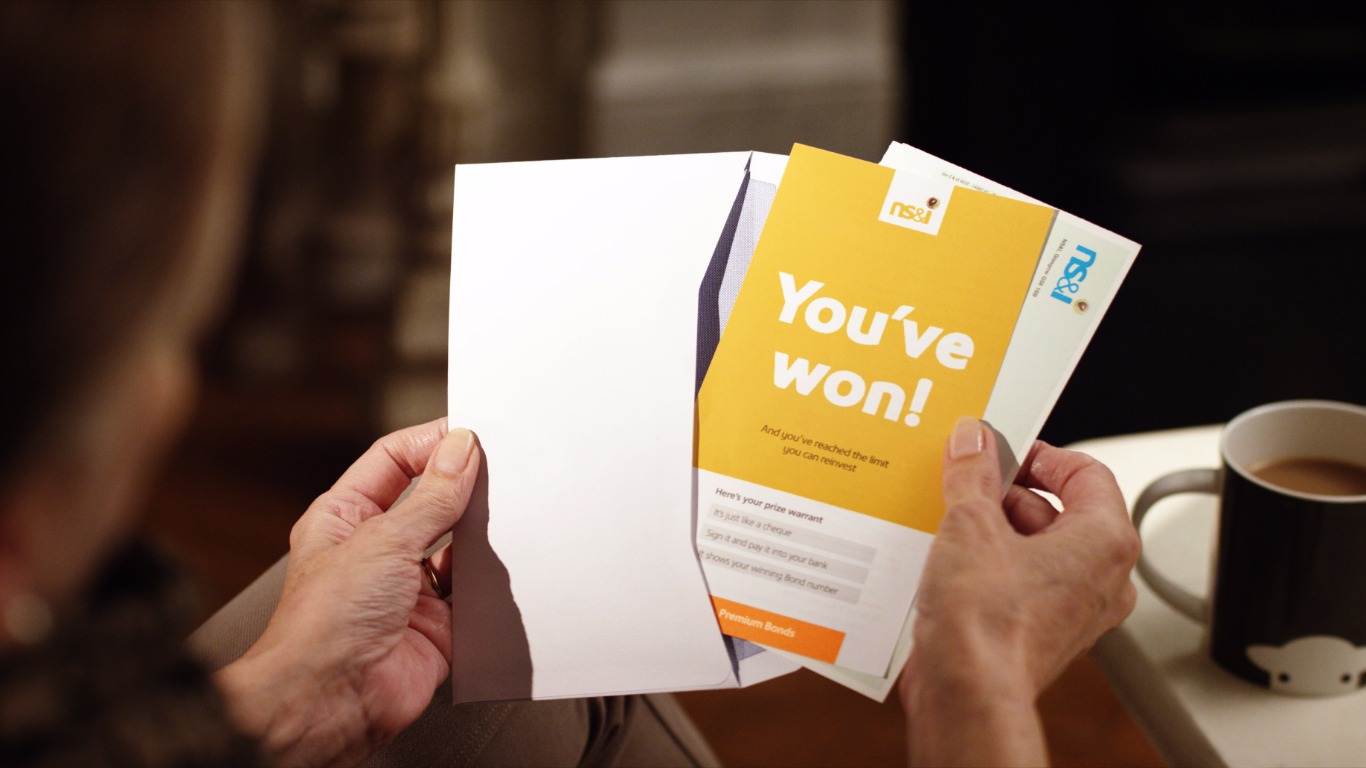 Windfall bonds are not a million miles away from Premium Bonds, the nation's most popular 'savings' account.
With Premium Bonds you are also entered into a monthly draw, though both the prizes ‒ and the odds of winning ‒ are far bigger.
The Premium Bond draw comes with a top prize of £1 million, which two winners each month walk away with. There are then thousands of smaller prizes on offer, down to more than 3.7 milllion bondholders each month who get £25.
The odds of winning a prize are lengthy though at 24,500 to one for each £1 you hold in Premium Bonds.
Another important distinction is that you get a number in the draw for every £1 you hold in Premium Bonds, with a minimum investment of £25, making them far more accessible than the windfall bonds.
However, it's worth noting that Premium Bonds don't pay a penny in interest. So if you're unlucky and your number never comes up, you won't ever get anything back.
The prize draw isn't the only big selling point of Premium Bonds though. The bonds are provided by National Savings & Investments (NS&I) which is backed by the Government, meaning every single penny in those bonds is protected.
That's a big selling point to those who have significant savings and don't want to have to split it between a host of different providers so that they don't surpass the £85,000 cap of the Financial Services Compensation Scheme (FSCS).
For more, check out our guide to Premium Bonds.
Ultimately, windfall bonds do something similar to Premium Bonds, on a much smaller scale, but with the added bonus that you will at least earn some interest (albeit at a tiny rate) even if your number never comes up.
The Halifax Prize Draw
There are other providers that offer the chance to win prizes when you save with them too, notably Halifax which operates a prize draw each month.
There are three tiers of prizes: three winners get the top prize of £100,000, 100 winners bag a £1,000 prize, and 1,500 winners get a £100 prize.
To qualify, you need to have more than £5,000 in a qualifying Halifax savings account for a whole month.
This could be in a single account, or across multiple accounts in your name, while most Bank of Scotland branded savings accounts qualify too.
You will then need to register in order to be entered into the draw, which you can do through Halifax's online banking, mobile banking or in branch.
Halifax will then get in touch if you win.
Nationwide Start to Save
Nationwide Building Society has its own prize draw scheme, aimed firmly at those just starting out with putting a few quid aside.
The Start to Save account pays a rate of 1% interest, and allows savers to increase their balance by up to £100 each month.
There is then a prize draw four times a year, offering winners a further £100. To qualify you will need to have topped up your balance by between £50 and £100 in each of the previous three months.
The actual number of inners will vary, since the prize fund is worked out at 1% of the total increase in the balances of all qualifying Start to Save accounts over those previous three months. As a result your chances of winning can vary from one in 34 to one in 67.
Be the first to comment
Do you want to comment on this article? You need to be signed in for this feature