The big Visa Olympics rip-off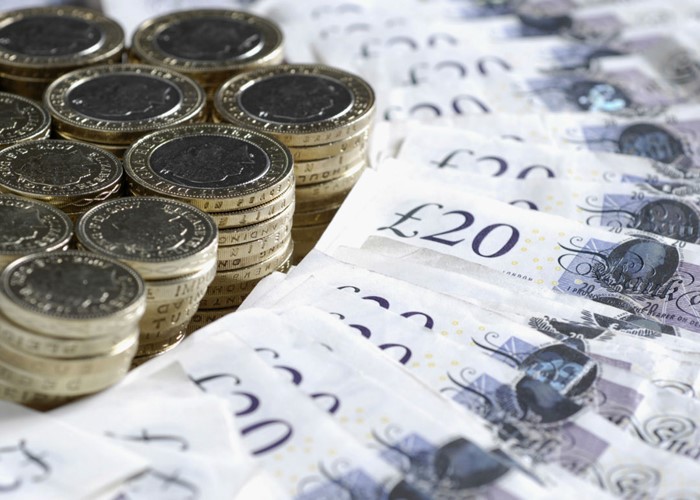 If you want to use a credit card at the Olympics, it will have to be issued by Visa. And that's an outrage!
If you're one of the lucky few people who was able to get a ticket for London 2012 you're probably feeling pretty pleased with yourself. You're also, almost certainly, a Visa cardholder.
To buy tickets from the official Olympics ticket website you could only use a Visa card. When this came to light there was uproar, with many claiming the monopoly Visa had was at best unfair, and at worst a disgrace.
However, what has been kept somewhat quiet is the fact the Visa monopoly of the 2012 Games expands much further than just buying tickets.
It's Visa cards or nothing
Did you know, the only card that can be used at Olympic venues, even in ATMs, are Visa cards?
In fact, according to industry insiders Visa actually asked that the Games be completely cashless but the Government refused. So while cash can be used in the catering and retail outlets, if you try to use a non-Visa card, you will find it is refused.
As the main sponsor of the Games, one would expect the brand to play a big part in the event but Visa's domination of the Olympics goes beyond what a sponsor would normally expect or be entitled to.
British Airways, for example, can't insist you fly to the Games on their aircraft; Cadbury or McDonalds can't force you to eat their products or insist only burgers are sold at Olympic catering outlets.
Why does Visa have such power?
A spokesperson from LOCOG says: "As with previous Games VISA is the official card and payment system for London 2012, in the same way as for the Beijing and Vancouver Games. VISA has been an Olympic Partner for 24 years, so this is not new. Every type of Visa card (debit, prepaid and credit) can be used at the Games and to purchase tickets. Alternative payment methods will also be available, such as cash."
According to the independent ATM operator Bank Machine, Olympic visitors have also been encouraged to sign up for prepaid Visa cards, whereby customers load the card with cash. The problem with this is many people might believe that such cards are "closed loop" and can only be used at the Olympics.
And if they only use pre-paid cards, they are likely to leave unused balances on the cards after the games, which means more profit for the card issuers.
It's all down to money
So what's behind all this? Well, as expected, it's all down to money.
"Visa pays many millions to sponsor the Olympics," says Ron Delnevo, managing director of Bank Machine, and a director at The UK Payments Council. "It splits the world's two major events with MasterCard; MasterCard sponsors the Champions League. However, the football authorities are stronger than the Olympic people and don't allow MasterCard as much leeway. Visa's money buys it as much branding as it wants."
Visa argues that such a monopoly is a good thing, noting that this exclusivity "enables us to implement a payment network that ensures people can make purchases quickly and securely". It also emphasised that sponsor support
LOCOG echoes Visa's views that such a monopoly is helpful. A spokesperson says: "Sponsorship works because firms gain exclusivity in their sector – and by doing so LOCOG and the IOC raises the funds required to stage the Games. The Games simply couldn't happen without LOCOG and the IOC commercial partners funding their staging."
But is it fair to consumers?
"It definitely is not fair," says Delnevo. "Why should people visiting the UK from all over the world be effectively forced to get a Visa Card? It is eliminating free choice, which cannot be fair or right."
So what do you think? Are we being railroaded into taking out cards that we may not ordinarily need? Or is this an acceptable trade off in order to stage such an international event?
More on credit cards:
More
Be the first to comment
Do you want to comment on this article? You need to be signed in for this feature