Government green plans to push energy bills up by £95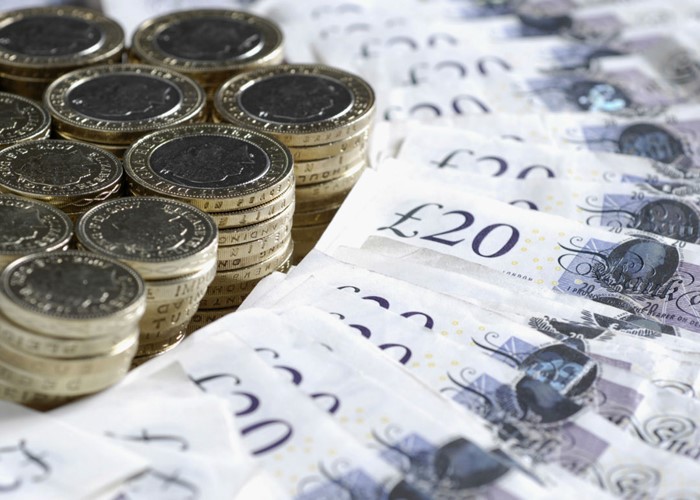 Energy bills are set to rise again, this time to fund green energy investment.
Gas and electricity bills are about to go up as the Government sets out plans for energy companies to charge customers more to fund renewable energy projects.
The new proposals, to be announced next week in the Energy Bill, suggest average energy bills could increase by £95.
This is because energy companies will be able to increase the amount they charge customers from £2.35 billion to £9.8 billion by 2020 in order to fund the investment.
Rising bills
The Department for Energy and Climate Change (DECC) said that the average increase to consumer bills will be £95 a year - or 7% - by 2020 but critics have suggested that figure could be even higher.

Almost all the big six energy providers have announced hikes in energy bills recently, despite several such as Centrica (which owns British Gas), also making big profits this year.
So the news UK energy bills are set to rise even more is not expected to go down well. However, the Government says by the end of the decade new energy resources could push down the overall cost, counterbalancing the extra charged for renewable investment.
Renewable energy
The reason this funding is increasing is to reduce our dependence on using gas, which is to be slowly replaced by renewable energy sources, such as wind and nuclear power.
But environmental groups have also criticised the plan which will go against Britain's climate change commitments. The Government has also delayed making a decision on setting a target for carbon emissions until 2016 – after the next election.
Ed Davey, the Energy and Climate Change Secretary, said: "The decisions we've reached are true to the Coalition Agreement, they mean we can introduce the Energy Bill next week and have essential electricity market reforms up and running by 2014 as planned.
"They will allow us to meet our legally binding carbon reduction and renewable energy obligations and will bring on the investment required to keep the lights on and bills affordable for consumers."
More on gas and electricity:
Energy companies keep £1.2 billion of our savings
Investigation launched into 'fixed' gas prices
Co-operative Energy to cut its electricity bills
Energy firms to be forced to put customers onto cheapest deals
Be the first to comment
Do you want to comment on this article? You need to be signed in for this feature