TSB offers fraud 'guarantee' that you'll get your money back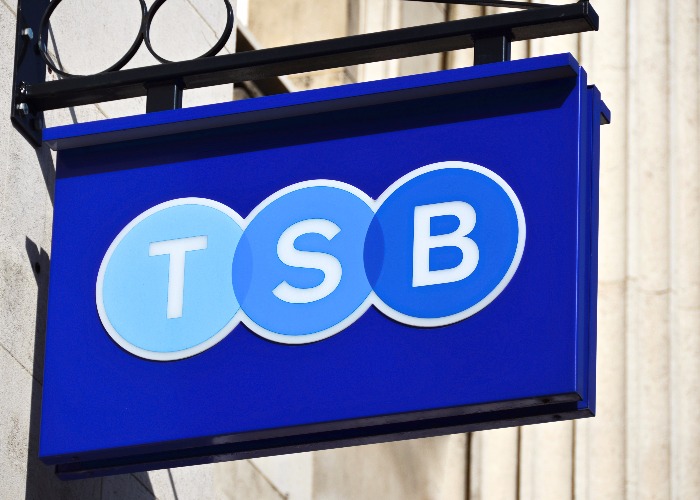 TSB will become the first bank to refund all victims of scams, even if they've made a mistake. Should other banks follow suit?
TSB customers who lose money to scams will be effectively guaranteed they'll get their money back.
The bank has vowed to compensate customers for all types of fraud.
In the past, some banks have refused to refund customers who were tricked into handing over passwords or made a mistake such as keeping cards and PIN details together.
TSB, which has 5.2 million customers, says all these scams will be covered by the guarantee.
It's not exactly 'no questions asked': you'll still have to contact the bank and wait for it to investigate the claim.
TSB says it will revoke the guarantee if you repeatedly ignore its advice and claims on authorised transactions are limited to £1 million per claim.
Fraud numbers rocket: the 7 scams you need to watch out for
Why 'authorised' scam victims lose out
Most banks already compensate customers that lose money as a result of bank failures, such as hackers accessing card details.
These are known as 'unauthorised' payment scams; in the case of card fraud, 98% of customers are refunded and are legally protected from losses.
The problem comes when the victim authorises the payment or bank transfer.
As our recent scam article explained, there are several ways criminals can persuade you to part with your details, such as imitating a policeman or HMRC.
Other scams are less convincing, such as fake supermarket vouchers, but still find those willing to believe them.
Just a quarter (23.5%) of authorised fraud victims are currently refunded by banks.
The best bank accounts for switching bonuses
Refunds aren't free
Authorised push payment fraud increased by 50% last year to a staggering £354.3 million, with the average victim losing £4,187.
Compensating all TSB's victims could, therefore, be an expensive business.
This money will ultimately come from other customers, whether or not they've been victims, in the same way that insurance premiums rise and fall.
This could come in the form of less attractive rates on savings, current accounts or credit cards, for example.
Pension scams: typical victim losing £91,000, fraud body warns
Won't stop scammers
Even before TSB's announcement, a group of banks had agreed to compensate authorised fraud customers who had met certain standards.
With its promise to compensate all victims, TSB has gone further, and many will want other banks to do the same.
Proper compensation for victims will, however, not stop criminals.
Banks might be stepping up security but, it emerged earlier this month, police forces aren't taking fraud seriously.
One force filed 96% of cases without investigating, whilst an officer said the crime was not a priority because it does not "bang, bleed or shout".
Police, in turn, complain that they have been stretched by rising crime and reduced funding.
For now, fraud isn't going anywhere; it's just a question of who pays for it.
Be the first to comment
Do you want to comment on this article? You need to be signed in for this feature