Britain's best mobile network for signal and speed revealed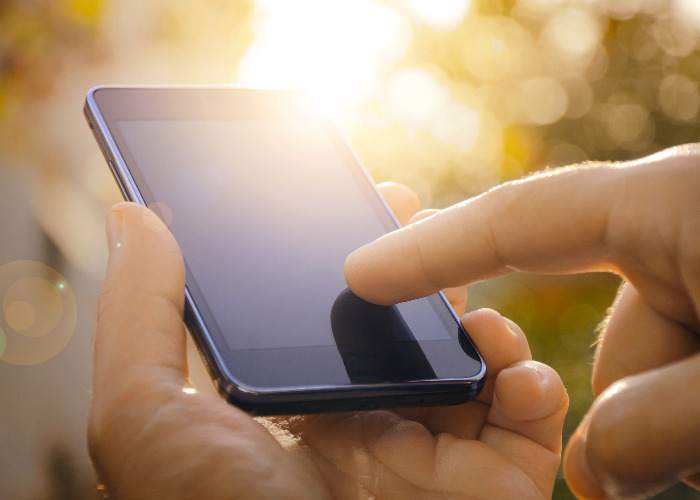 EE has come out top in a series of test on mobile networks' reliability, speed, data, call and text performance.
EE continues to set the standard for mobile operators, according to the latest market study from analytics experts RootMetrics.
The firm looked at six categories when judging the four biggest networks: reliability, speed, data, call and text performance.
And EE either took top spot or shared top spot in all six of those categories. What's more, EE has now been the top overall performer in the 11 rounds of testing carried out by RootMetrics since the second half of 2013.
How to cancel a UK mobile phone contract and switch providers
How the big networks compare
While EE dominated the rankings, taking an overall score of 94.5 out of 100, RootMetrics pointed out that Vodafone's performance was "generally strong" across all categories.
Vodafone took second place overall with a score of 92.9, having scored particularly well on network speed, data and text performance.
Three dropped down into third place, though RootMetrics noted the network had shown specific improvement in call performance as well as solidifying its strong performance on reliability.
O2, the last of the big networks tested, finished last in four out of the six categories, an unchanged record from the last round of testing. O2 customers were left without internet for several hours in early December, after a major system failure.
Save money on a new mobile phone: Apple vs Android, contracts and spreading the cost
The factors that affect your mobile network's performance
In order to conduct its study, the firm carried out testing in a host of densely populated metro areas, as well as highly congested areas of three cities, the sorts of areas where people are most likely to spend their leisure time.
Kevin Hasley, head of product at RootMetrics, said that the results showed that download speeds can be dramatically affected by all sorts of variables, from network capacity and demand to the time of day and location.
| | | |
| --- | --- | --- |
| Market | Fastest median download speed | Slowest median download speed |
| Edinburgh – high-congestion areas (outdoors) | EE – 26.3 Mbps | Three – 8.2 Mbps |
| London – high-congestion areas (outdoors) | EE – 39.6 Mbps | Three – 3.6 Mbps |
| Manchester – high-congestion areas (outdoors) | Vodafone – 79.8 Mbps | Three – 6.8 Mbps |
Having this sort of information is hugely important when it comes to selecting a mobile network. If you are signing up to a pricy tariff, then it's crucial that you have a good understanding of just how reliable your service is going to be and what sorts of speeds you are going to achieve.
And with such drastic regional variations, it pays to do your homework in advance to ensure you're going to be getting good value for money.
Mobile phone roaming charges: best providers and cheapest bolt-ons
What about customer service?
It's not enough just to have an idea about the text and call performance though. You are also going to need a decent idea of what to expect when it comes to customer service, and which networks are most likely to be on the receiving end of complaints from their customers.
A good place to start here are the complaints figures published quarterly by the communications regulator Ofcom, which we regularly cover in our article The UK's worst mobile phone providers.
It's worth noting that these figures cover far more providers than the big four detailed by RootMetrics, including challenger providers that use the big networks' infrastructure. So, for example, Virgin Mobile uses the EE network, while Tesco Mobile uses O2's network.
Sharing a network does not mean both networks provide the same level of service, however.
The latest figure showed that Virgin Mobile was the most complained about provider, attracting 11 complaints per 100,000 customers, whilst EE received just two complaints per 100,000 customers.​​​​​​​
In contrast, Tesco Mobile attracts just one complaint per 100,000, followed by EE (two), O2 and Three (three each), BT and iD Mobile (five complaints each) and Vodafone (nine complaints)
Who really runs your mobile network? Challenger and main networks explained
Be the first to comment
Do you want to comment on this article? You need to be signed in for this feature