Britain's best mobile network for signal and speed revealed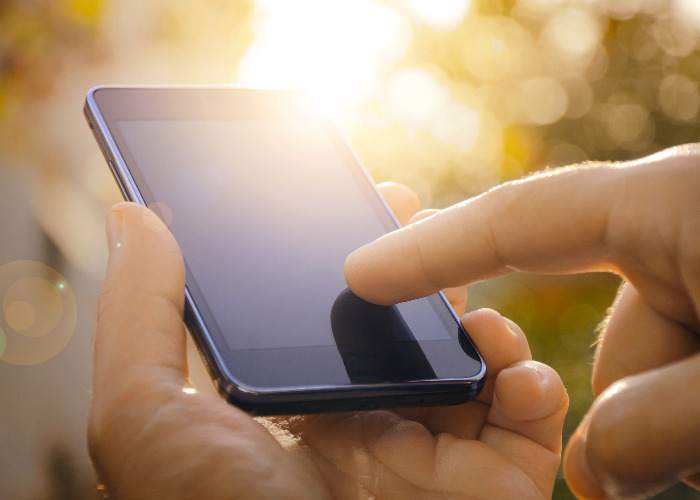 EE has come out top in a series of test on mobile networks' reliability, speed, data, call and text performance.
EE has come out on top yet again when it comes to mobile operators, the latest market study from analytics experts RootMetrics has revealed.
Twice a year the firm analyses the performance of the four biggest networks across five categories- reliability, speed, data, call and text performance ‒ before arriving at an overall score.
And EE either took top spot or shared top spot in all six of those categories, the fifth straight testing period in a row in which it has done so.
How to cancel a UK mobile phone contract and switch providers
How the big networks compare
EE dominated the rankings, taking an overall score of 95.6 out of 100. The only category which it didn't win outright was texts, where it shared top spot with Vodafone.
Vodafone was a strong performer overall, ranking second in four of the five main categories, and taking second spot overall.
O2 and Three shared third spot.
Rootmetric noted that it had improved its ranking in three categories since the first half of last year, moving up to third in network reliability, speed and data performance.
However, Rootmetric also highlighted that Three performed particularly strongly in metro areas compared to its performance in other areas of the nation.
While it ranked third or fourth in all categories, the researchers flagged up its text performance, which wasn't far off EE and Vodafone.
Contract up? Search for a cheap new deal with Carphone Warehouse
Getting faster
A big factor in judging mobile networks today is the speeds that users can enjoy when uploading or downloading.
On a UK-wide basis, EE walked this, racking up an aggregate median download speed of 36.5 mbps.
Certain regions enjoyed even faster speeds ‒ in Birmingham for example testers found the fastest median speed stood at 51.6 mbps, fast enough to download a 5mb song in just 1.5 seconds.
In contrast to that, Vodafone racked up aggregate median speeds of 19.8 mbps, followed by 12.5 mbps for O2 and 11.7 mbps for Three.
RootMetric noted that its testing showed speeds in UK metro areas have shown strong improvements over the past two years, even when 5G upgrades weren't included.
Just two years ago, for example, the fastest median download speed recorded was 38.4 mbps by Vodafone, but today that has rocketed to 51.6 mbps.
With 5G set to become more common, those speeds should jump further still.
What about customer service?
It's not enough just to have an idea about the text and call performance though.
You are also going to need a decent idea of what to expect when it comes to customer service, and which networks are most likely to be on the receiving end of complaints from their customers.
A good place to start here are the complaints figures published quarterly by the communications regulator Ofcom, which we regularly cover in our article The UK's best & worst mobile phone providers.
It's worth noting that these figures cover far more providers than the big four detailed by RootMetrics, including challenger providers that use the big networks' infrastructure.
So, for example, Virgin Mobile uses the EE network, while Tesco Mobile uses O2's network.
Sharing a network does not mean both networks provide the same level of service, however.
The latest figure showed that Virgin Mobile was the most complained about provider, attracting 11 complaints per 100,000 customers, whilst EE received just two complaints per 100,000 customers.
In contrast, Tesco Mobile attracts just one complaint per 100,000, followed by EE (two) and O2 (three).
Contract up? Search for a cheap new deal with Carphone Warehouse
*This article contains affiliate links, which means we may receive a commission on any sales of products or services we write about. This article was written completely independently.
Be the first to comment
Do you want to comment on this article? You need to be signed in for this feature