The UK's worst mobile phone providers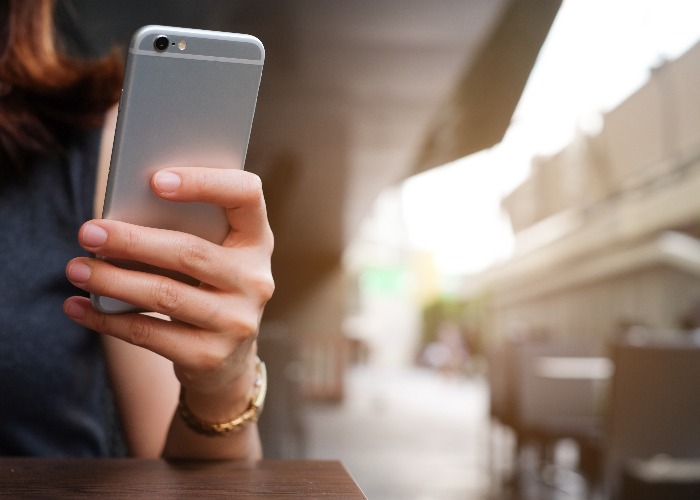 Virgin Mobile is yet again worst mobile phone provider, according to the latest official complaints figures.
Virgin Mobile is the most complained about mobile phone company in the UK for the fourth quarter in a row, new figures from Ofcom have revealed.
The telecoms watchdog said Virgin Mobile received seven complaints per 100,000 customers between October and December last year.
BT Mobile and Vodafone also received seven complaints over the same period, although the overall number of complaints for the worst providers have dipped.
If you're fed up with your provider, or simply need a new phone, why not compare deals with Carphone Warehouse?
Why customers are unhappy
Customers' main complaints for BT, Virgin and Vodafone were related to how their grievances were handled and issues with billing pricing and charges.
Three is still among the most complained about mobile phone providers, but was displaced by iD Mobile, which received only two complaints per 100,000 customers in the last three months of 2018.
Three received four complaints per 100,000 customers, which is unchanged from the prior quarter and in line with the industry average.
At the other end, Tesco Mobile retained top spot, having generated the fewest complaints per 100,000 – one – for the seventh straight quarter.
However, for the first time it has had to share that crown with Sky Mobile, which generated a similarly low number of gripes from customers.
EE (two) and O2 (three) were also among the providers to come in under the industry average of four complaints.
Full details are available in the graphic below.
If you're fed up with your provider, here are the easiest ways to cancel your contract and search for new mobile phone deals on Carphone Warehouse.
Ofcom complaint figures
Ofcom publishes data on the number of complaints it receives about each of the big telecoms providers, including mobile phone networks, each quarter.
To give you a clearer picture of how the mobile network giants treat their customers, we've listed the complaints figures for the last four quarters in the table below.
| | | | | |
| --- | --- | --- | --- | --- |
| Provider | Complaints per 100,000 customers Q1 2018 | Complaints per 100,000 customers Q2 2018 | Complaints per 100,000 customers Q3 2018 | Complaints per 100,000 customers Q4 2018 |
| | 11 | 11 | 11 | 7 |
| | 9 | 9 | 8 | 7 |
| iD Mobile | 10 | 5 | N/A | 2 |
| | 8 | 5 | 8 | 7 |
| | 3 | 3 | 4 | 4 |
| | 3 | 3 | 3 | 3 |
| EE (aggregate of T-Mobile, Orange & 4GEE) | 3 | 2 | 3 | 2 |
| Sky Mobile | - | - | - | 1 |
| | 1 | 1 | 1 | 1 |
| Industry average | 5 | 4 | 4 | 4 |
Mobile coverage
Practically speaking, the most important thing to keep in mind when buying any mobile phone is the coverage and reception of the handset and operator.
However, when it comes to comparing the best networks for this, the answer gets a little tricky as so much of the signal strength depends on location.
The links below take you to each network's coverage map or coverage checker so you can get a decent idea of what coverage you can expect.
Get paid cashback on your mobile bills
Some current accounts now pay cashback on a range of household bills, like your mobile phone contract.
You could save with the Santander 123 Current Account which gives you 3% a month and the NatWest Reward Account, which pays 2% every month.
Find out which other providers you should be dodging by reading The UK's worst pay TV provider, The UK's worst home phone provider and The UK's best and worst broadband providers.
This article is regularly updated
Compare mobile phone deals at Carphone Warehouse
This article contains affiliate links, which means we may receive a commission on any sales of products or services we write about. This article was written completely independently.
Don't waste your time with these ropey providers!
The UK's worst pay TV provider
The UK's worst home phone provider
The UK's best and worst broadband provider
Be the first to comment
Do you want to comment on this article? You need to be signed in for this feature