Put your peer-to-peer questions to Wellesley & Co's Graham Wellesley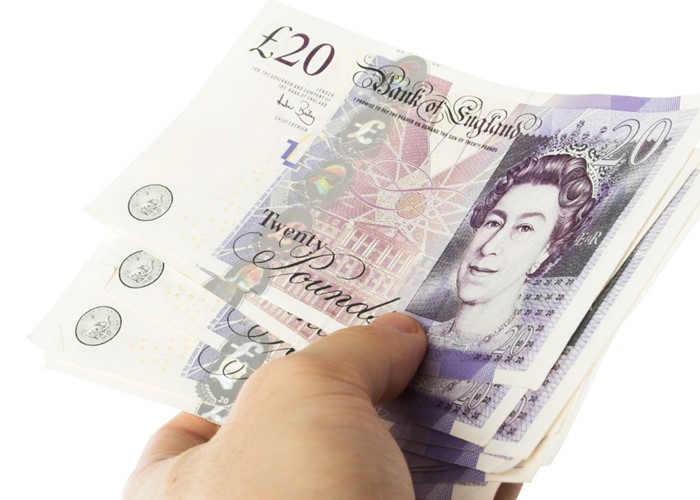 It's your chance to quiz the chairman of Wellesley & Co.
Peer-to-peer continues to attract savers and investors who are fed up with the pitiful returns on offer from mainstream savings accounts. According to the Peer-to-Peer Finance Association, which represents around 90% of the current peer-to-peer market, the industry lent more than £2.2 billion in 2015, doubling in size since the end of 2014.
And it's little wonder, with savers able to earn far higher interest rates by lending their cash out to individuals and businesses via a peer-to-peer loan than by locking it up in a bank or building society.
One firm at the forefront of this peer-to-peer growth is Wellesley & Co, which allows you to invest your cash – alongside money from Wellesley itself – in asset-backed loans. So for example your money might be lent to a property developer, and secured against the bricks and mortar of the property itself.
We are going to be picking the brains of founder and chairman Graham Wellesley next week, and we want YOUR questions. What would you like us to ask him about Wellesley & Co., the peer-to-peer market, or even simply prospects for the housing market? Give us your questions in the comments box below and we'll put them to Graham next week. Alternatively you can email them to uknews@lovemoney.com.
Be better off with loveMONEY:
Why your pension isn't as good as you think
Landlords: do this or face £3,000 fine
Be the first to comment
Do you want to comment on this article? You need to be signed in for this feature