Pension liberation scam victims to receive tax demands from HMRC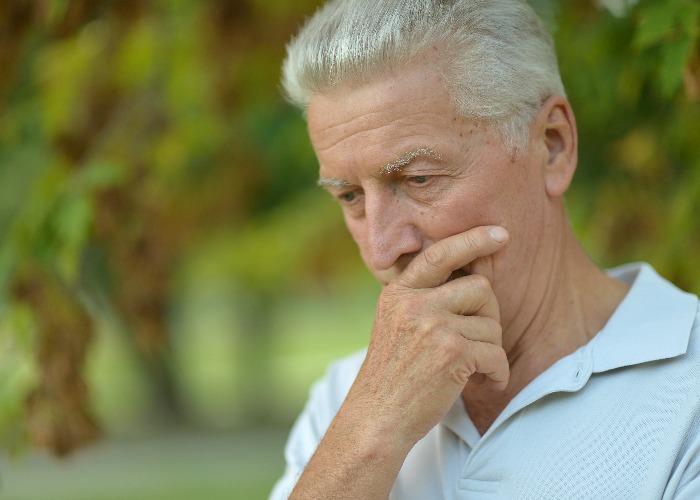 Victims of pension liberation scams are about to receive even more bad news, with significant tax demands from HMRC on the way.
In a cruel twist victims of pensions scams could receive hefty tax bills in the coming weeks.
Many people have fallen for the promise of early access to their pension, often with the added sweetener of getting their money tax-free. However, it is impossible to access your pension tax-free before you turn 55 unless you are in ill health.
And plenty of people who have fallen for one of these scams will soon receive a 'protective assessment' letter from HM Revenue & Customs, amounting to demands for thousands of pounds in tax.
"There are tens of thousands of people across the UK and abroad who were told by conmen that using sophisticated tactics that they could access their British pensions tax-free thanks to a legal loophole," says Angela Brooks of ACA Pension Life, an organisation set up to help scam victims. "This is not, and has never been the case."
To make matters worse many victims of pension liberation scams may have lost all the money that HMRC is now demanding they pay tax on. This is because many of these scams see people transfer their pension savings into a bad investment that swallows up their cash, or they were simply robbed of their pension by the scammers.
Pension liberation scams
Pension liberation scams begin with an online advert, email or telephone call from someone saying that they know of a clever investment technique that will allow you to access your pension pot before you are 55, without paying any tax on what you take.
You are then encouraged to move your pension savings into another scheme from which you will be able to withdraw your money. However, the investment you move to often turns out to be a dud that erodes the value of your savings, and usually comes with expensive fees and charges that allow the scammers to make a nice profit. Or worse still, the fraudsters could persuade you to hand over control of your cash, which they then steal.
The problem is there is no investment scheme on earth that allows you to access your pension tax-free before you turn 55. You can only have early access to your pension if you are in ill health. The taxman can see that the money has been transferred out of the pension pot early, so will issue the demand for 55% of what was in the pot, but chances are most, if not all, of that cash is long gone.
"It means not only have these victims almost certainly lost their hard-earned retirement savings, now they will owe HMRC a huge amount of tax," says Brooks.
Take control of your pension with a SIPP
What to do if you get a letter
The letters currently going out are addressed to people who accessed their pension under the age of 55 in the 2011-2012 financial year.
If you receive a letter you have 30 days to appeal, and you can request that the bill is postponed until the end of the appeal. But doing this could mean that you incur extra interest and penalties for the duration of the appeal process.
HMRC has said it will listen to appeals. "We apply the tax legislation fairly and consistently in line with the rules, but try to be as supportive as possible for those who have made a genuine mistake," says a spokesperson. "We aim to deal with all cases as quickly as possible – and anyone with concerns should contact us as soon as they can, so we can support them to rectify any issues."
Pension Life is currently pursuing 16 class action suits against pension companies that released funds to well-known pension liberation scams.
Take control of your pension with a SIPP
More on pensions and scams:
Government caps 'rip-off' pension exit fees
Don''t be duped by this DANGEROUS NEW email scam
The easiest ways to spot phone scammers
Be the first to comment
Do you want to comment on this article? You need to be signed in for this feature