Buying a car: most in-demand used motors post-lockdown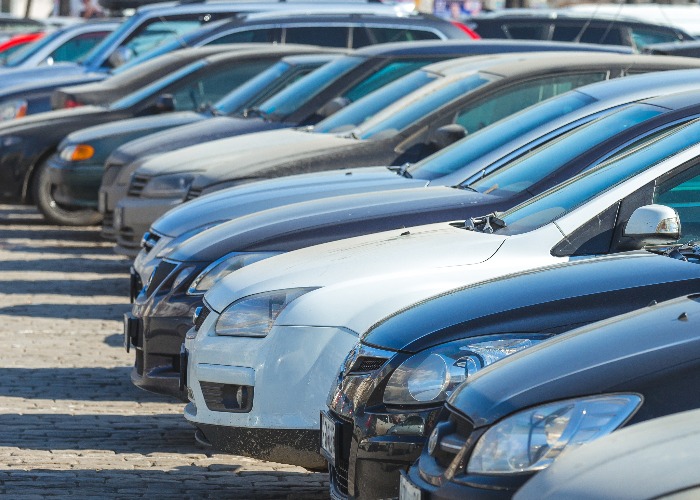 Our taste in cars has changed as a result of the lockdown, with certain used cars far more popular with buyers than before the pandemic.
The last few months have seen significant drops in the amount of time we spend behind the wheel.
With the Government ordering us all not to leave the house except in just a few circumstances, there has been far less need for many of us to drive at all.
And that has had a massive impact on sales of cars.
The latest figures of sales of new cars from the Society of Motor Manufacturers and Traders (SMMT) for example make for staggering reading ‒ new car sales dropped by an incredible 89% in May, with more than 163,000 fewer cars sold than the same month last year.
However, the signs are there that as lockdown begins to ease, we are all far keener to get back behind the wheel ‒ and not necessarily in our existing cars.
Buying a car? Get your finance sorted now with CarFinance247
Demand for cars has surged
According to new data from AA Cars, the breakdown service's used car website, the number of searches for motors has jumped past the levels seen before lockdown was implemented.
The firm said that searches in the first week of June were up by 9.1% in the first week of March, back when we used to be able to stand next to each other and go to the pub.
It's an even more striking transformation from search levels in April, when lockdown restrictions were at their tightest ‒ searches in the first week of June were up by an almighty 163.2%!
It's no coincidence that interest in buying cars is on the up, at a time when forecourts are reopening once again and lockdown rules are loosening to the extent that we can visit family and friends (maintaining a distance of course) or return to our workplaces.
But interest in new cars isn't equal between different models ‒ so which motors are catching the eye of those on the hunt for a used car?
The post-lockdown cars we want to buy
Interestingly, the lockdown has led to changes in the sorts of vehicles drivers want to buy.
For example, the Fiat 500 was not in the top 10 most-searched-for models in the three months before lockdown, yet it has now jumped into fifth place.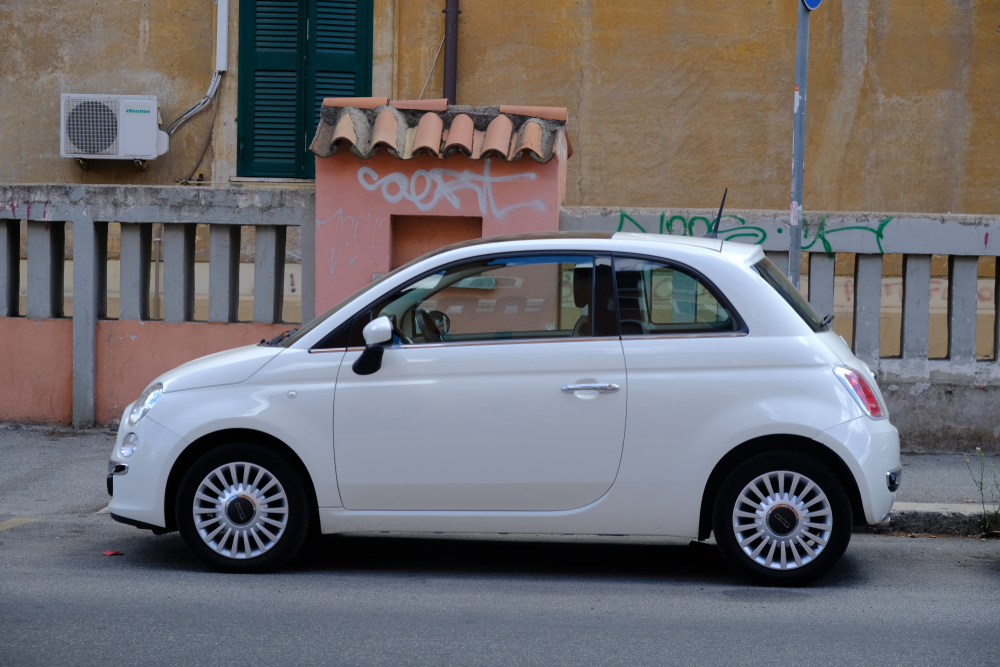 Similarly, the search term 'electric' did not appear at all in the top five during April and May but has returned to its spot in the top five.
Here are the current most common search terms and how they compare to the last few months.
| | | | | |
| --- | --- | --- | --- | --- |
| Ranking | June | May | April | March |
| 1 | Ford Fiesta | Mercedes | Mercedes | Ford Fiesta |
| 2 | Mini | Ford Fiesta | Ford Fiesta | Mercedes |
| 3 | Mercedes | BMW | BMW | Electric |
| 4 | Electric | Audi | Ford Focus | Ford Focus |
| 5 | Fiat 500 | Ford Focus | Mercedes C Class | Ford |
Clearly, the Ford Fiesta retained its popularity during lockdown.
But it's notable that, since the forecourts have reopened, AA's data suggests motorists are less interested in BMWs and Audi and instead keen on Minis and the Fiat 500.
This may be the result of workers who traditionally used public transport for their commute turning their backs on buses and trains, and instead looking for city car options for getting to and from work.
The return of electric vehicles to the list may also be significant.
James Fairclough, CEO of AA Cars, suggests it may be tied to the lockdown itself, and the fact that everyone has noticed the fall in traffic leading to less noise and an improvement in air quality.
As a result, he suggests "this may encourage drivers to start making the transition towards greener vehicles which are better for the environment."
Buying a car? Get your finance sorted now with CarFinance247
Time to bag a bargain
The fact that dealerships will have seen such tiny sales figures over the last few months may spell good news for those looking for a new car, whether brand new or used.
After all, in a bid to make up for lost time, the sales team may be more open to haggling over the price than normal.
There are certain cars that are likely to deliver even bigger savings than others though.
Check out some of the most likely bargain motors in Cheap new cars: biggest discounts when buying a car post-lockdown.
Be the first to comment
Do you want to comment on this article? You need to be signed in for this feature