Buying cheap new cars: biggest discounts on offer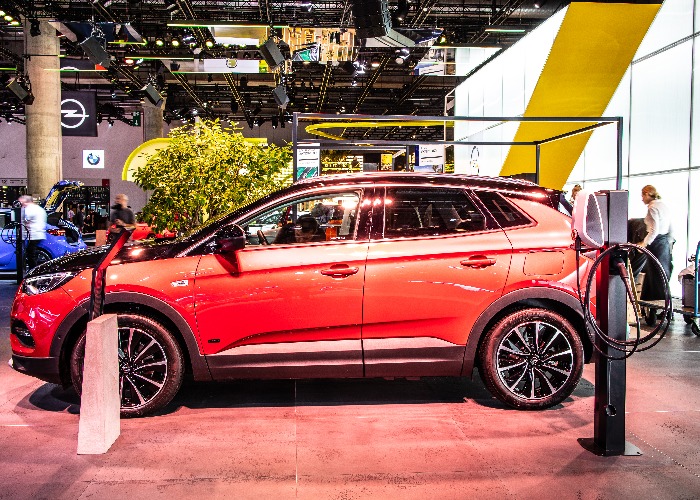 You could save over £11,000 when buying your next car according to the mystery shoppers at WhatCar?.
Dealerships are looking to make up for lost time from the various lockdowns by getting deals over the line, and they are more than happy to offer some stunning discounts in order to do so.
But what are the best bargains to be had?
The experts at WhatCar? have produced a 'target price' for all new vehicles, set by its team of mystery shoppers who spend their days haggling with dealerships to see just how low they are willing to go.
And those target prices can represent absolutely enormous reductions from the list price. Here are the biggest discounts it reckons you can enjoy at the moment if you're one of the first to head back to the dealerships.
10 ‒ Vauxhall Grandland X
The Grandland (pictured above) is praised by the WhatCar? team for being practical, efficient and cheap to own.
You can save a decent amount off its list price too, with a target price of £23,831 ‒ that's 15.3% or £6,681 off the list price.
9 ‒ Citroen C3 Aircross
The Aircross is a cracking motor, described by reviewers as being "eye-catchingly styled", as well as for being "practical and well-priced".
You can chop £3,078 (15.8%) off its usual price and bag it for £16,747.
8 ‒ Volkswagen Golf Estate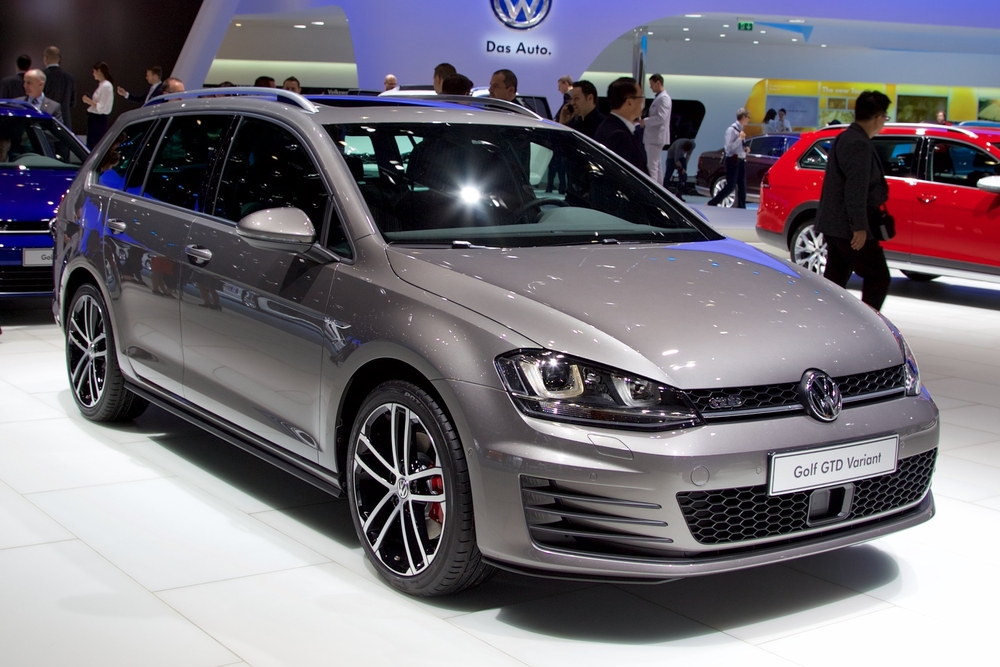 Drivers can also trim 15.8% off the list price of the Golf Estate, leading to a target price of £20,725.
It's a great all-round car too, which combines being good to drive, providing plenty of space, and being kind on the bank balance.
7 ‒ Citroen Grand C4 Spacetourer
The brilliantly-named Spacetourer can be snapped up for £22,067 according to the WhatCar? Team. That's a saving of £4,417 (16.5%) from the list price.
The reviewers like the Spacetourer a lot, describing it as a "great MPV" which boasts plenty of space and clever seats.
6 ‒ Seat Ibiza
Drivers can negotiate significant savings on the Ibiza, with a target price of £13.756. That's down by £2,689 ‒ or 16.6% ‒ off its main list price.
You get a great car for that money too, with the Ibiza considered one of the best small cars on the market, thanks to being a great all-rounder with no big weaknesses.
5 ‒ Citroen C1
The C1 is described as "quirky" by the WhatCar? Team, which may be damning it with faint praise, but it's also considered compact and economical to run so it's not all bad.
You can bag a real bargain on one too, with a target price of just £8,715, a meaty 17.3% (£1,923) off the list price.
4 ‒ Nissan Qashqai
The Qashqai is a super motor, which wins praise for being practical, good to drive, and economical.
WhatCar? reckon you can get it for £20,062, which is a healthy £5,621 (19.5%) off the list price.
3 ‒ Renault Kadjar
The Kadjar is a "great all-rounder" that rivals the class leaders on virtually every front according to the WhatCar? team.
Adding to its appeal is the fact that you can snap up a phenomenal deal on a Kadjar, with a target price of £20,058. That's a chunky £4,637 (19.5%) off the list price.
2 ‒ Volkswagen Passat
The Passat isn't one for those of us counting the pennies, but WhatCar? reckons it's worth the premium you pay compared to its rivals given that it is "classy, comfortable and roomy".
It has a target price of £21,252, which is £6,073 (20.5%) lower than the list price.
1 ‒ BMW 5 Series
However, the Passat is pipped at the post by the 5 Series. Let's not beat around the bush, the 5 Series is an exceptional car and a former winner of WhatCar's car of the year.
It's brilliant to drive, has a "classy inside" and best of all it's kind on the wallet.
You can slash an almighty £11,385 ‒ that's 21.4% ‒ off the list price and bag one for £35,833.
*This article contains affiliate links, which means we may receive a commission on any sales of products or services we write about. This article was written completely independently.
Be the first to comment
Do you want to comment on this article? You need to be signed in for this feature