Coronavirus refunds and cancellations: your rights as complaints soar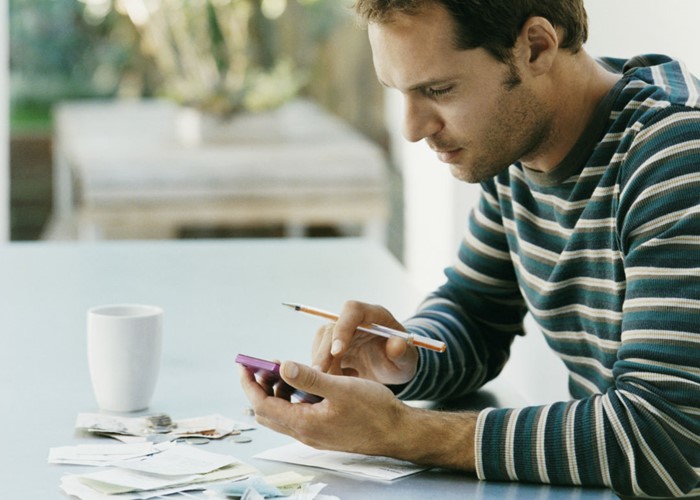 Firms are flouting the law regarding refunds for cancellations in the midst of the Coronavirus pandemic – and the biggest firms are the worst offenders.
One of the inevitable by-products of the Coronavirus lockdown has been the mass cancellation of events, flights and holidays that many of us were looking forward to.
Whether it's a gig, a night out at the theatre or a holiday abroad, those busy calendars are now looking awfully empty.
This is disappointing enough on its own.
However, while these cancellations are beyond our control, it appears that some businesses are adopting less than transparent approaches to refunding our money for those tickets.
What are the most common gripes?
The Competition and Markets Authority (CMA) launched a Covid-19 taskforce back in March when the pandemic was really kicking into gear, in a bid to ensure that businesses don't take advantage of the uncertainty by establishing cartels, and ripping us off.
It has just published an update on the sorts of complaints it has received, which reveals an interesting shift.
Early on in the taskforce's operations, complaints centred around cost ‒ namely that prices were being hiked on things like food and drink, hygiene and personal care products (think hand sanitiser), and also medication.
But in recent weeks that has shifted, with complaints about cancellations and refunds rapidly rising.
In the words of the CMA, these complaints "decisively" overtook problems with pricing on 9th April and now account for a whopping four in every five complaints made to the CMA.
'Particularly concerned'
The CMA highlighted a number of issues that it was "particularly concerned about" relating to cancellations.
These include:
Firms refusing to issue refunds
Firms introducing "unnecessary complexity" into how customers can go about obtaining refunds
Businesses charging high administration or cancellation fees
Businesses pressuring customers into accepting vouchers instead of cash refunds
The taskforce is now looking closely at which sectors and firms have been the subject of the most complaints, with next steps to tackle the issue to be announced next week.
There are all sorts of options open to the CMA, ranging from issuing firms with advisory or warning letters to taking enforcement action through the competition and consumer protection law powers it enjoys.
Openly breaking the law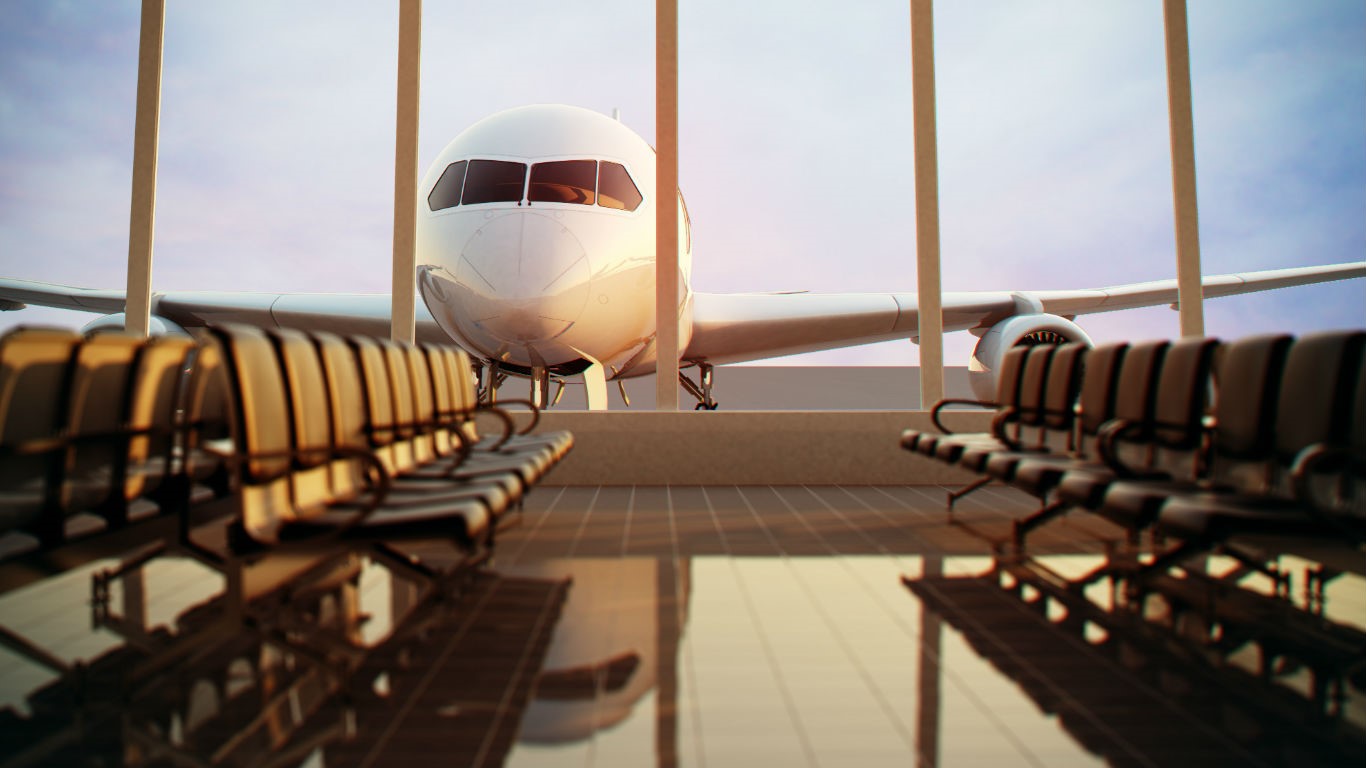 The comments from the CMA follow an investigation that revealed that travel firms are openly breaking the law in the way that they are handling refunds for cancellations.
The study by consumer champions Which? found that none of the 10 biggest holiday companies ‒ including the likes of TUI and Jet2 ‒ are offering full cash refunds within the legal timeframe.
What's more, some are refusing to provide refunds at all, instead offering holidaymakers vouchers, credit notes or the chance to rebook.
It's a similar story with the 10 biggest airlines, none of whom are refunding passengers who cancelled within the legal timeframe properly.
Interestingly it's the smaller holiday firms ‒ the likes of Trailfinders, Kuoni and Responsible Travel ‒ who you might expect to be a bit more strapped for cash who are following the law properly.
It's no secret that the travel industry has been particularly hard hit by the shutdown, with airlines loudly calling for state help.
But that doesn't mean it gets to ignore its legal duties.
How else can I get my money back?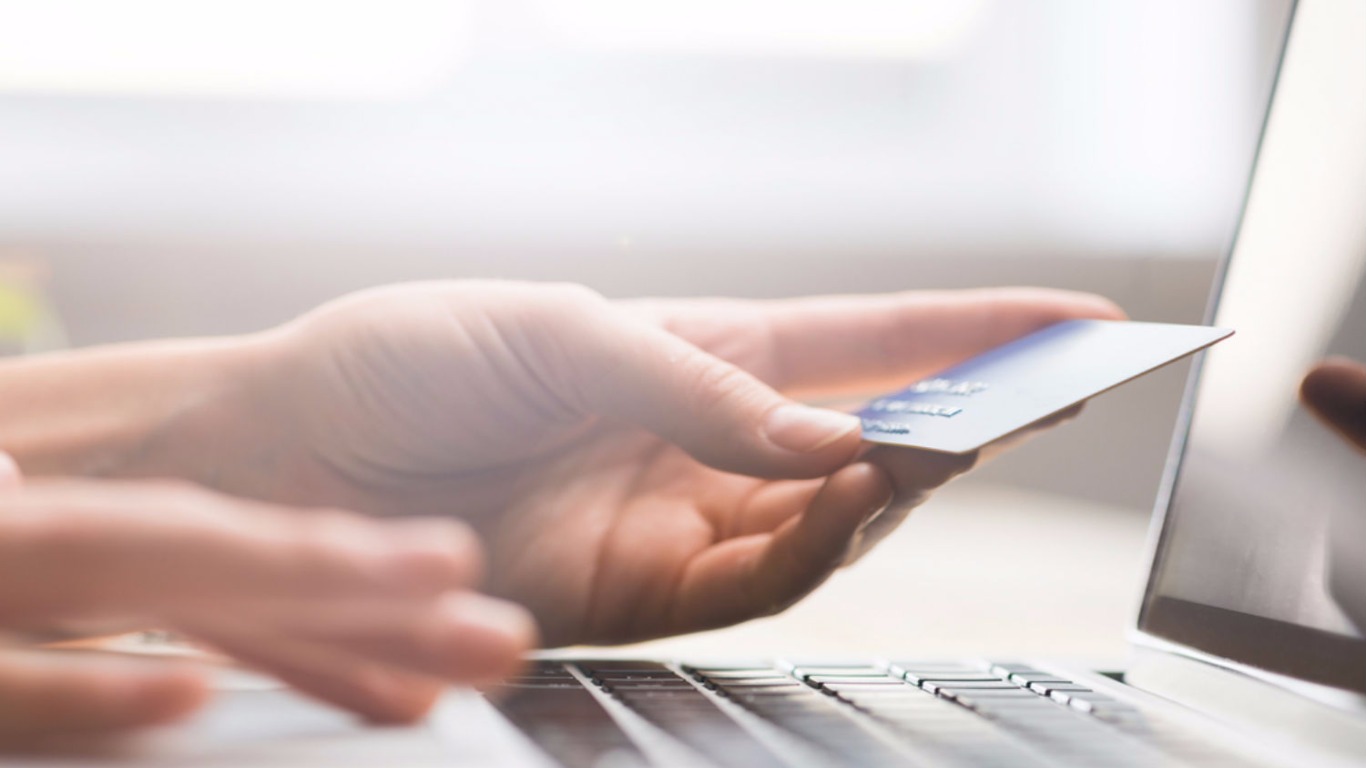 Thankfully, of course, you have other options for getting your money back other than relying on the actual business you bought the tickets from.
However, even here there have been issues.
If you pay for something which costs upwards of £100 with a credit card ‒ even if you only put a portion of that spend on the credit card ‒ then you enjoy protection from Section 75 of the Consumer Credit Act.
It means that if something goes wrong and you want a refund, then you can claim one from the card provider if you aren't getting anywhere with the business you bought from.
Meanwhile, if you pay using a debit card, then you may be able to claim the money back through chargeback.
A confusing mess
But a separate study from Which? has found that banks and building societies are being "inconsistent" in how they handle these claims.
In some cases, claims were rejected because the travel firm had offered credit notes or vouchers, with banks handling actual claims in a different manner to how they have stated they will be considered in public.
Essentially, it's become just as confusing a mess as the process for claiming refunds from the businesses you bought from in the first place.
While banks might not be that clear on how to handle these claims, if you feel you have a good case for an actual refund and you aren't getting anywhere with either the business or your card provider, you can at least take the issue to the Financial Ombudsman Service (FOS).
For more, check out our guide on how the FOS works and how to make a successful complaint.
Be the first to comment
Do you want to comment on this article? You need to be signed in for this feature