Chargeback: how to get money back on faulty goods paid by debit card, credit card and PayPal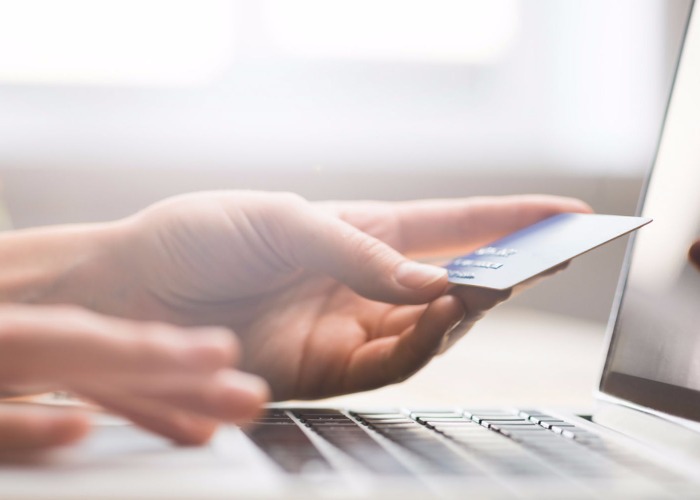 If you paid for something by debit card, credit card or PayPal and it's faulty or not as described, you might be able to reclaim your cash through chargeback.
What is chargeback?
With chargeback, you may be able to get money back from your bank if you buy faulty goods, something that's not as described or when a service isn't provided. You'll also be covered if you bought something from a company that went bust and your goods weren't delivered.
It's similar to the section 75 rule on credit cards, but rather than applying to card purchases over £100, it can be used on any charge from the following cards:
Debit cards
Visa debit;
Maestro;
Visa Electron;
Mastercard debit.
Credit cards (only applies to transactions under £100 – use Section 75 for the others)
Visa credit;
Mastercard;
American Express.
Prepaid cards
It's important to note that this is a part of Visa, Mastercard and Amex's internal rules and not a legal requirement, so isn't as powerful as Section 75 as there isn't joint liability between the bank and the seller.
For transactions up to £100 and transactions through an agent or third party, like a travel agent, it wins out over Section 75 as you have a better chance of getting your money back.
Read Your rights when shopping: Section 75, Consumer Rights Act and Sale of Goods Act for more
Compare current accounts with loveMONEY
How to make a claim
In the first instance, try speaking to the company that let you down to see if you can scrape the money back. If that fails, go for chargeback.
You'll need to be quick though – Visa, Mastercard and Amex may only give you only give you 120 days from when you notice the problem to get the claim in. The exception is if the transaction was for something that was going to be provided in the future, like building work.
Even then, there's a maximum limit of 540 days from the date of the transaction. On physical items bought at an online shop or retailer, the time limit would start from the day you receive your items.
As for flights, the breach of contract would be from when the flight was due to depart. However, if the airline told you earlier on that the flight wouldn't be going ahead, the breach of contract that allows for chargeback would not apply.
There's no upper limit on payouts but Mastercard has a minimum of £10.
Template letters are available online; just fill in the blanks and send it along to the company.
To get the claim rolling, contact your bank and ask to dispute the transaction. From there, your bank can start the procedure of claiming the money back from the supplier's bank.
Didn't work? You can complain to the Financial Ombudsman within six months of your last correspondence. Read: How to complain to the Financial Ombudsman.
If you have any trouble making a claim to your debit or credit card provider, ask to speak to their supervisor as some bank staff may not be aware of the rules.
A note on PayPal
Be wary of paying your credit or debit card payment via PayPal as the point at which you load the money will be considered as the actual card transaction.
In the event that the money in your account is used to buy goods and services, it's not classed as a card transaction and unlikely to be covered by chargeback.
If you're planning to make a card purchase through Paypal it's best to empty your account regularly so there is no credit balance.
This means that when you make a card purchase through PayPal, the same amount will be debited from your bank or credit card account as the money goes immediately to the seller.
It makes the process easier as your bank or credit card provider will be able to match the purchase with the debit.
You should know that when a chargeback happens, the amount of chargeback is taken from PayPal and a settlement fee is applied for the cost of processing the chargeback.
That means it will reverse the amount of a transaction plus a settlement fee of £14 per chargeback filed.
However, if you're covered by Seller Protection, PayPal will cover you against the costs of both the chargeback and the settlement fee. Even if you're not covered, PayPal might still be able to help you dispute the chargeback.
Be the first to comment
Do you want to comment on this article? You need to be signed in for this feature