From savings protection to how to save for a deposit: your big savings questions answered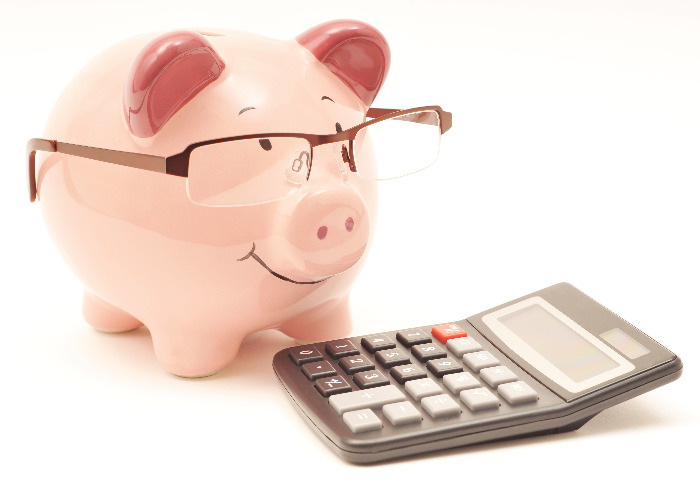 We teamed up with TSB for a Twitter Q&A on everything to do with savings. Here are your questions and our answers.
This week we held a Q&A on Twitter with TSB's head of savings Desmond McDaid (DM) and myself (JF) answering questions on everything from saving a deposit to the future of interest rates.
Here are some of your questions and our answers.
What things should I be looking for in a good savings deal?
JF: "You get a better interest rate if you lock your money away, but that means you can't use it. A good rule of thumb is to only lock away money that you can do without. Keep the rest in easy access."
Why choose an ISA over a normal savings account?
DM: "An instant access ISA will normally be everyone's first savings acct because the interest is tax free. From April this gets more complicated as interest on ALL savings accounts will only be tax free for the first £1000 of interest earned for basic rate tax payers. An ISA will still make sense as your money stays tax free if rates start to rise or the tax policy changes."
What protection does my money have in a savings account?
JF: "The first £85,000 in each institution is protected by the Financial Services Compensation Scheme so you're covered if the firm goes bust. However, that is being cut to £75,000 from the end of the year. So spread your money around!"
What is the best way to save for my child's future?
JF: "Personally, I pay money into a Junior ISA each month. Tax-free returns, and they can't access it until they are 18!"
How can I save money at the supermarket?
JF: "Don't go when you're hungry! Shop online, less likely to be tempted by 'deals'."
What are the easiest ways to cut the cost of my holidays?
JF: "If you are flying, book early. Also see if you can convert loyalty points into Avios if flying with British Airways. Shop around for the best currency deal too. NEVER change your money up at the airport! You'll get an awful rate."
What's the best way to save for a house deposit?
DM: "Look out for the Government's Help to Buy ISAs in December. You can save up to £1,200 in the first month and then £200 a month after that. If you build up a pot of £12,000, the Government will give you a bonus of £3,000 towards your deposit."
I have some savings. Should I overpay my mortgage, or are there better options?
DM: "Having savings gives you options, but clearing loans can make a lot of sense financially as it can be expensive to borrow but you need to keep some ready savings for unexpected expenses."
How much should I focus on pension contributions, versus other savings?
DM: "It's best to have a balance of long and short terms savings. Make sure to have sufficient savings for emergencies then you can focus on the longer term. It's a good idea to supplement your State Pension, and it's never too early to start paying in. The Government has made good changes, check with your employer to see what they offer."
Is there a way I can create an account that I can't access before a certain period of time?
DM: "Look for fixed rate savings accounts that let you lock your money up for different periods including one to two years or even longer."
When do you think interest rates are going to rise?
JF: "That's a heck of a question! Your guess is as good as mine. Signs are that it won't be until Q3 next year. But these things can change quickly."
Boost your finances today:
Earn cashback when you shop locally
Be the first to comment
Do you want to comment on this article? You need to be signed in for this feature