Cryptocurrency scams UK: fake celebrity endorsements, false trading lessons and more tricks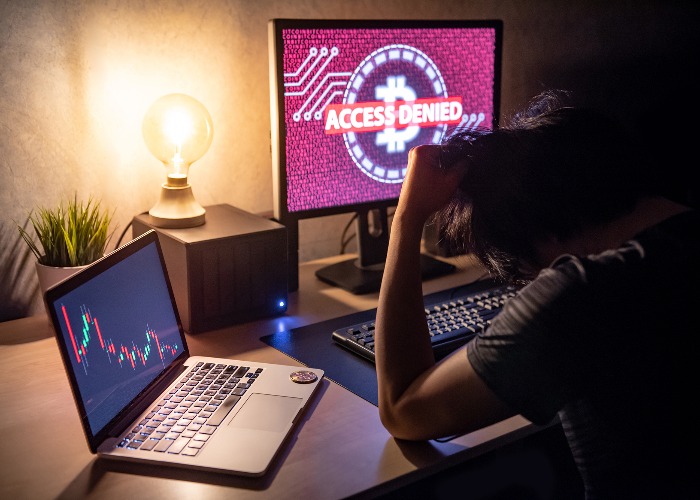 Cryptocurrency investment scams can be elaborate and leave victims with little chance of getting their money back. Here's how these scams work and how to avoid them.
Cryptocurrency scams leave victims unprotected
There's been a huge rise in the number of UK investors looking to try their hand at cryptocurrency investing, and this influx of interest has inevitably attracted an influx of scammers as well.
What's especially devastating about cryptocurrency scams is that there are far fewer protections in place compared to more traditional investing models, making it extremely difficult to get your money back if you are targeted.
For example, you're unlikely to have access to the Financial Ombudsman or Financial Services Compensation Scheme (FSCS), which you may be able to use if you're scammed in other ways.
Some cryptoassets may be regulated by the FCA depending on how they are structured, so it might be worth checking out the FCA register, but you sadly cannot depend on this.
Let's look at how crypto investment scams work and how to stay safe but first, it's worth stressing again that investing in cryptocurrency is highly risky – and you could lose all your money.
So, if you are considering this, it's worth understanding how it works and the risks as well as seeking independent financial advice first.
Clone firm investment scams: how they work, how to spot them and stay safe
Some victims mentioned being approached directly by an #investment fraudster, whilst others said they were attracted to a fake investment through adverts. Be #ScamSmart and visit https://t.co/9hwri3rn27 before investing.

Read more ➡️ https://t.co/V0ERSDUNSo pic.twitter.com/yDVUEBLDxW

— Action Fraud (@actionfrauduk) May 27, 2021
How cryptocurrency scams work
There are many cryptocurrency scams, but one of the most common involves fraudsters using fake websites or celebrity endorsements to promote cryptocurrency and target potential investors.
Sometimes scammers will ask a potential investor to fill out a form and then get in touch over the phone, or they might pose as a trader and ask them to send cryptocurrency using a platform and digital wallet.
They'll also ask for personal information to help open the account such as a passport or driving licence, which can then be used for fraudulent activity.
Kaspersky warns that in some cases, a 'cryptocurrency trader' will help someone open a digital wallet with a cryptocurrency trading platform and may push them to install remote access software.
It's not uncommon for fraudsters to offer to teach new investors how to trade in cryptocurrency, which is how they justify gaining remote control.
In reality, scammers are trying to push their victim into transferring increasing amounts of money, while remote access software can be used to empty their digital wallet (if they haven't already transferred everything).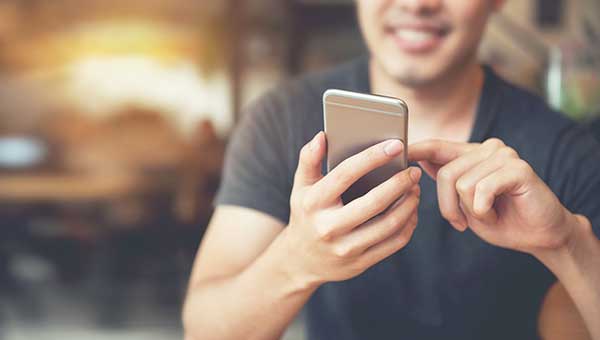 Phishing emails are being used to lure people into fake investments by announcing coin offerings that don't exist, but it's also worth being aware of clone firm investment scams, which have soared during the pandemic.
These scams involve fraudsters impersonating a legitimate firm to trick people into handing over their money.
Sadly, fake websites aren't the only things to watch out for – there are also fake apps, some of which can be available with the Apple Store or Google Play. These fake apps are removed when app stores are notified, but it can often be too late for the victim.
Before I reveal how to avoid these scams, it's worth stressing that if your money wasn't transferred directly from your account to another bank account, you're extremely unlikely to be reimbursed by your bank.
The FCA said that this is due to the scam taking place after the authorised payment was made from your bank account.
Unfortunately, once you've sent the money via a cryptocurrency platform, you're probably not going to get it back.
For example, Coinbase warns that cryptocurrency transactions are 'irreversible' and you cannot stop payment, so you need to be certain that the party you're sending it to is legitimate.
If you sent the money directly from your bank account, there's a chance of getting it back if the scammers haven't withdrawn it – but this isn't guaranteed.
HMRC tax evasion scam: how it works, red flags & more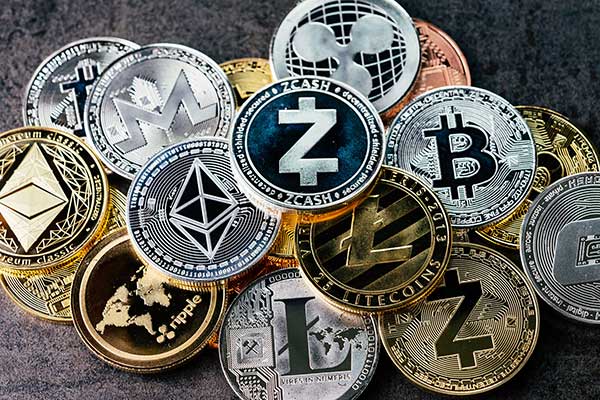 How to avoid cryptocurrency scams
Never invest in anything that you find out about via social media networks, especially Twitter and Facebook.
Scammers will try and lure you with lucrative returns – but these aren't actually realistic in the current savings market.
Even if someone asks you to transfer a small amount of cryptocurrency, don't as it could be a scam. It's a good idea to do independent research before investing in anything, especially as scammers can make fake sites and pose as legitimate companies.
To avoid falling for a fake site, check for a small lock icon near the URL bar and look out for 'https' rather than just 'http', which indicates it is secure.
It's also worth looking up the site yourself (don't click on any links in emails or texts).
By typing in the URL, you can also avoid being redirected to a fake platform for investments, which can be elaborate by showing you the value of investments that don't actually exist.
If you're asked to download an app, it's worth proceeding with caution.
Kaspersky says if you're planning to download an app, check for any obvious misspellings in the text or the name of the app, and whether the branding looks authentic – even if this app is available on Google Play or the Apple Store.
You may want to check that the company has an app first as there have been cases where a cryptocurrency trading platform has a site but no app, which a scammer has then taken advantage of.
Clone firm scam: 'I was conned out of £60k'
If a company claims to be regulated with the FCA, check the FCA register and enter the company's name – never click on any links. If the details don't match those on the FCA register, it's a scam.
And if the company the scammers are impersonating isn't on the FCA register, look at the email address and branding in any communications and compare it to the legitimate company.
Fraudsters will often slightly tweak the names, emails and addresses used, plus they can spoof legitimate numbers.
You should contact the legitimate company by looking up their details to confirm whether this company is real or a clone. They should be able to confirm whether it's a legitimate opportunity.
Also, be wary of any out of the blue calls from customer support services as scammers do imitate legitimate companies to trick people into sharing personal information or providing remote access to their computer.
If you receive any suspicious calls, it's best to hang up, find the number of the company and call them.
Clone firm investment scam: 'I lost £100,000 to scammers'
Certain cryptocurrencies are not regulated in the UK meaning you are unlikely to have access to the @financialombuds or @FSCS if something goes wrong.

Know how spot the signs of cryptocurrency fraud ➡️ https://t.co/Zxrz2pHfiE#CryptocurrencyFraud pic.twitter.com/mac5X3vLpq

— Action Fraud (@actionfrauduk) October 23, 2021
What to do if you fall for a cryptocurrency scam
If you sadly fall for a cryptocurrency scam, you should report it to the FCA by calling 0800 111 6768 or by using its reporting form.
It's also worth reporting the scam to any cryptocurrency platforms you used (usually these offer a digital wallet), as well as to your bank.
As I mentioned before, you may not have access to the Financial Ombudsman Service or the Financial Services Compensation Scheme and you're unlikely to get your money back.
Scam victims are likely to be targeted by more fraudsters, or their details could be sold to other criminals, so don't trust any unexpected calls or emails – even if they offer to get your money back as this could also be a scam.
Bank scams: how to get your money back, best ways to get in touch & more
Be the first to comment
Do you want to comment on this article? You need to be signed in for this feature