HMRC tax evasion scam: how it works, red flags & more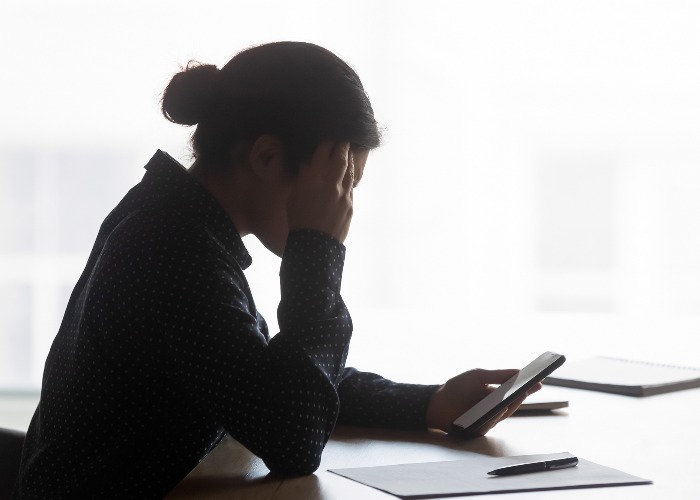 HMRC tax evasion scams are a horrible ordeal for those affected and can involve the victim losing thousands of pounds. We explain how these scams work, red flags and how to keep yourself safe.
Thousands targeted by HMRC scams
Over 900,000 HMRC scams were reported to the taxman in 2020 alone, according to media reports.
And while over half of these scams involved fake tax rebates, a lot of these scams are even more sinister.
The scam victim is usually threatened with arrest or is told their assets could be frozen – and they might be deported, which is extremely distressing.
In some cases, scam victims can be on the phone with the fraudsters for hours and become so distressed by the situation that they can't figure out what's going on.
One loveMONEY reader lost over £20,000 to one such scam, but got most of his money back after our intervention.
In this guide, I'll cover how this scam works, any red flags and what you should do if you're affected as well as whether you'll get your money back.
'HMRC' tax refund scams: how to spot a fake refund email or text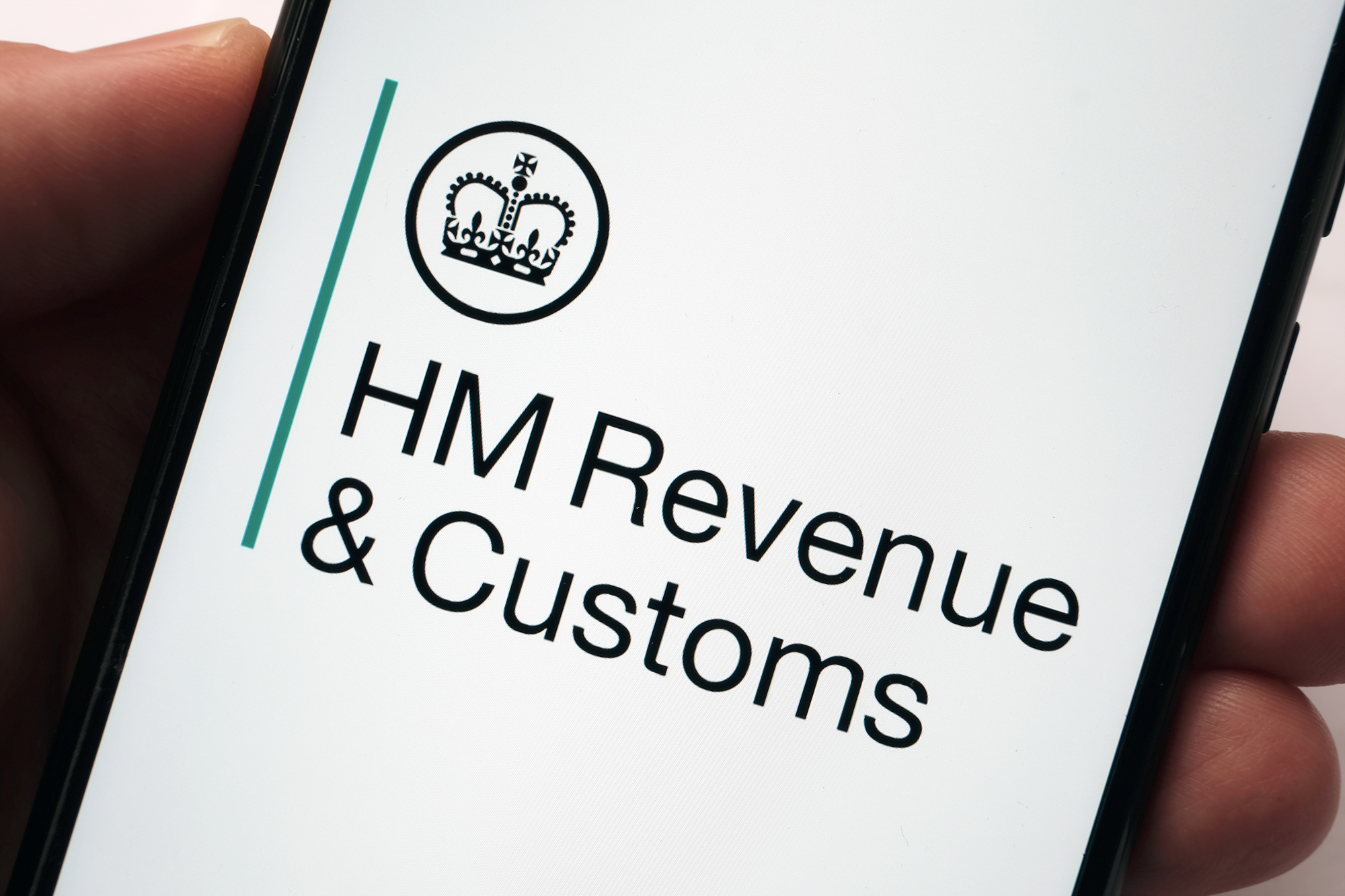 How a HMRC tax evasion scam works
HMRC tax evasion scams are usually intense as scammers put a lot of pressure on the victim straight away and can sometimes try and intimidate the individual by shouting at them and being hostile.
For example, the fraudster might tell their victim that the police will get in touch, and then get someone to call who pretends to work for their local police station to confirm the arrest warrant.
It's not uncommon for the fraudster to warn someone not to hang up the phone – or they'll face time in prison as they are allegedly guilty of tax evasion for a previous tax year.
"Criminals will often text, email or phone taxpayers claiming to be from HMRC, threatening them with arrest if they don't immediately pay the fictitious tax owed," warned a spokesperson from HMRC.
"If you receive contact like this, it might be a scam.
"Check GOV.UK for our scams checklist, how to report tax scams and how to recognise genuine HMRC contact."
"We continue to work with the telecoms industry and Ofcom to tackle these criminals."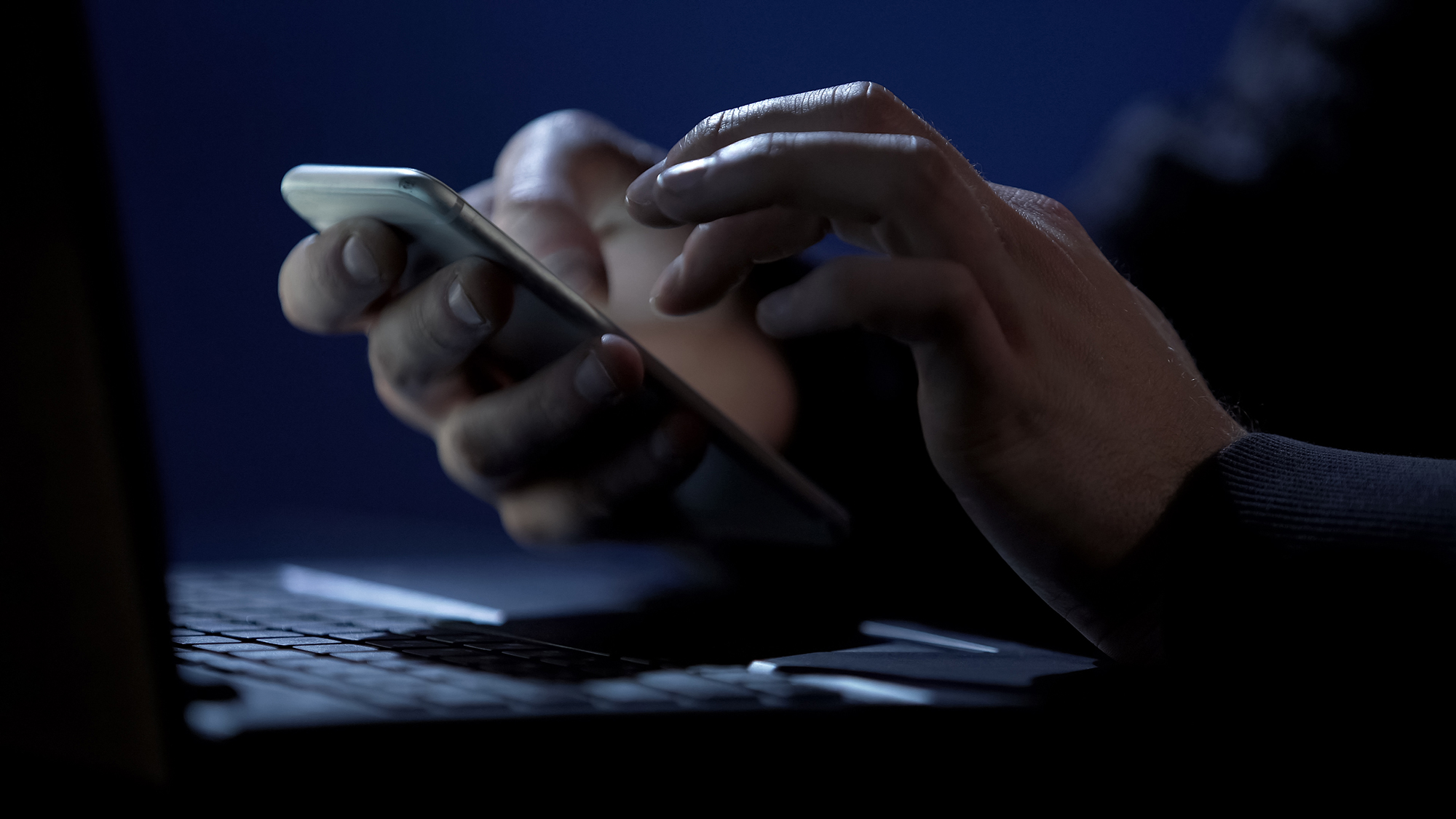 The scammer may claim that any bank accounts and passports could be 'frozen' and the individual could face hefty court costs unless they settle the outstanding tax and charges straight away.
In some cases, the scam victim will receive what sounds like an automated call warning them that HMRC will file a lawsuit against the individual and to press a key – at which point they are connected to a scammer pretending to work for HMRC.
Unfortunately, the scammers can spoof, or replicate official phone numbers, so it might be that it matches the HMRC number or in some cases, the Queen's Bench Division of the High Court.
They may also have some personal information including your name, address and National Insurance number, as well as recent employment history to make them appear legitimate.
Often the fraudsters will direct someone to check the number on the HMRC site to try and gain their trust, plus they'll claim HMRC sent letters to their home address.
Scammers will also claim the victim has several 'violations' alongside tax evasion, which are sometimes sent in a fake HMRC letter or a forged Supreme Court document.
These fake documents are sometimes signed by existing HMRC or Supreme Court employees, making them appear authentic.
The victim will be often asked to pay an extortionate amount to 'resolve the criminal case and drop the arrest warrant' and are charged 'allegations fees' or even hit with a fee to hire a solicitor.
I've heard from some unlucky readers who were told a solicitor would visit them once the money was received and, in some cases, the scammer sets up a fake HMRC appointment about their tax.
Often the victim will be told that some of the money would be refunded, but this never happens.
Authorised push payment scams: how one man lost nearly £10,000
Are there any red flags with HMRC tax evasion scams?
Firstly, if you ever get a call regarding tax evasion or transferring money, you should hang up – even if the number matches the official one on the HMRC site – and call the taxman yourself.
Read: best ways to contact the taxman
As I mentioned before, fraudsters can be aggressive over the phone to intimidate people into sending money. HMRC will never ring you out of the blue demanding money via a bank transfer.
Scammers aim to distress their victims by making them panic about what could happen, so they are less likely to question what is happening and transfer money.
On top of this, they may make up extra bogus charges to try and steal more money – and may try and target the victim again if they are successful.
I've heard from several loveMONEY readers who have ended up getting targeted by more fraudsters after falling for a scam. So, it's best to not interact and get in touch with HMRC who will confirm whether your tax affairs are in order.
HMRC will never use WhatsApp to get in touch about any tax-related matters, so if someone gets in touch this way, it's a scam.
The taxman recommends emailing details of any messages to phishing@hmrc.gov.uk and then deleting them.
Unfortunately, this isn't the only HMRC scam. Check out this handy page to find out more about how fraudsters impersonate HMRC to trick you into sending money here.
Be vigilant of fake HMRC calls informing you of an outstanding tax payment that requires urgent settlement or threats of arrest/legal action.
Criminals use a variety of tactics to convince you to take urgent action and part with your money & info. Always #TakeFive.

— Take Five (@TakeFive) February 22, 2021
How to protect yourself against HMRC scams
As mentioned before, HMRC would never call out of the blue asking for money.
Fraudsters will often try to panic or rush you into making quick decisions, but it's important you don't get intimidated and simply hang up.
If you're on a landline, it's best to wait 10 minutes before trying to get in touch with HMRC as the scammers may keep the phone line open to make you think you're talking to the taxman.
Make sure you look up the contact details yourself and that you don't use any numbers included in suspicious emails or texts.
You should never interact with any suspicious emails or texts, including responding, clicking on links or downloading any attachments – especially if it's unexpected.
Any suspicious emails can be reported to HMRC here, while texts can be forwarded to 60599.
Will I get my money back if I fall for a HMRC scam?
If you fall for an HMRC scam, there's no guarantee you'll get your money back. In my experience, some banks are more likely to reimburse you than others even if they all follow the APP code.
If you are targeted by a scam, you need to report it to your bank as soon as possible, as well as Action Fraud – and it's also worth reporting the scam to HMRC.
Your bank will have 15 working days to investigate. If they either refuse a refund or don't respond, you can complain to the Financial Ombudsman.
If the Ombudsman find that you've been treated unfairly, they'll ask the bank to make things right.
And while loveMONEY has helped a few readers get their money back, one unlucky reader failed to get a full refund as he continued make subsequent payments after his bank warned him not to.
As he ignored the bank's warning after reporting the scam and continued sending money, he was left nearly £4,000 out of pocket although he was reimbursed nearly £19,000.
In another case loveMONEY investigated, the scam victim got a full refund and 8% compensation due to the time it took to resolve his case, as well for any additional 'distress or inconvenience.'
If your bank has refused a refund and you would like help, please contact the loveMONEY team at uknews@lovemoney.com. We may be able to help resolve your issue.
Be the first to comment
Do you want to comment on this article? You need to be signed in for this feature