Opinion: Summer Statement 'handouts' of little use to would-be homeowners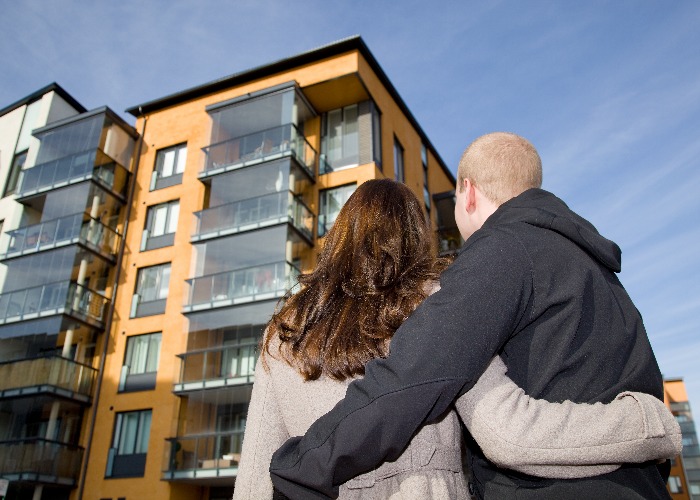 Are more initiatives to artificially inflate house prices really what we need?
Boris Johnson's Government has targeted the housing market as one area that needs to get moving in order to boost the overall health of the nation's economy.
As a result, there's been plenty of rhetoric about "build, build, build" and a host of measures announced in yesterday's economic update from Rishi Sunak, the Chancellor of the Exchequer.
The trouble is that, rather than tackling the longstanding problems with the housing market, they are simply likely to give house prices yet another artificial boost.
We know this because we've seen it happen before.
The Stamp Duty 'holiday'
Let's start with the most heavily trailed of Sunak's announcements yesterday: the Stamp Duty holiday.
Running from now until the end of March next year, there will be no tax to pay on the first £500,000 of any home purchase, a significant jump from the current nil rate band of £125,000.
On the face of it, it should be a real boon for those hoping to get onto or up the housing ladder, as the Treasury reckons that nine out of every 10 buyers will now pay no Stamp Duty at all.
Is it really good news though?
By artificially boosting demand in this way, the big beneficiaries won't be the buyers facing a lower tax bill, but the vendors who are able to hike their prices or enjoy a bidding war for their properties.
Because the fact that this holiday applies not only to homebuyers but landlords as well means that all of those first-time buyers and young families who need a bigger home will have to battle against property investors for the keys.
Sure, you may pay less in tax, but this 'holiday' could easily result in the overall cost of your transaction being substantially higher.
This situation will become even more pronounced as we get closer to the deadline too.
A couple of years ago, the Government announced it would be introducing a higher rate of Stamp Duty on second home purchases, and the months leading up to that new tax saw sharp jumps in the number of buy-to-let purchases as landlords rushed to beat the deadline.
The same is going to happen here, with homebuyers and landlords alike trying to push deals through ‒ and therefore paying a higher price for the property themselves ‒ in order to avoid that higher Stamp Duty bill.
Why does the Government keep persisting with incentives that ultimately drive up house prices rather than house building?
Insulating house prices
Another eyebrow-raising measure in the economic update was the announcement that homes across the country will be able to apply for £5,000 vouchers to cover the cost of energy-efficient home improvements.
Now I can't argue with the value of doing something like this from an environmental perspective, and the fact that it will lower energy bills for thousands ‒ if not millions ‒ of households has to be welcome.
But it's worth noting once again that a byproduct of these home improvements is that they will boost the value of the homes receiving them.
A study by price comparison site MoneySuperMarket found that there is a clear correlation between the energy performance certificate rating of a property and its value, with those with an A rating (meaning they are the most energy efficient) valued 14% higher than those with a G rating.
Even a move from a G rating to a D will see average price increases of 8% according to the study.
Build, build, build with less, less, less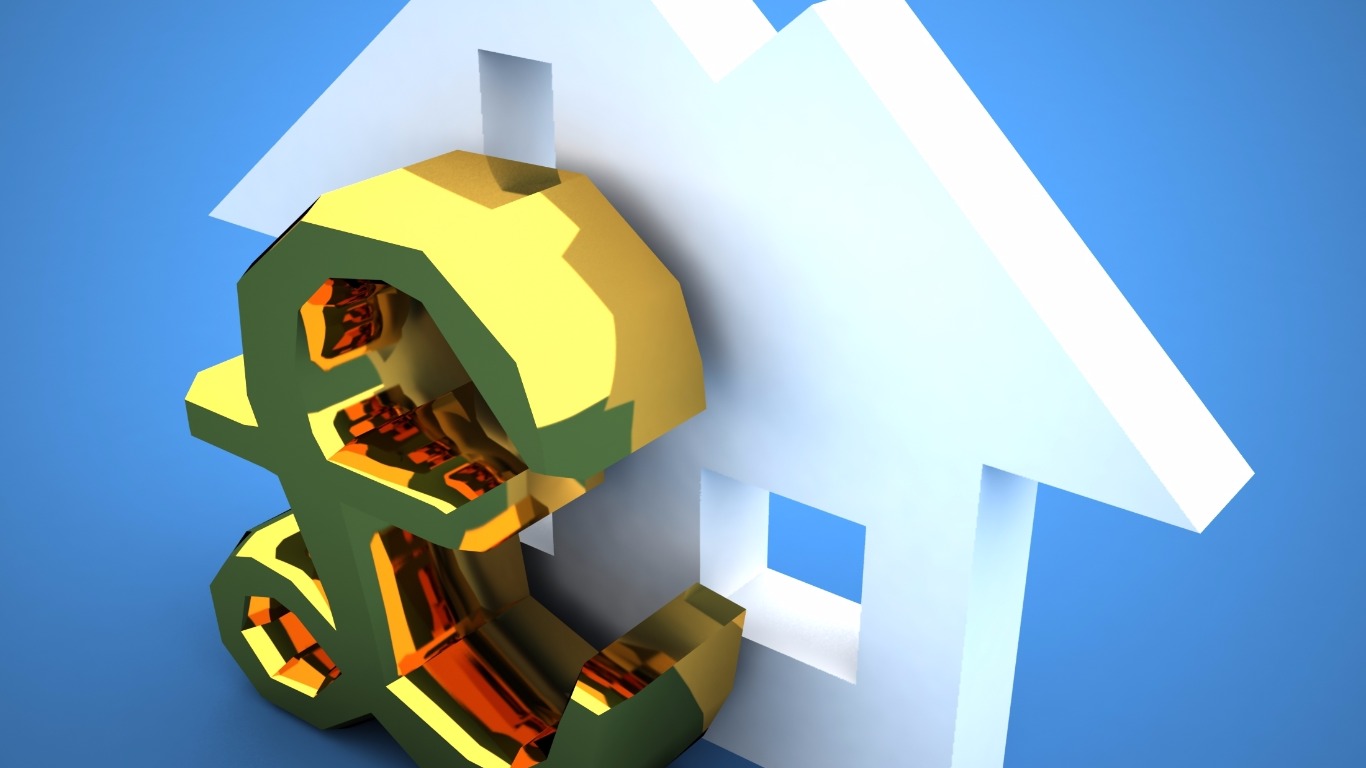 We are only a week removed from the Prime Minister's speech where he promised to "build, build, build", but already it's clear that the foundations of his construction plans are less than stable.
As the housing charity Shelter pointed out, despite all the "bluster" about building new homes, the Government's housebuilding budget was actually trimmed by a third each year, with the slowing of the Affordable Homes Programme.
Polly Neate, chief executive of Shelter, said: "It's quite incredible that he thinks he can build more homes with less money."
Because the reality is that the housing problems in this country come down to a fundamental lack of supply.
This has been exacerbated by Covid-19 ‒ we know that building work slowed down sharply, and understandably so, when the nation entered lockdown.
Studies from the House of Lords a couple of years ago argued that we needed to see 300,000 new homes built each and every year to make any difference to rising house prices, and we weren't getting close to that even before the pandemic struck.
If the Government has money to spend on boosting the overall health of the housing market, it would be far better to put it towards ramping up the number of homes actually being built than fiddling around the edges with measures that are only going to see house prices rise still further.
What do you think? Will the new incentives help more people buy, or will the benefits be wiped out by the resultant house price rises? Let us know your thoughts in the comments section below.
Be the first to comment
Do you want to comment on this article? You need to be signed in for this feature