Stamp Duty holiday, VAT cut, discounts at restaurants: what the Summer Statement means for your money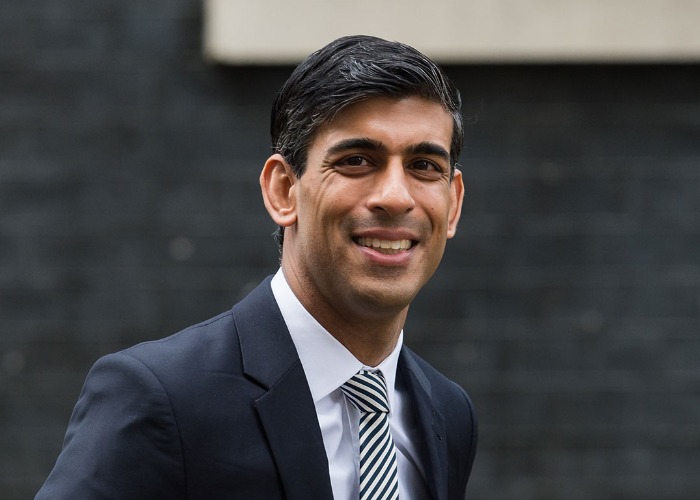 Chancellor Rishi Sunak has announced a host of measures aimed at giving the economy a helping hand.
New plans by the UK Government to boost the economy during the COVID-19 pandemic have been revealed by Sunak during the Summer Statement.
Here's what he announced, and what it may mean for your money.
Stamp Duty
The chancellor emphasised how important the housing market is for the nation's jobs and noted that transactions had fallen off a cliff as a result of the pandemic.
In a bid to make things right, Sunak is introducing a Stamp Duty 'holiday.'
Stamp Duty is a tax paid by homebuyers, based on the price you pay. Ordinarily no Stamp Duty is paid on the first £125,000 of any house purchase (rising to £300,000 for first-time buyers).
This threshold is being hiked up to £500,000. It isn't a permanent change though, with this holiday only lasting until 31 March 2021. The changes will take place immediately.
The Stamp Duty holiday is obviously good news for homebuyers as it means the cost of actually purchasing a home will fall.
If it succeeds in boosting demand for properties, this may be good news for vendors too, who may find it easier to find a buyer.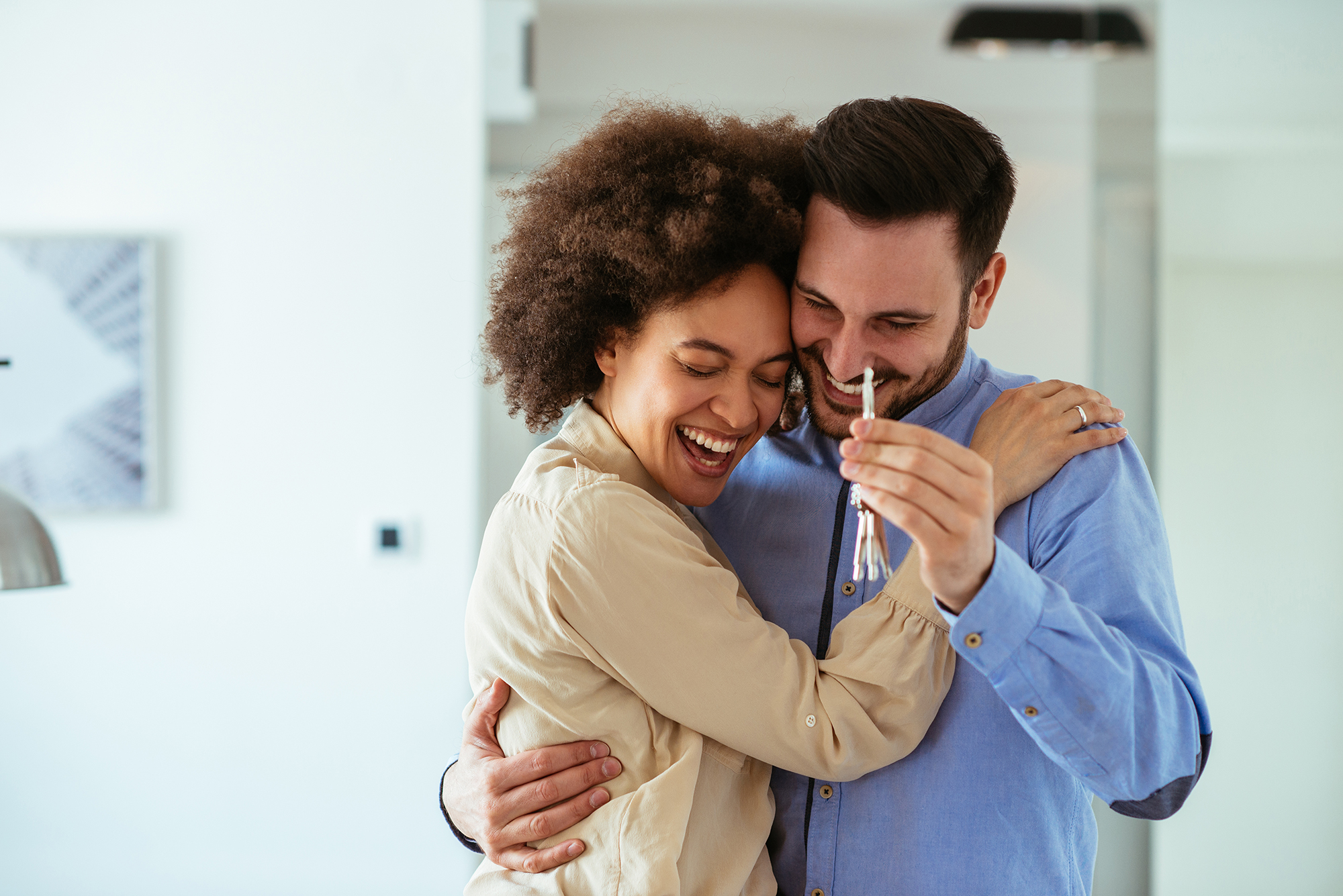 Energy efficient home improvements
One measure that was revealed before the Summer Statement was the launch of vouchers worth up to £5,000 per household for energy saving home improvements.
The Green Homes Grant will launch in September and see the Government foot the bill for at least two-thirds of any home improvements that improves energy efficiency (up to £5,000 per household).
The funding doubles to up to £10,000 for the poorest households. Sunak suggested that these measures could help homes save up to £300 a year on their energy bills.
So, it's good news if you need to sort out your insulation or need to install a cavity wall.
How a green mortgage can save you money
VAT cut
VAT on food, accommodation and attractions will be temporarily cut from its previous level of 20% to 5%.
This will run for six months from 15 July until 12 January.
How Coronavirus has affected the world's economies
Money off when you eat out
On top of these other measures, for the month of August, every person in the country can get an 'eat out to help out' discount.
All you need do is spend in participating cafes, restaurants and pubs between Monday and Wednesday each week will get a 50% discount, up to a maximum of £10 per person.
Cafes, restaurants and pubs need to register with the scheme to take part, so it's possible you won't be able to get the voucher in every store, and can then claim back the money customers would normally have paid from the Treasury.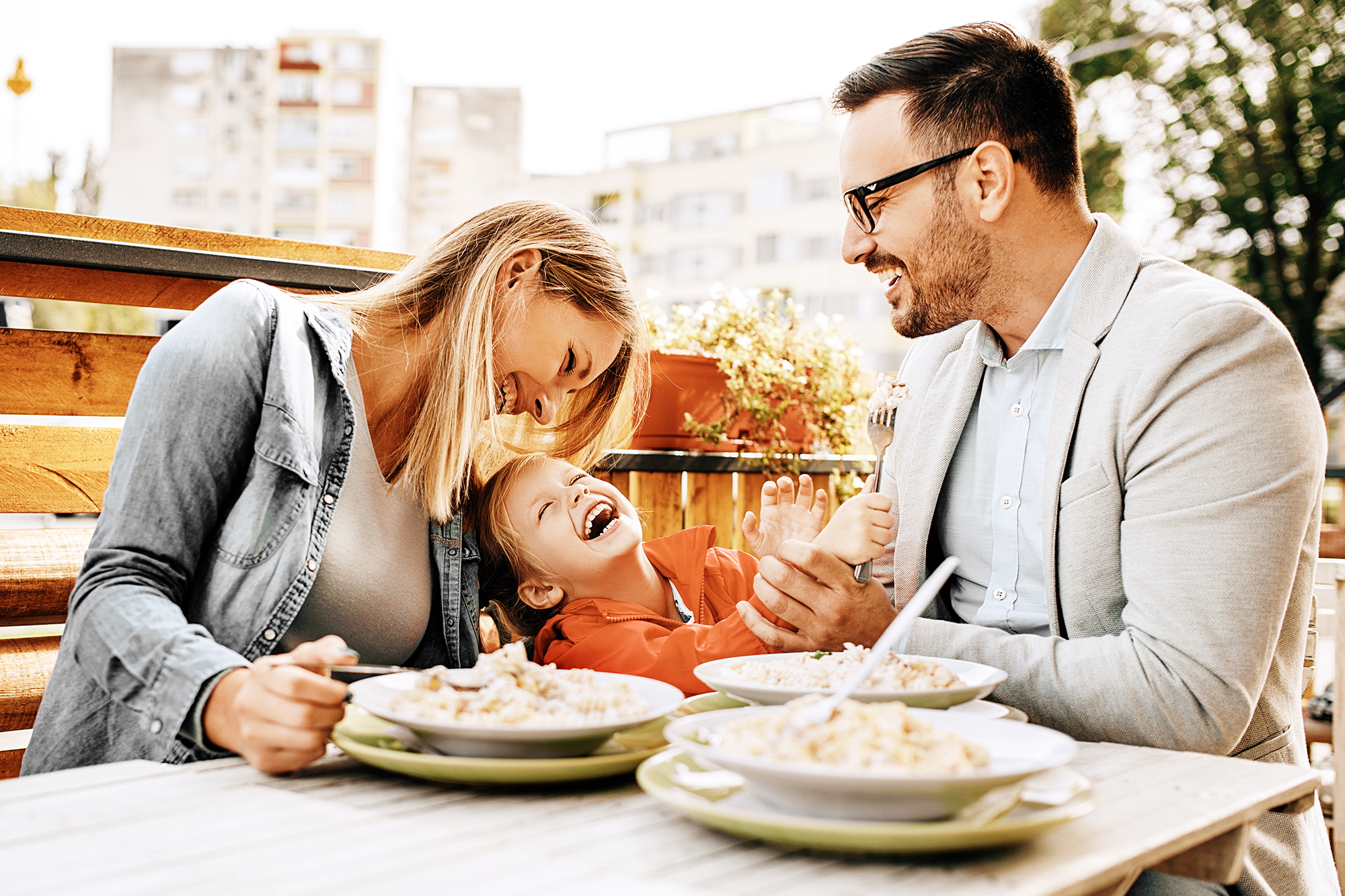 Job creation scheme
Sunak has also launched a job creation 'kickstart' scheme, aimed at the under 25s. The Government is to fund job placements for thousands of workers aged 16 to 24.
The Government will pay the National Minimum Wage for each of these workers, for 25 hours a week for six months, as well as cover any overheads associated with taking on these workers.
This can then be further topped up by individual employers. An initial £2 billion is being set aside to fund the scheme, with no cap in place on the number of positions available.
Opinion: let's not lose sight of the few money positives to come from Coronavirus
Furlough scheme and job retention
The chancellor was very clear that it is in no-one's interest for the furlough scheme to continue indefinitely and confirmed that it will end in October as previously announced.
However, there is a new jobs retention bonus of £1,000 for employers who bring back staff who were furloughed and keep them employed until January.
The employee must be paid at least £520 a month on average from November to January in order for the business to qualify, while the bonus will be paid for each and every returning staff member.
"If you stand by your workers, we will stand by you," the chancellor said.
Industries that will boom after Coronavirus
Trainees and finding work
Employers in England who hire new apprentices will get a payment of £2,000 for each apprentice they hire aged under 25 (dropping to £1,500 for older apprentices).
What's more, there will be greater support provided to people looking for work, in the form of a doubling in the number of 'work coaches' in Job Centres.
Be the first to comment
Do you want to comment on this article? You need to be signed in for this feature