There's no getting away from the fact that it's been a rough couple of months for everyone.
The death toll has been absolutely horrendous, and even those of us who have been fortunate enough to avoid falling ill have had our way of life completely changed.
But there have been some positives to come out of the dreadful Coronavirus situation. And they offer us the chance to make some real, lasting changes to the way we manage money in the future.
Digging deep
The idea of the 'big society' that David Cameron came out with was mocked, and not without good reason. But the truth is that, as a nation, we do dig deep for good causes.
Colonel Tom Moore is the best example of this, with the then-99 year old raising an extraordinary £33 million for NHS Charities Together by walking laps of his garden.
It's a story that captured the heart of the country, and even saw Tom promoted from captain to colonel.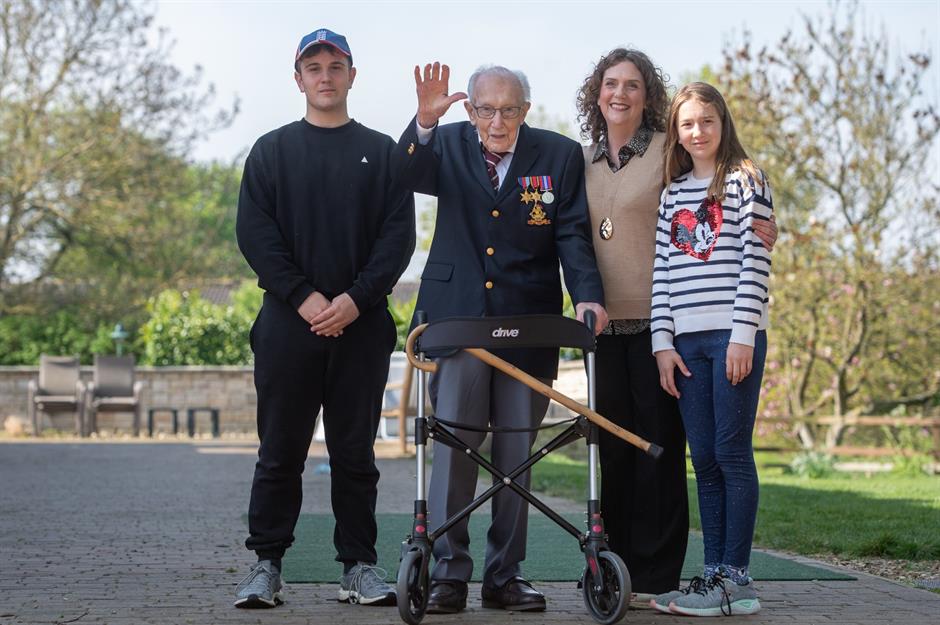 It's not the only example either.
Jay Flynn started doing virtual pub quizzes on YouTube at the outset of the lockdown, with the intention of entertaining his friends, and asking for donations to the same charity.
But it has taken off to an extraordinary degree, with more than 180,000 watching each week, including my wife and I, raising more than £150,000 in the process.
Now Flynn has launched a Patreon, with the intention of raising even more cash for charity through his quizzes.
Across the country, people are putting themselves out, going above and beyond to provide entertainment, inspire and raise money for excellent causes.
And time and again the British public put their hands in their pockets and support them.
Of course, it would be far better if these charities didn't need to exist, and those in need ‒ like the health service ‒ were properly funded. But I take hope from the fact that when Government fails to put the money in, the public picks up the slack.
Doing what needs to be done
As for the Government, you have to accept that it has offered an extraordinary level of financial support to individuals through things like the furlough scheme, the bounce back loan and the Self Employment Income Support Scheme.
This help is far from perfect ‒ there are plenty of people that work for themselves that aren't able to get some badly-needed backing. But it has still meant that millions of people are in a less dire financial position than would have otherwise been the case.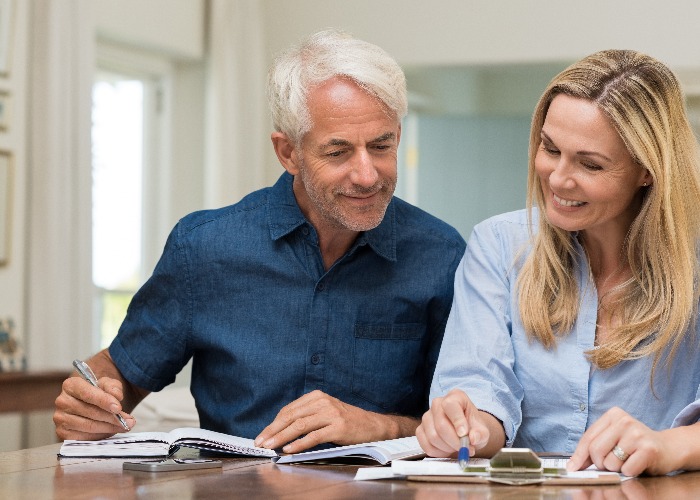 What's more, despite press reports, the Chancellor Rishi Sunak declined to strip back the furlough scheme at the first opportunity, instead extending it in full until October.
State help is not something you might expect from this Government, which makes the level of assistance on offer even more notable.
Only time will tell if Governments of all stripes recognise that the state has plenty to offer to improve all of our lives.
What really matters
The time at home has given all of us an opportunity to reassess how we live our lives, how we spend our money, and what really matters.
As a family, we eat pretty well but I know that I am far too eager to get a takeaway. That hasn't been an option, and it's meant that my physical and financial health has reaped the rewards.
Others may now look at the ways they used to spend their disposable cash each month and question whether it was really worth it. If and when things reach the new normal, will they be so willing to spend that much on clothes, nights out, or whatever?
It goes the other way too.
Some of us will see areas which we appreciate even more now that they aren't quite so accessible, and will hope to address that once things loosen more.
A better way to work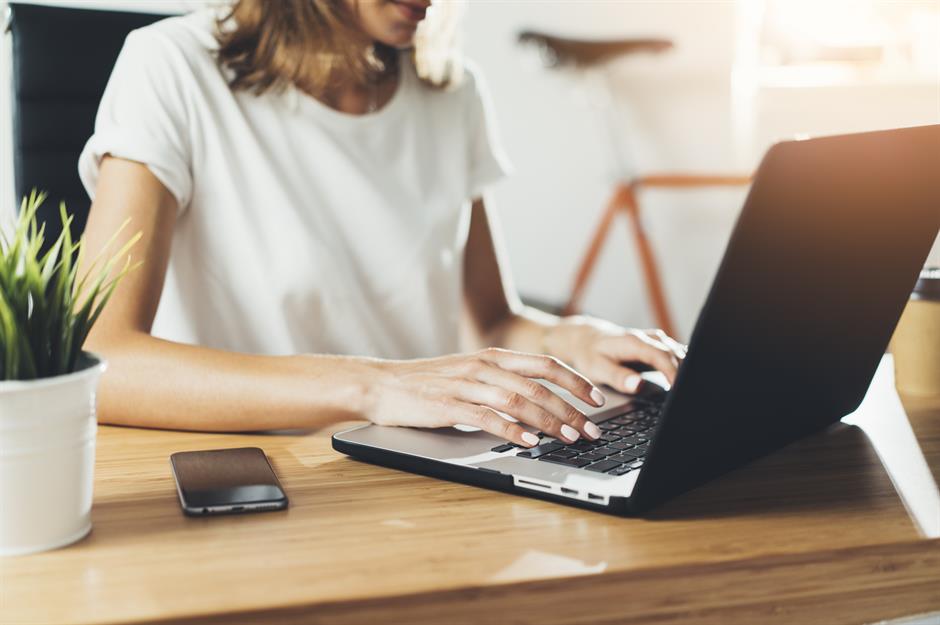 Lockdown has also opened the eyes of plenty of staff and their employers to the potential offered by working from home more regularly.
I've had bosses in the past who were very sniffy about the idea, but the truth is all sorts of people are realising they can get just as much done from home, without having to worry about the commute or the office dramas.
It doesn't work for everyone, and even as somebody who has worked from home for four years I can tell you that it hasn't been all that smooth attempting to write with two kids around all day.
But surely this offers an excellent opportunity to review whether it's really necessary for so many people to troop into offices on a daily basis?
Work from home jobs hiring right now
It's time to make a change
This has been a dreadful time, forcing people to separate from their loved ones, and leaving many with significant money worries. But there are always lessons to take from times of hardship.
The important thing about these lessons is that we actually learn them properly, and put them to use in the future, rather than forgetting them at the first sign of a beer garden or a cheap flight to Tenerife.
What do you think? Can you see any positives that might last once life returns to normal? Are there any other good news stories you can share?