Coronavirus: business owners ineligible for £10k grant share their experiences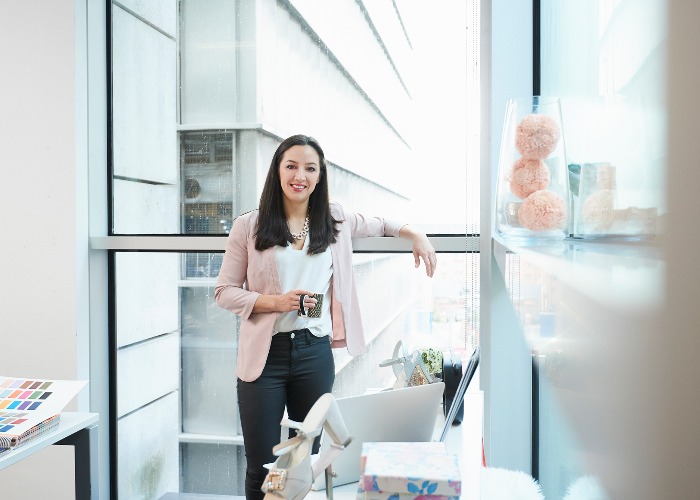 Many small firms and individuals don't qualify for COVID-19 financial support from the UK Government. Lily Canter speaks to three people who have fallen through the funding gaps.
A recent survey by Shenward Chartered Accountants and Business Advisors discovered a third of sole traders who said they were unable to work due to the pandemic were identified as ineligible for any self-employment grants due to becoming self-employed after April 2019.
The findings challenge the Government's reassurance that 95% of self-employed individuals would be covered by the unprecedented support packages announced in March.
Meanwhile, a campaign has been launched to demand the Government takes urgent action to offer further support for the self-employed, which includes an estimated two million freelancers ineligible for support.
Limited company directors who pay themselves dividends rather than a salary, or those who have to continue working but not earning any money, have also been left with no support, leading to a separate petition.
'It seems so hit & miss' – business owners on the £10k grant
'I still have bills and insurance to pay'
Laura Parker is one such person, whose community café is not eligible for any funding.
The Inside is a community space located in a gated playground in Tunbridge Wells. It operates a café and workshop space with an emphasis on wellbeing.
The crowdfunded business launched in January but had to suddenly shut in March when the schools closed.
Parker said she applied for the £10,000 Small Business Grant Fund but was told by the council that her start-up was not eligible because it was on public land and as such did not incur business rates.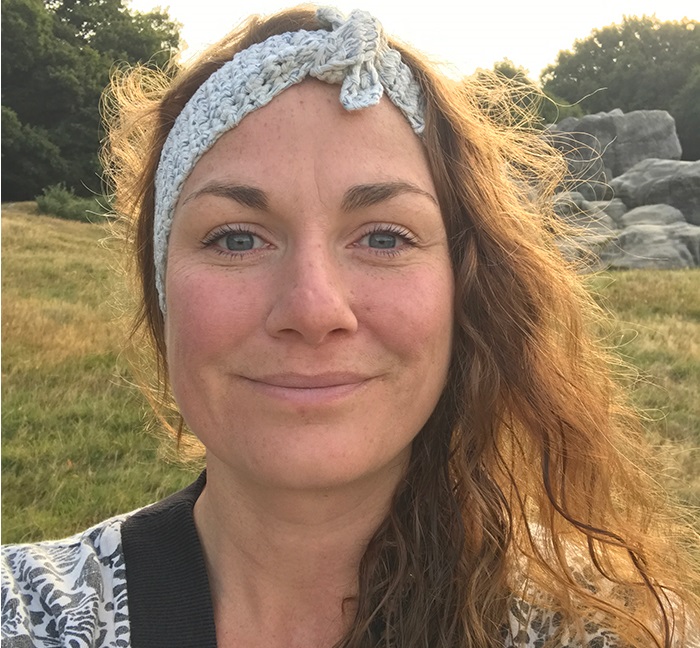 But they have also refused to give her rent relief even though they have locked the gates, so she is unable to get into her business and operate a takeaway service.
"They are still sending me the rent bill and expecting me to pay it and I still have energy bills and insurance to pay," said Parker.
Even if Parker can reopen the café in September, she won't have built up enough reserves to see the business through the quieter winter months.
"This summer was meant to be my slush fund to see me through the winter, but I don't know how I am going to keep it alive," commented Parker.
"In the next month, I am going to have to decide whether to call bankruptcy on it.
"The council have just let me fall through the net. They are not scooping me up, their attitude is 'it's just tough luck.'"
UK lockdown: how 3 people moved their businesses online
How did Tunbridge Wells Borough Council respond?
A spokesperson for Tunbridge Wells Borough Council responded: "We do understand that this is a very difficult time for businesses.
"The eligibility for Government grants is not something that we can vary as our responsibility extends only to paying the money to businesses that meet the Government's criteria.
"We have been talking to all our tenants explaining that although we are not in a position to offer a rent-free period, we will not penalise businesses who are struggling to pay.
"The decision about whether to offer a takeaway service would be one for The Inside to make and it is not something the council would oppose during the current period.
"We have made it clear in all our business advice that we will be fully supportive of businesses who wish to introduce a different way of doing business."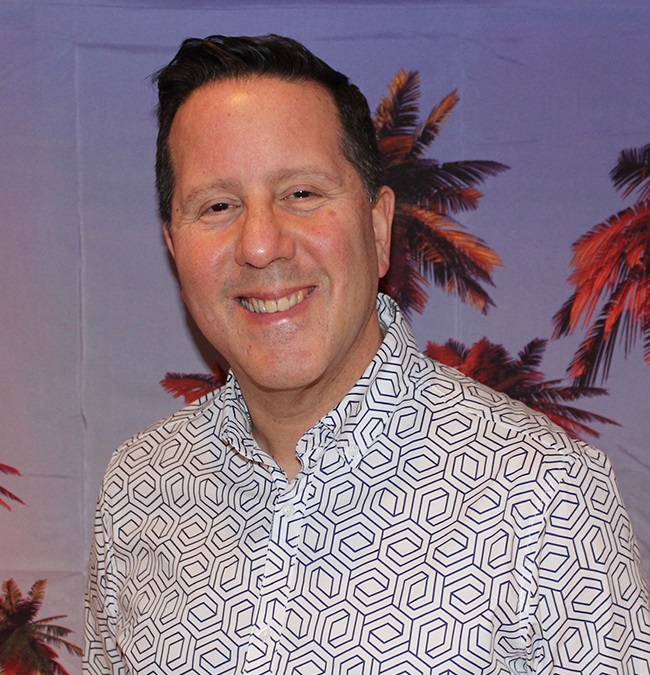 'It is hard to plan at the moment'
Meanwhile, limited company director Dan Collins, from London, cannot claim for a grant because he works from home and cannot furlough himself as he needs to keep his magazine distribution business ticking over.
His main income source from distributing free magazines and sample products to the public across the UK has almost completely dried up due to the UK lockdown.
"I don't have an audience anymore and most of my clients have put everything on hold," said Collins.
"But I can't furlough myself because I need to keep the business going for the small number of clients I do still have."
To keep on top of his finances, he has taken a mortgage payment holiday and is budgeting carefully at home with his wife, so they can live off her salary.
Collins is reluctant to take out a business interruption loan or defer his tax bill as he believes it will only create financial problems further down the line.
"I am trying to mothball as much as I can and look for other sources of income," he said.
One side project for Collins has been developing the website At Home Alone, which rounds up online activities and entertainment available during lockdown.
"I am offering it for free to give me a purpose each day but maybe it can be monetised in the future," commented Collins.
"It is very hard to plan at the moment.
"I might have work coming in at the end of July, but if it goes on longer than that I am going to have to rethink everything."
Coronavirus money dos and don'ts: mortgage, benefits, bills, pensions, & more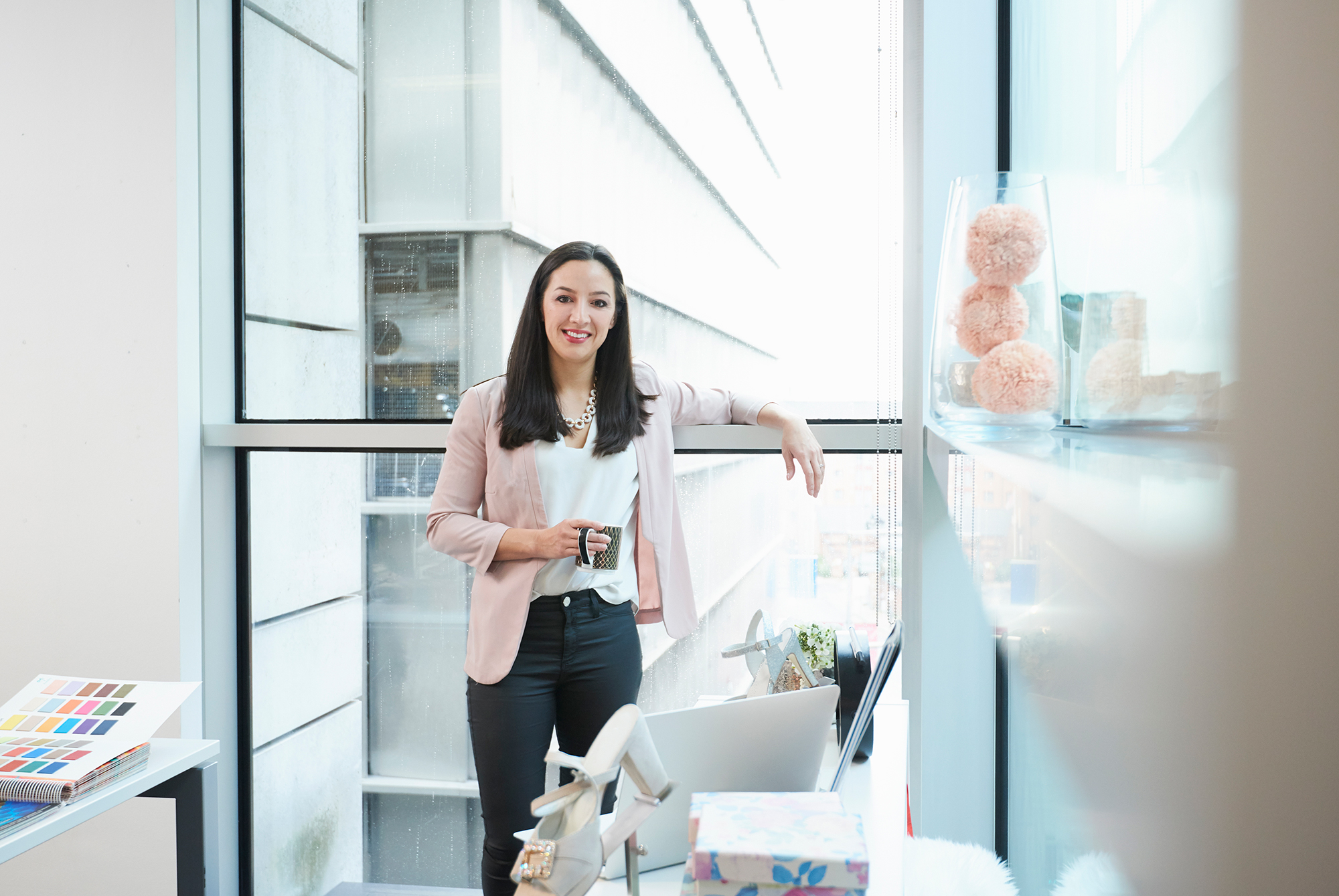 'Sales have fallen off a cliff'
E-commerce businesswoman Jennifer Bailey, who sells shoes to women with bunions, has lost her £28,000 salary and is still paying £7,000 a month in company bills.
She does not have business premises as her stock is stored in a fulfilment centre, so she cannot claim for a grant. And she cannot furlough herself because like Collins, she needs to keep the business going if it is to survive in the long term.
"This would normally be an incredible time for retail because of the good weather but sales have fallen off a cliff," said Bailey.
"This month, I expected to have £40,000 worth of sales and I have had £4,000, it's a 90% drop."
Bailey, who is from St Helens, has furloughed her three staff members but said she has to continue working herself.
"I can only furlough myself if all I am doing is legal requirements," commented Bailey.
"But marketing is not a legal requirement and I am doing a lot of that to keep my customers and find new ones.
"I can survive a couple of months, but I am worried about paying staff at the other end.
"I am using the money that would be used to buy more stock, to keep the business going."
Brompton Bikes, Deliveroo, gin distillers: businesses you can back to help the Coronavirus fight
Be the first to comment
Do you want to comment on this article? You need to be signed in for this feature