We don't have enough insurance for our gadgets!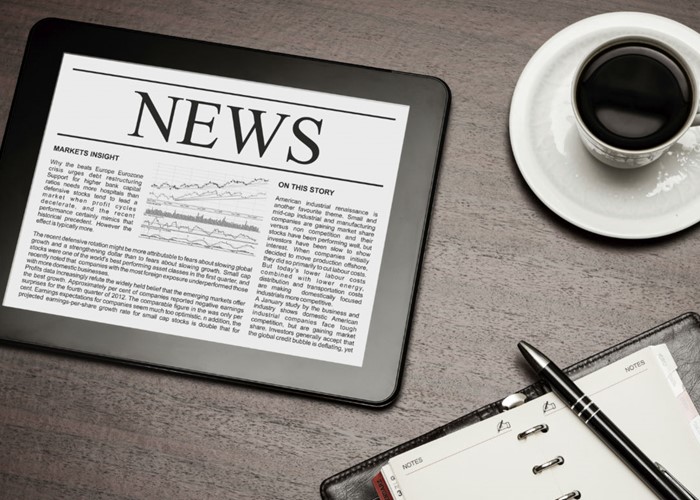 Rapidly rising ownership of smartphones, tablets and digital devices means many of us are now underinsured.
In 2008, I had hardly any expensive gadgets at home. However, over the past five years, my home has become a tiny Apple showroom that now contains an iPad 2, an iPod Touch, two iPods and an iPod Nano.
Having bought so many gadgets, especially in the past two years, I've made sure that my home insurance properly covers these and other devices. So I was alarmed to see Halifax Home Insurance reckons the growth in ownership of these items has created a £32 billion 'insurance black hole' for the UK's gadget lovers.
Britain's £32 billion digital gap
According to the first yearly Halifax Insurance Digital Home Index, one in six British adults (16%) have no insurance cover for their technology devices. These uninsured devices may include televisions, DVD players, PCs, laptops, tablet computers, smartphones, digital cameras and games consoles.
With 48 million adults in the UK, this means that eight million adults are gambling with their gadgets by not insuring them against fire, theft, accidental damage and so on. With a typical home containing gadgets worth an average of nearly £4,200, Halifax reckons that the total 'black hole' for technology devices is a whopping £32 billion. That's one huge hole in our insurance safety-net!
A nation of 'gadget geeks'
In a nationwide survey of 2,500 UK adults last month, Halifax's online poll found that over 22 million Brits (46%) now use technology devices to communicate with friends and family -- even when they're in the same house. In addition, over one in five (22%) of us prefer to contact someone via phone or social media, rather than face-to-face.
Halifax's survey also found that nearly three-quarters (73%) of adults would struggle to last even a single day without technology devices such as smartphones, laptops and MP3 players. Also, it found that 35 million adults (74%) check emails and social networks before starting work in the morning.
How to keep your gadgets safe
Worryingly, the Halifax Insurance Digital Home Index found that only one in three Brits (33%) has insurance cover for technology items taken outside the home. This is despite the fact that 46 million Brits (96%) take mobile phones away from home, over nine million (19%) take MP3 players, and 20 million use digital cameras outdoors.
With technology devices now indispensable tools for everyday life, you must keep your gadgets safe. Here are five ways to improve your device security:
1. Keep out of sight
At home, keep expensive items out of sight and locked away. Smaller devices (such as tablets, e-Readers and smartphones) are easily stored in cupboards or drawers. Ensure that bigger items (such as flat-screen televisions and audio systems) can't be seen from the street and therefore do not attract the attention of passing burglars.
2. When out and about
There is high demand among thieves for digital devices, as they are highly portable and easily reprogrammed for resale. To reduce the risk of street robbery, be discreet when using your phone, tablet or designer headphones in public.
When you're not using them, keep your valuables safely zipped away in a pocket or bag. When storing gadgets in your car, hide them out of plain sight.
3. Picture proof
When buying or receiving valuable devices, always keep receipts and photograph items and accessories. This will speed up the processing of any subsequent insurance claim. When storing photographic evidence electronically, always back it up, either on an external hard drive or 'in the cloud'.
4. Password protection
Your devices may be costly, but the information stored on them could be even more valuable and harder to replace. Always use a unique password for each device and, wherever possible, choose the option to wipe personal data if an incorrect password is entered, say, three times.
5. Mark your gadgets
Finally, use an ultra-violet pen to record your postcode on your valuables. This makes it easier for the police to identify and return them.
More on insurance:
Be the first to comment
Do you want to comment on this article? You need to be signed in for this feature