Peer-to-peer lenders to offer Government small business loans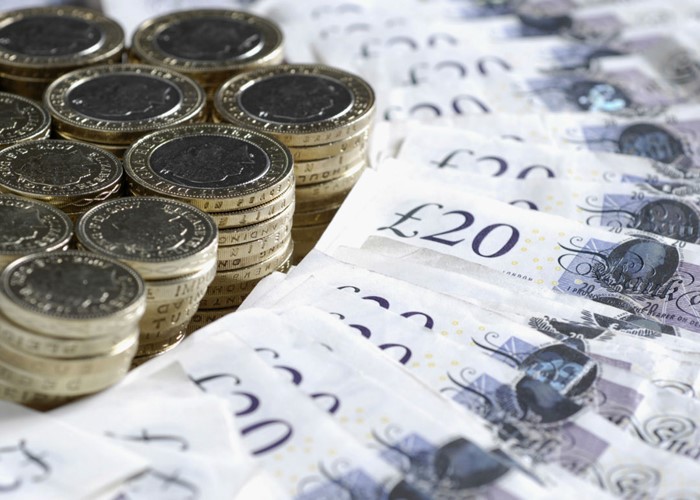 Funding Circle and Zopa to lend to sole traders as part of the Government's Business Finance Partnership scheme.
The Government is to lend money to small businesses via peer-to-peer lenders, it has been announced.
The money is part of the wider Business Finance Partnership, designed to help small businesses obtain credit.
Peer-to-peer lenders offer an alternative means of borrowing for both individuals and businesses. Lenders and borrowers are matched based on the amount of money required, the term of the repayments and the interest rate offered on the loan. You can find out more about how these companies work in What is peer-to-peer (P2P) lending?
So far Funding Circle has confirmed that it will receive £20 million from the Business Finance Partnership. Since it was founded in 2010, it has lent £60 million to small businesses.
And Zopa has announced it will have £10 million to lend, which marks the first time it has expanded beyond lending to individuals. Zopa was the first peer-to-peer lender to launch back in 2005.
Other peer-to-peer lenders and financial companies are expected to announce their participation shortly.
The news comes just days after it was confirmed that the peer-to-peer industry is to be regulated, following campaigning from the lenders themselves. Read Peer-to-peer lending set to be regulated for more.

You can compare peer-to-peer loan rates here on lovemoney
More latest news
Be the first to comment
Do you want to comment on this article? You need to be signed in for this feature