Homeowners in flood-risk areas face insurance nightmare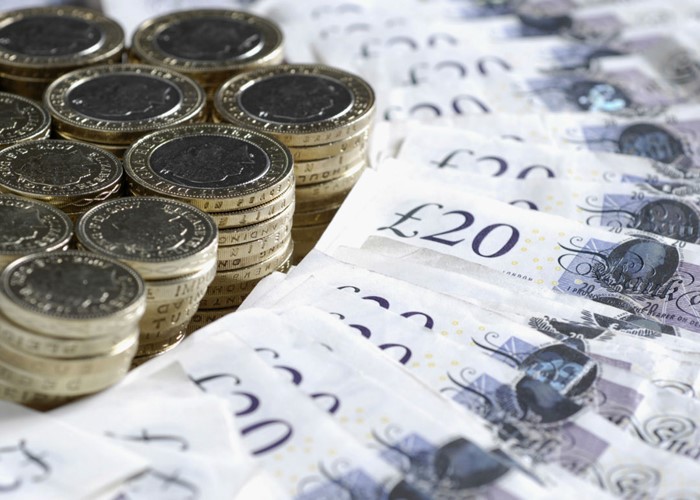 Insurers are charging sky-high premiums or even refusing to insure homes in flood-risk areas due to the expiration of an agreement to offer low-cost cover next June.
Some homeowners trying to renew home insurance policies to cover them in the event of floods are either being rejected or facing massive premiums, according to the Local Government Association (LGA).
The LGA represents local councils in England and Wales. It says that the end of an agreement between the Government and the Association of British Insurers (ABI) next June is leading to homes in flood-risk areas effectively being 'blacklisted' from renewing or buying a policy beyond that date.
The agreement, known as the Flood Insurance Statement of Principles, means insurers have to offer affordable cover to flood-risk homes.
The ABI says it is unwilling to renew the Statement of Principles as people in low-risk areas pay more to subsidise those in high-risk areas, high-risk customers are tied to their existing insurer and insurers have ended up with a disproportionate amount of high-risk properties.
Instead, it wants a 'risk pooling' approach, with the Government sharing some of the risk.
The LGA says homeowners in Devon, Huddersfield, Kent, Nottinghamshire and Worcestershire face the greatest risk of being priced out of the market for home insurance. It says it is already hearing of cases in these areas. Earlier this year, the ABI published its own list of areas where homeowners would face higher premiums.
As well as the risk of losing their home and possessions if floods do strike, having an uninsured home could leave homeowners in breach of their mortgage agreement. Property data analysts xit2 have warned that prices for these uninsurable properties could plummet if the only potential buyers are cash buyers. We looked at this issue in more detail in These homes are about to become worthless.
The LGA says around 100 out of 800 homes hit by floods in the north-west of England earlier this month were uninsured.
More on flooding and home insurance
200,000 homes in flood areas face insurance crisis
Protect your home against flooding
How to claim on your insurance after a flood
Be the first to comment
Do you want to comment on this article? You need to be signed in for this feature