House prices fall as sellers dry up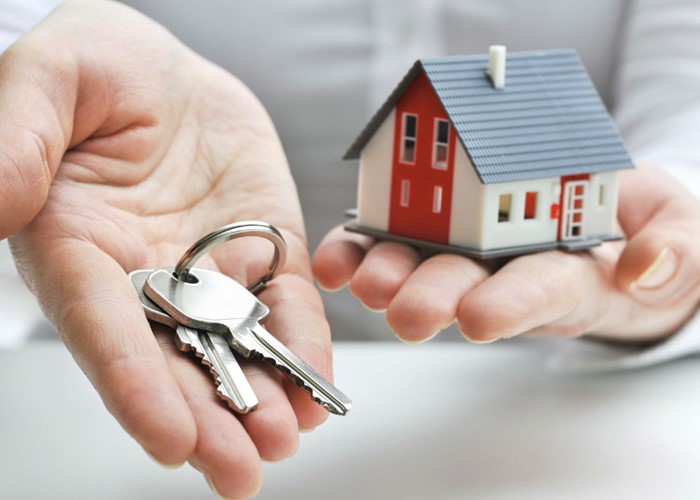 Rightmove's latest house price report says the number of people selling their homes is at an all-time low.
House prices have fallen by 0.8% in January, says estate agent website rightmove, as the number of people selling their homes falls to a record low.
The first week of the year saw a 1.4% increase in asking prices, which rightmove says is indicative of the low number of homes for sale at the moment.
However, it says that a shortage of mortgage finance means that homes that are priced too high won't sell.
It also highlights the growing trend of 'micro-markets' across the country, where prices are driven by specific local conditions that may be very different to those just a few miles down the road.
Regional trends
London continues to buck the national trend, with prices up by 6.1% on January 2011. East Anglia (6%), Yorkshire and Humberside (3.8%), the south east of England (1.5%) and the north of England (0.4%) are the other regions that have seen some annual growth.
At the other end of the scale, prices in the West Midlands have fallen by 7.9% and by 4.6% in the East Midlands, although the other regions of England and Wales surveyed have seen more modest falls.
Rightmove says the average asking price in England and Wales is now £224,060.
It recorded less than one new listing per estate agent branch since the turn of the year. But it says that online searches on its website were up by 27% on this time last year, which it says is reflective of "pent-up demand".
Rightmove has highlighted certain groups of people who it says will be the 'winners' in the housing market in 2012. They are: first-time buyers who have had some help with raising a deposit, people with a lot of equity in their current home, savvy buy-to-let investors, people selling properties "with a difference" and people selling in places where there is a particularly low number of homes for sale.
People who are renting but cannot afford to buy, people who don't have a lot of equity in their current property and people selling properties in areas where there is lots of stock but whose properties are "ordinary" will be the biggest losers.
In a recent report, the Bank of England said it believed many mortgage lenders would be tightening their lending criteria this year due to the uncertainty in the economy.
At lovemoney.com, you can research all the best deals yourself using our online mortgage service, or speak directly to a whole-of-market, fee-free lovemoney.com broker. Call 0800 804 8045 or email mortgages@lovemoney.com for more help.
More: How to stand the best chance of getting a mortgage | Mortgage lending to be cut back further
Be the first to comment
Do you want to comment on this article? You need to be signed in for this feature