Opinion: why rejecting 'auto-enrolment' Pension Wise appointments may leave savers poorer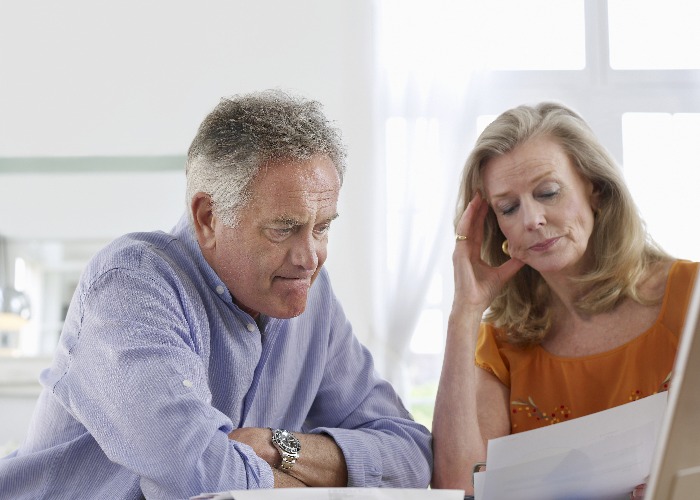 The Pension Wise service makes a big difference to the savers who use it, but the Government aren't doing enough to steer savers towards guidance sessions.
The Pension Schemes Bill recently went through its final reading in the House of Commons, and while it's welcome that it passed, a very sensible amendment ‒ which would make a real difference to the lives of many retirees ‒ was voted down.
The amendment concerns Pension Wise, the free guidance service introduced by the Government to help steer people over the age of 50 through their options and how to make the most of their pension pot.
Stephen Timms MP, the chair of the Work and Pensions Select Committee, introduced an amendment, which would have meant the Government was required to book savers in for a Pension Wise appointment from their 50th birthday.
Effectively, just as people are now auto-enrolled into pensions, they would be auto-enrolled into a Pension Wise session. The session would be rebooked each year until either the saver attended, or they formally opted out.
Pension tax overpayments: £40m handed back to pension savers
Give us a nudge
Now, there's no doubt that this would be quite the undertaking.
There would be plenty of administrative work to do for example, in keeping on top of who needs a session, who has attended one already and who has walked away, not interested in getting any guidance in the first place.
And that work wouldn't be cheap of course, at a time when the Treasury is a touch nervy over the state of the nation's finances.
But I have no doubt that it would be money well spent. Because let's be honest here, if savers end up making terrible decisions over their pension pots and end up skint, it's the Treasury that has to pick up the financial pieces.
It makes sense to spend a few quid now, and ensure we have a nation of retirees in a decent financial position, than leave them to their own devices only to discover that a sizeable chunk of them are in a dire state.
Instead the Government has opted to go with the tactic of delivering a stronger 'nudge' to people to get some guidance over how to handle their money, where savers are steered towards making an appointment.
The Department for Work & Pensions said that a trial of these stronger nudge tactics had been a great success, as 14% of savers who had not previously attended a session had agreed to make an appointment.
Obviously this is better than nothing, but I can't see how on earth you can view such a tiny take-up as a cause for celebration.
Pensions confusion: savers unaware their pensions are invested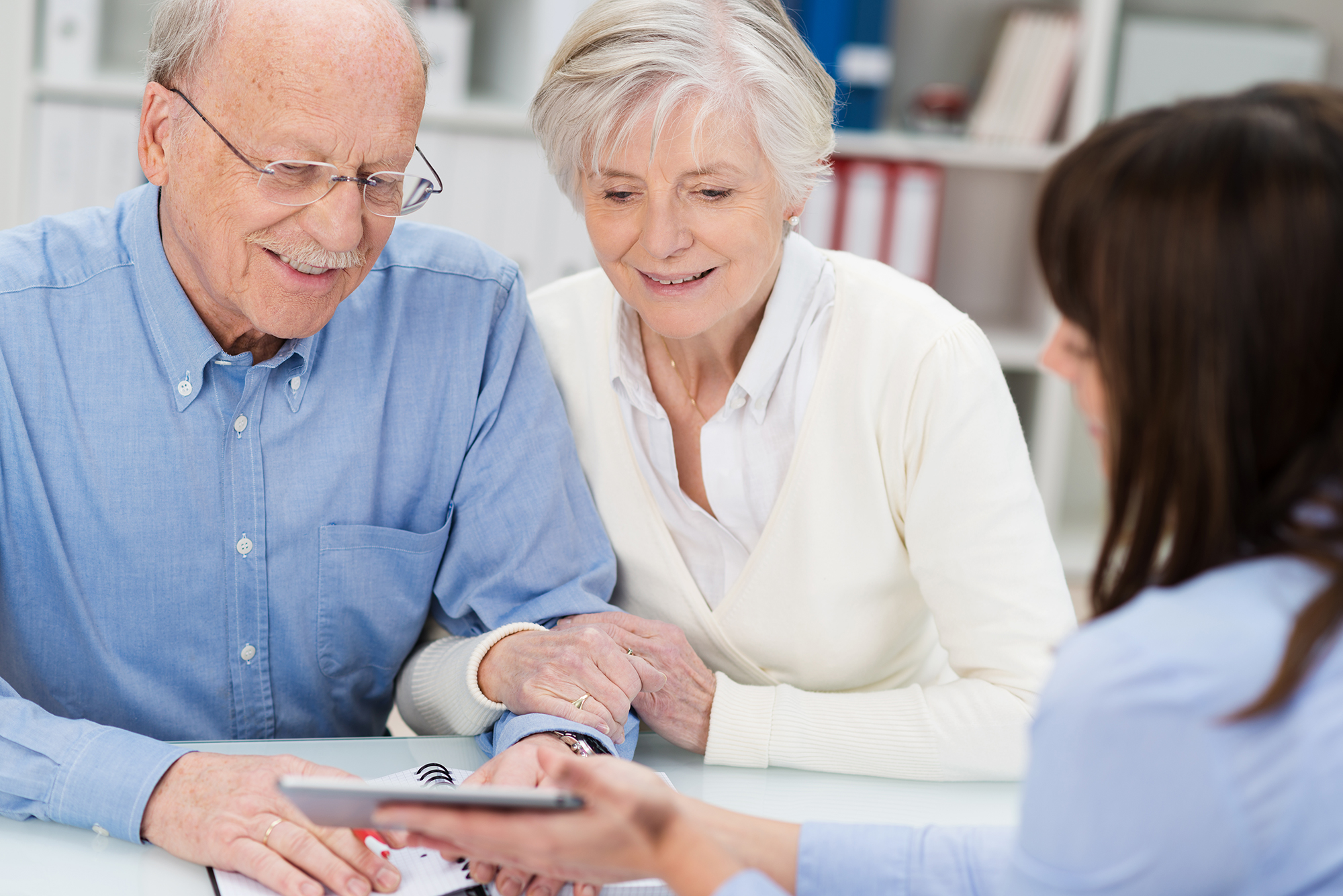 Pension Wise makes a difference
Because the fact is that Pension Wise does make a real difference to how comfortable your retirement is.
Around three-quarters of people who attend a session make a different decision about how to proceed with their cash from what they were previously intending to do.
That's not a coincidence ‒ because they get to sit down with someone and talk through exactly what options are open to them, those savers are then in a much more informed position.
Essentially these sessions give people the information they need in order to make the right decision for their future.
But the truth is that the service reaches a relatively small number of people. According to the latest annual report, in 2019/20 the service provided 205,000 "interactions". While that's up from the 167,000 provided the year before, it remains just a fraction of the number of people who could benefit from that guidance.
Get impartial advice on your pension with Profile Pensions
Help people make better decisions
It's welcome that individual savers have more say over what happens to their money as they head into retirement thanks to pensions freedoms, and have greater control over precisely how they access the cash they have squirreled away over the years.
Sure, for plenty of people the certainty offered by an annuity will make sense, but for others there are real opportunities that things like pension drawdown provide.
But there are huge dangers too. Barely a week goes by without warnings being raised by some organisation or other about the sheer scale of scamming going on, the worrying numbers of savers who are being sweet talked into handing over their pension pots to thieves who disappear into the night.
If we want individuals to make the right decisions over how their pension pots are managed in their retirement, if we want them to understand how to make that pot last for the rest of their life and how to spot signs that an investment 'opportunity' is really a scammer trying it on, then we need to provide them with all of the support possible.
It seems odd that we have a service in Pension Wise, which is demonstrably making a positive difference to the lives of people who use it, but which we are almost shy about trumpeting to the people who need it the most.
*This article contains affiliate links, which means we may receive a commission on any sales of products or services we write about. This article was written completely independently.
Be the first to comment
Do you want to comment on this article? You need to be signed in for this feature