Self-assessments, furlough, mortgage payment holidays: what's changing on 31 October
There are important changes for your money taking place at the end of the month.
The end of October has a reputation for being a bit of a nervy time.
Usually, that's because many of us are hoping we can get away with simply not opening the door when kids come to call, looking for free sweets.
But this year it's an even more daunting date, as there are a host of important deadlines to be aware of, which could have a significant impact on your finances.
Paper Self Assessment deadline
We will start with the paper Self Assessment deadline; if you're filing your tax return on paper, then it needs to be with the taxman by midnight on 31 October.
Of course, if you're going for an online return then you have a bit longer ‒ until midnight on 31 January 2021.
Now, this deadline isn't anything new ‒ it's the same every year.
However, this year is like no other and the difficulties of 2020 may mean that actually paying that tax bill is trickier than in times past.
Read this guide to filing your paper Self Assessment return
The end of furlough
The Government won plenty of praise for the introduction of the furlough scheme back at the outset of the Covid-19 lockdown, which has seen the Government effectively pick up 80% of employees' salaries.
However, it has resisted calls for the scheme to be extended beyond its 31 October finishing date, instead replacing it with the Job Support Scheme (JSS) which will run for six months.
The Government has already changed how the JSS will work. Originally it required employees to work at least a third of their normal hours, but this has been dropped to one fifth.
As a result, you may only need to work one day a week in order to qualify for the scheme.
Your employer will pay you in full for those hours worked.
For unworked hours, the Government will pay 62% of your normal salary, with the employer funding a further 5%.
In other words, for those hours you are unable to work, you'll receive two-thirds of your normal salary.
In total, you should end up earning around 73% of your usual salary.
There have been grave warnings of the coming months seeing a wave of redundancies as businesses are forced to let people go who had been supported through the furlough scheme.
Dropping into the red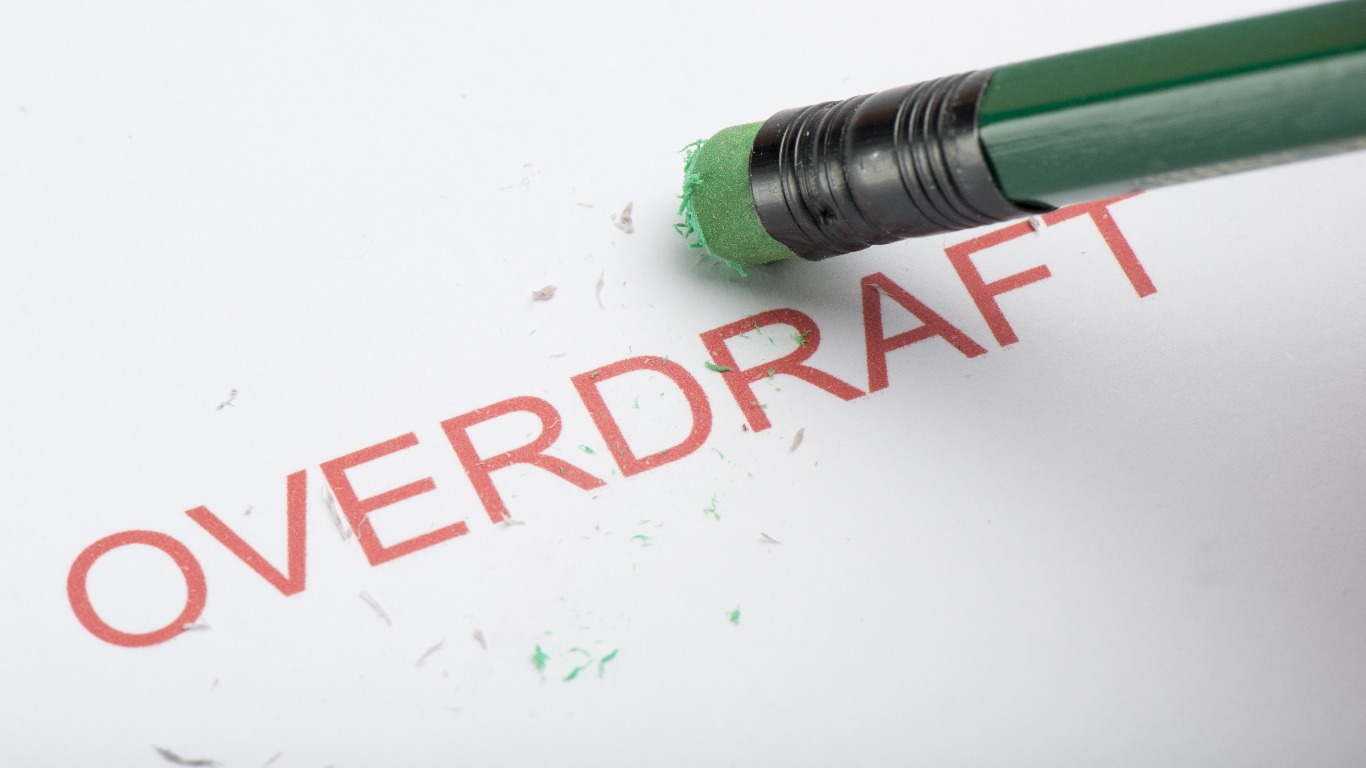 Another element of support offered to people as a result of the Covid-19 struggles was the £500 free overdrafts provided to current account holders by banks and building societies for a three-month term.
Importantly, if you want to take advantage, you will need to apply for that free overdraft facility by 31 October.
This is potentially even more significant than it would have been in previous years since new rules from the FCA kicked in earlier this year forcing providers to be more 'transparent' about the charges account holders face when dropping into the red.
It's resulted in a succession of banks confirming that they will be charging interest at 40% on their overdrafts.
It's a situation that, as I've argued before, cannot be what the FCA imagined when it announced its determination to make overdraft charges fairer.
We're not going on a mortgage holiday
For many of us, the biggest monthly bill is the mortgage, and so it's also been the biggest worry for those financially impacted by the pandemic.
As a result, mortgage holders have been offered the chance to apply for three-month mortgage payment holidays.
This is where you don't have to make any payments towards your home loan for three months, though it's important to remember that this money will still have to be paid eventually ‒ it's not cancelled entirely.
And it's an offer that huge numbers of people have taken advantage of. In fact, according to data from UK Finance, the lender trade body, back in August more than two million mortgage deferrals had been granted since the scheme came into effect back in March.
It's even led to some concerns that people have taken advantage of these holidays who didn't really need them.
However, this support is being removed, with the 31 October the final date by which mortgage holders must apply for a holiday.
Help with other borrowing
Back in July, the FCA also published 'guidance' on the support it expects other lenders ‒ providing the likes of credit cards and loans ‒ to provide to help borrowers struggling with their repayments.
As with mortgages, the regulator wanted to see lenders offer struggling borrowers payment deferrals, to provide them with a little breathing space from making repayments should they be trying to get by on reduced hours or furlough.
Struggling borrowers were able to apply for a three-month payment freeze, and then ‒ if they still needed it ‒ could apply for a second freeze too. However, the deadline to apply for such a freeze is the 31 October.
Bye-bye free childcare
As any parent will tell you ‒ at length ‒ looking after kids while working from home during lockdown was not exactly a barrel of laughs.
And as a result, the changes over free childcare made a big difference to plenty of families across the nation.
Ordinarily, you would need to earn the equivalent of at least 16 hours of work at minimum wage per week in order to qualify for 30 hours of free nursery care.
This was adapted during lockdown though ‒ if your working hours or pay fell because of Covid-19, but you kept your job, you could continue to claim the free childcare.
This rule change runs out on ‒ you guessed it ‒ 31 October, at which point the old rules will apply. So if your working hours and pay have not recovered, you won't be able to claim that free childcare.
Be the first to comment
Do you want to comment on this article? You need to be signed in for this feature