Clone firm scam: 'I lost £50,000 days before scammers were flagged by FCA'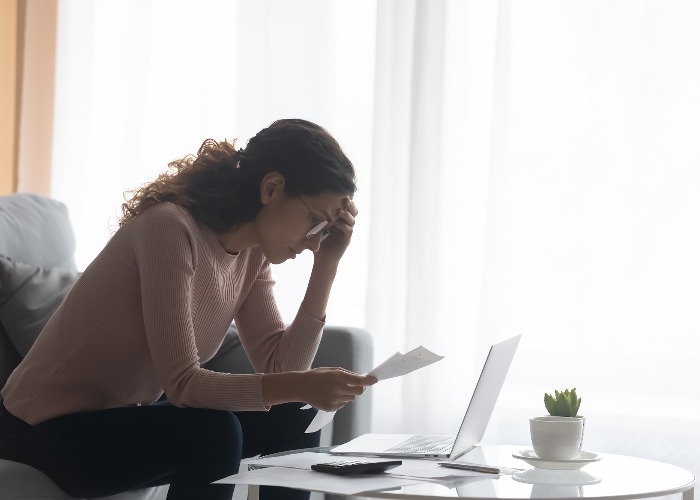 A loveMONEY reader reveals how they got caught out by a scam and lost £50,000.
Savings rates have plummeted this year, making it more difficult for savers to get a decent return on their money.
The dismal rates on offer have seen savers seeking out higher-performing products that are either risky or outright scams – and we've been contacted by many readers tricked by fraudsters.
Before we reveal how one woman was tricked out of £50,000 via an elaborate scam, we urge everyone to do their research before investing in anything.
Make sure you fully understand the rates on offer by checking best buy lists by trusted sources such as loveMONEY and MoneySavingExpert.
If the rates on offer elsewhere look wildly different from what you can get with a top account from one of these lists, don't send any money or personal documents.
As we've said many times before, if it's too good to be true, it probably is.
Coronavirus: online scammers' tricks to watch out for
'There was no warning'
Penny (she has requested we don't use her last name) was looking for better returns at the beginning of June, so she looked around online and put her details into a site (she could not recall the name so we could warn others about it).
She received a call a few days later from someone who claimed to be calling on behalf of a firm called Maxagon Kapital.
"I did check the FCA register and there was no warning at the time," said Penny.
The FCA number provided matched a genuine firm called Maxagon Kapital AB, which is regulated in the European Economic Area, and was cloned by scammers.
A warning about the clone firm was later added to the FCA register (on 23 June) – mere days after Penny sent £50,000 to the scammers.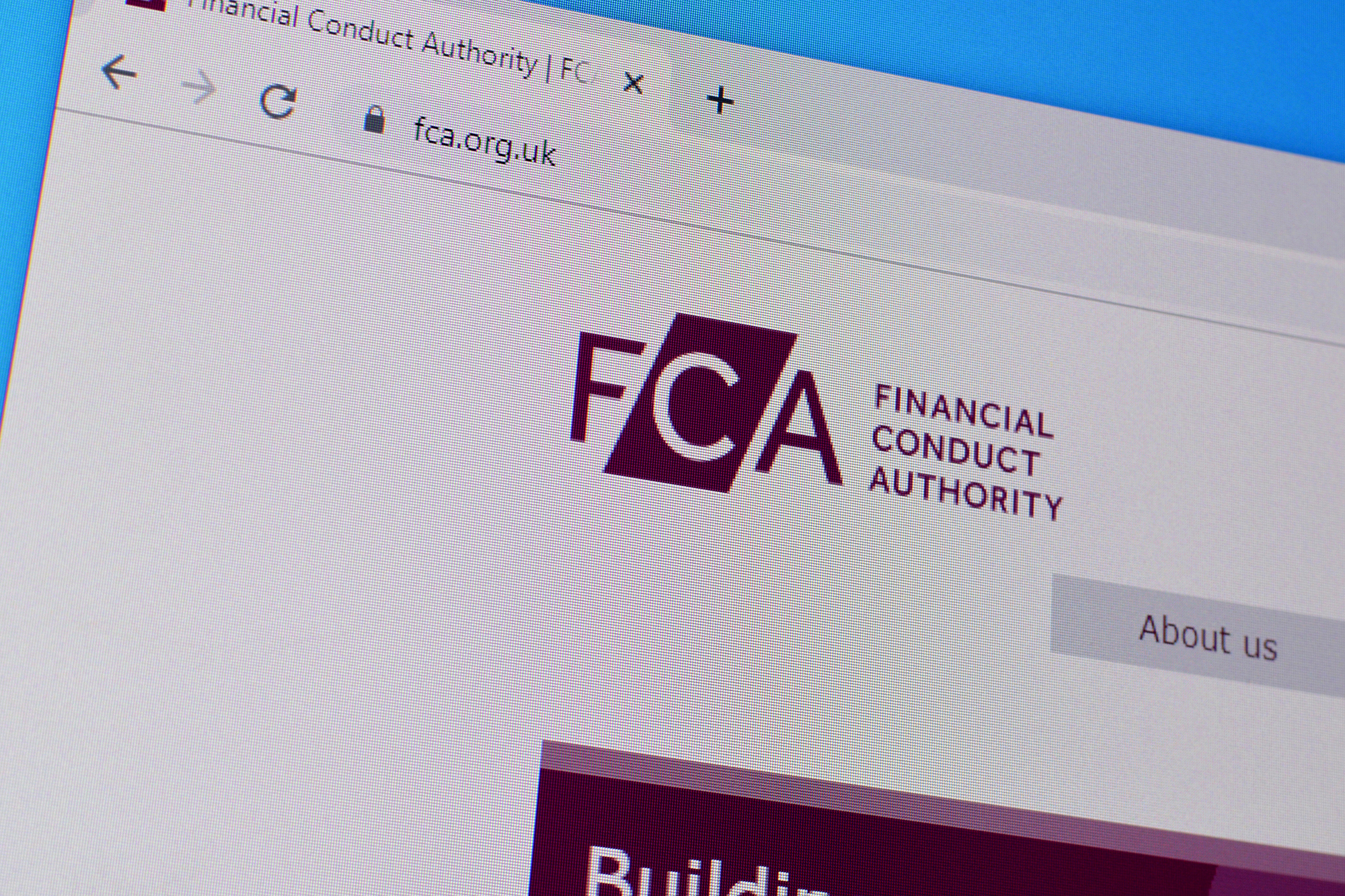 Penny was apparently offered the chance to invest in a Lloyds Bank bond and a Treasury gilt offering eye-watering returns of between 7% and 8%.
She was sent details about Maxagon Kapital and a London Stock Exchange factsheet.
"I looked the rates over and they sounded very good," commented Penny.
When she asked why the interest rates were so generous, the scammers told her the bonds were originally bought in 2004 and Lloyds Bank now planned to cash them in due to the pandemic.
"It sounded reasonable and no one pressured me," said Penny.
So, she went to her local Santander branch and talked to staff to make sure her payments of £20,000 and £30,000 would be processed in mid-June. While the staff were helpful, Penny received no warnings about a potential scam.
After she sent the money the next day, she was asked for proof of the transaction from the scammers, which she sent.
Penny was promised a call from the company to set up an online account, but she was instead told that her contact had COVID-19 symptoms and was self-isolating.
When they never called back and she couldn't get back in touch, Penny grew suspicious.
"I was disturbed when I couldn't get through to them," she recalled.
When she read a loveMONEY article about a similar scam, she went to her local bank to talk to them and report the scam, and they started investigating.
She also got in touch with loveMONEY to see whether they could help.
What happened next
We got in touch with Santander, which told us it was already investigating the case, after Penny got in touch.
"Santander has the utmost sympathy for Penny, and all who fall victim to the criminals who carry out these scams," said a spokesperson for Santander.
"Having reviewed the circumstances of the case, we can confirm that we have provided a full refund of £50,000."
The bank said it takes its responsibilities to help people identify signs of investment fraud and scams seriously through campaigns to raise awareness.
Santander also has an online security centre with information about common types of fraud and scams and how to spot them, and hosts scam awareness events.
APP scam: 'I was tricked into sending over £20,000 to scammers'
How to stay safe
As we mentioned before, scammers have been taking advantage of the coronavirus pandemic and the dismal savings environment to target people looking for better returns.
If you want to invest any money, we strongly recommend that you understand what rates are on offer from reputable sites such as loveMONEY and MoneySavingExpert.
If the rate sounds too good to be true it almost certainly is, so don't send any money.
Remember, there's no guarantee you can get your money back.
Always check the FCA register and use these details to contact any companies. If a firm isn't on the FCA register, don't use them.
If there are no details or they are out of date, call the FCA Consumer Helpline on 0800 111 6768. It's worth verifying the identity of an authorised firm by asking for their FRN – but some scammers could use the same one as legitimate firms.
And also, while the FCA register is useful to find legitimate companies and discover clone firms, it can take time for any clone firms to be added by the financial regulator.
APP bank scam: 'They stole £19,000 but I got my money back'
Have you been scammed, or feel a company has treated you unfairly? Contact the loveMONEY team at uknews@lovemoney.com. We may be able to help resolve your issue.
Be the first to comment
Do you want to comment on this article? You need to be signed in for this feature