'HMRC' tax scams refund 2019: how to spot a fake refund email or text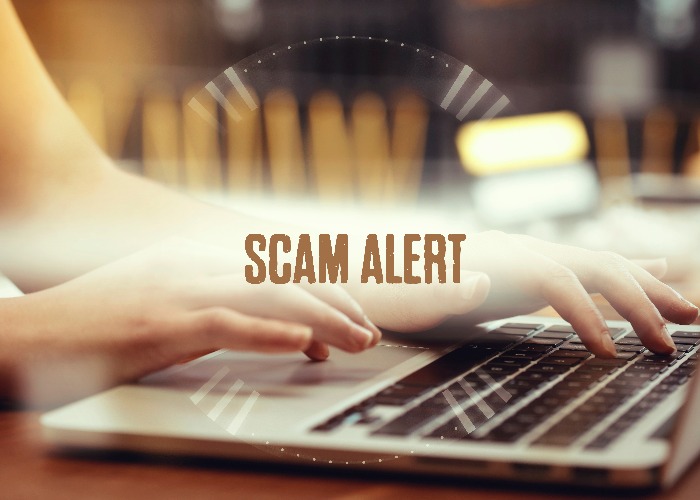 'HMRC' tax refund scam emails and texts are doing the rounds yet again. Here's how to spot a fake tax rebate email.
What scam HMRC tax refund emails look like
Though 'HMRC' tax scam emails and texts are becoming more slick and sophisticated, there are a few obvious warning signs to watch out for.
The classics include pressure to act quickly, asking for personal details and dubious links.
Take a look at these examples.
​
These HMRC scam emails often contain the taxman's logo and official-style reference numbers. However, the dodgy English should set alarm bells ringing.
Often, the email addresses appear genuine too, ending in 'hmrc.gov.uk', much like this one:
However, the second address gives the game away.
Here are some of the reported email addresses used to distribute the tax rebate emails, according to HMRC:
reve.alert@hmrc.gov.uk
services@hmrc.co.uk
noreply@hmrevenue.com
service@hmrc.gov.uk
service.refund@hmrc.gov
secure@hmrc.co.uk
hmrc@gov.uk
taxes@hmrc.co.uk
taxrefund-notice@hmrc.gov.uk
taxrefund@hmrc.gov.uk
refund-help@hmrc.gov.uk
service@online.com
email@hmrc.gov.uk
refund.alert@hmrc.gov.uk
refunds@hmrc.gov.uk
srvcs@hmrc.gov.uk
alertsonline@hmrc.co.uk
info@hmrc.gov.uk
rebate@hmrc.gov.uk
The fake phishing website you click through to can also look genuine, as this example demonstrates.
How you can tell the 'HMRC' tax email is a fake
Simple: HMRC never contacts customers who are due a refund by email. It only ever sends such a letter by post.
HMRC will never send a text message offering a tax refund in exchange for personal/banking info. Report scams here: http://t.co/eP9tEXHxUm

— HM Revenue & Customs (@HMRCgovuk) January 28, 2015
Similarly, it's worth knowing that HMRC never contacts taxpayers about refunds by telephone, and never uses external companies regarding refunds.
Basically, if it doesn't come in the post from HMRC, it's fake. End of story.
What to do if you receive an email
If you do get an email like this, you should send it to HMRC for investigation before deleting it. Forward all suspicious emails to HMRC at phishing@hmrc.gsi.gov.uk.
And if you have reason to believe you have been the victim of an email scam, report the issue to your bank/card issuer as soon as possible.
Get safe online
Remember, phishing emails are common for all sorts of issues. As a rule of thumb, never click on links contained in suspicious emails or open attachments.
You can get more help via the Get Safe Online website or read our top 12 tips to keep you safe online.
If you use online banking, you may also want to read Online banking: how to stay safe. To help you stay one step ahead of online fraudsters, have a look at our guide to common email scams and how to spot them.
Want more stories like this? Visit the loveMONEY homepage or sign up for our daily newsletter and let us send the news to you!
More on scams and frauds
7 common cybercrimes and how to stay safe
Be the first to comment
Do you want to comment on this article? You need to be signed in for this feature