Would you buy a second-hand car online without ever having seen it in person?
Cazoo allows you to do just that, with your selected wheels being delivered right to your front door (or driveway).
Admittedly, there is a seven-day, money-back guarantee that allows you to send it back if you're unhappy.
So, could Cazoo take the hassle out of buying a used car and save you money in the process?
Our review explains everything you need to know and looks at how it compares to rival car-buying services like Auto Trader and Evans Halshaw.
But first, if you do need to sell your old car first, why not take advantage of soaring used car prices and get a free quote from Motorway by entering your car reg below (we may receive a small fee if you do decide to sell to them but it won't affect the price you get).
Don't forget the insurance for your next car. Search for cheaper cover with Confused.com
How Cazoo works: models and pricing
With Cazoo, the whole car-buying process is online.
The site's easy to use and you can search its database (which are all owned by Cazoo), for makes, models and prices and read up on the features and service history of all vehicles, and there are lots of photos so you can see what you're buying.
It has all the usual filters you'd expect, such as year, model, emissions and so on.
It's worth noting they only have around 1,700 vehicles to choose from – Evans Halshaw has more than 20,000 and Auto Trader more still – but that number will presumably grow over time.
Prices are fixed, so there's no need (or opportunity) to haggle.
Speaking of pricing, it's probably not the best place to buy your first banger as all cars listed are a maximum of six years old, with prices starting from £4,200.
All cars must pass a 150-point internal inspection test and come with a minimum of six months MOT, (unless they're new enough not to need one), plus a 90-day warranty plus RAC roadside assistance.
UPDATE: Cazoo now offers a car subscription service, which we've reviewed in detail here.
Delivery to your door
If you decide to click and buy, your chosen car is delivered to your door free of charge within 72 hours.
Delivery is available across mainland UK, and you can choose a two-hour delivery slot any time from 8am to 8pm, seven days a week.
On the plus side, free delivery can be a money-saving bonus, whereas buying privately, can mean travel costs in petrol or train fares to view potential cars, along with pick up costs if you're travelling some distance for collection.
Buying through dealers can also incur delivery charges.
The Evans Halshaw dealership has over one hundred locations across England, Scotland and Wales and offers a 'Move Me Closer' option if you want a second-hand vehicle delivered to a local showroom for a test drive.
However, this service costs £200, and while the fee is fully refundable, it can take up to 10 working days for the car to arrive.
BuyaCar also offers car-buying online.
It's part of the company behind Auto Express and partners with dealers, rather than owning its cars, but delivery to your door comes with an additional price tag, typically from £185 plus VAT.
The money-back guarantee
A big plus point with Cazoo is the test drive, as you get seven days to fully road test your chosen vehicle before deciding whether to keep it or hand it back for a full refund.
However, if you like the idea of trying out several cars, (as you might do at a dealership), this could prove costly with Cazoo.
While each car comes with a seven-day money-back guarantee, only one car can be collected free of charge each year.
So, if you send back a second, you'll be liable for a £100 collection fee and the same again on any future returns.
Watch the mileage
In most cases, your average garage might let you test drive a car for an hour, or overnight if you're lucky.
And if you're buying privately, we're probably talking a trip up the road with the current owner in the back.
So, a week-long test drive from Cazoo does sound generous but there are mileage limits so don't expect to take it on a road trip around the UK and hand back the keys at the end for a full refund.
If you're planning to drive it on your daily commute, do watch the clock, as there's a limit of 250 miles over the week with a £1 per mile penalty if you go over this.
By comparison, you get a 14-day money-back guarantee from BuyaCar, www.buyacar.co.uk but only a 10-mile 'test drive allowance' before mileage charges of 40p per mile kick in.
And if the car doesn't come back spick and span there's a £75 valet fee to pay, plus VAT.
Check insurance charges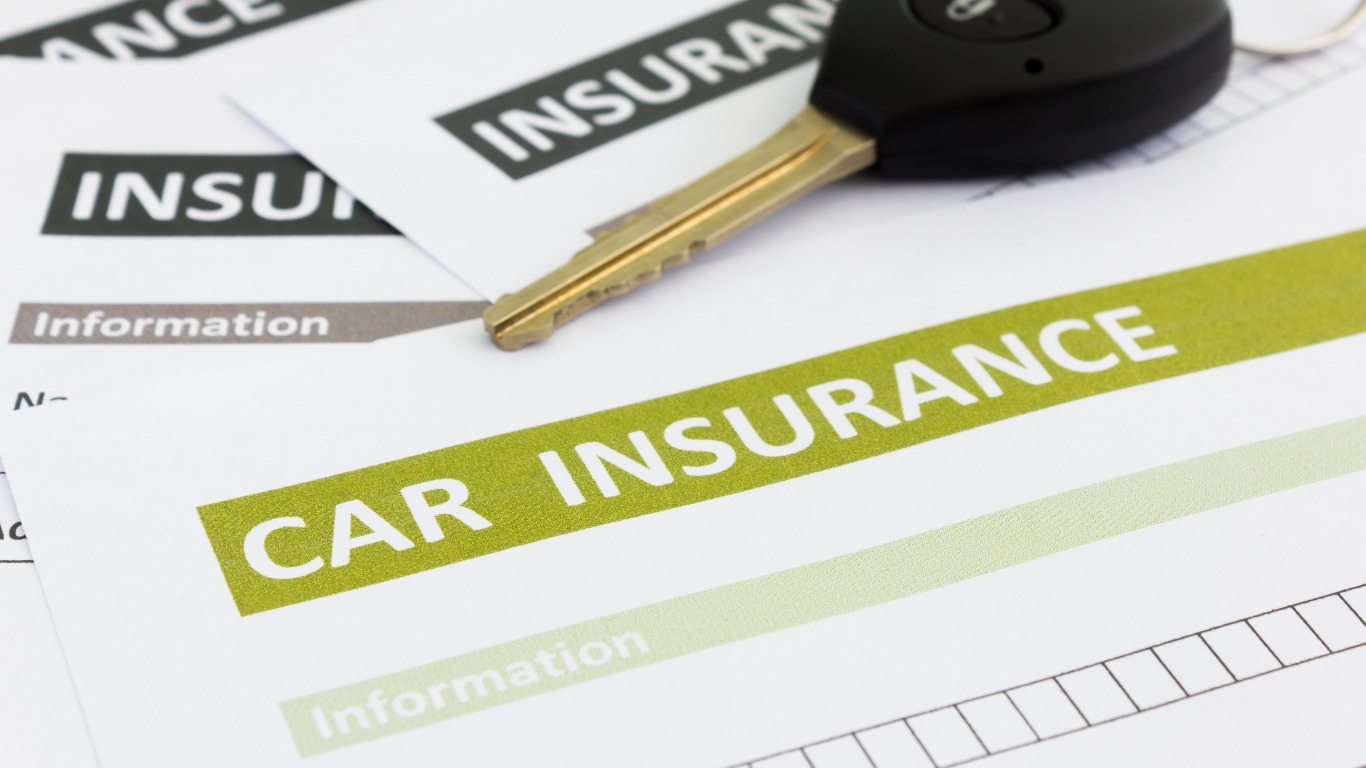 As with any test drive, it's worth checking your insurance cover.
With Cazoo you get its free 'Seven Day Driveaway Insurance', or you can arrange your own cover.
This free insurance covers loss, damage and theft.
However, if a claim is made, you're liable for a £500 excess, or £750 for drivers under 21.
How Cazoo's prices compare
We wanted to get a rough idea of just how competitive Cazoo is compared to the most common options for buying a used car.
The table below looks at the screen price for a few vehicles at Cazoo, Evans Halshaw, Auto Trader and BuyaCar.
Now, this is by no means definitive as it doesn't factor in any potential fees or intangibles like how much time and effort each option takes.
Nonetheless, it's interesting to see that Cazoo is competitive but not the cheapest for any of the models we looked up.
Don't forget the insurance for your next car. Search for cheaper cover with Confused.com
Vehicle

Cazoo

Evans Halshaw Dealership

Auto Trader

BuyaCar

Ford Fiesta

1.2L Zetec 2015

27,000 miles

£6,450

£6,000

£7,500

£6,000

Mini Paceman

1.6L Cooper 2015 25,000 miles

£9,900

£10,300

£9,500

£8,500

Land Rover Discovery Sport 2L

2016

22,000 miles

£23,150

£23,300

£24,000

£22,000
*This article contains affiliate links, which means we may receive a commission on any sales of products or services we write about. This article was written completely independently.