Best and worst banks: how customers rate their service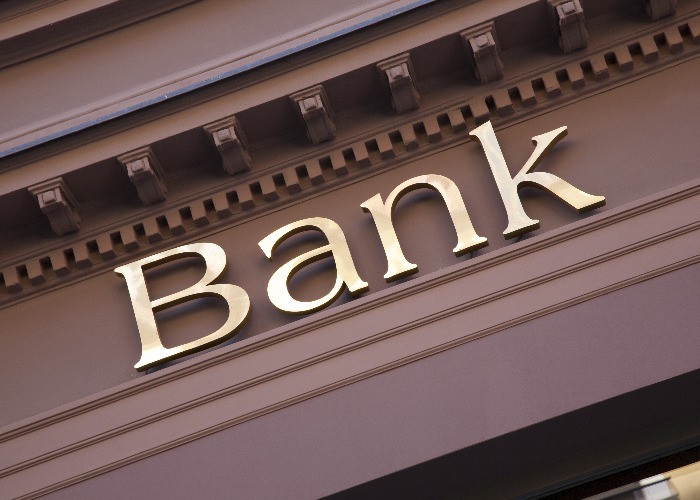 A survey has revealed which banks are most likely to be recommended based on their quality of service, online and mobile banking, overdraft and branch services.
Challenger banks Monzo and Starling Bank and first direct are the banks Brits are most likely to recommend to family and friends.
Conversely, TSB, Tesco Bank and Royal Bank of Scotland are the least likely to get a positive review.
That's according to a recent survey of customer opinions from Ipsos MORI, which was commissioned by the Competition and Markets Authority to learn more about how well banks are treating us.
Overall service quality
Polling firm Ipsos MORI asked current account holders to rate their account provider between January and December last year.
This includes how likely they would be to recommend them, the standard of their online and mobile banking services, the level of service in branches and how good the bank's overdraft services are.
In each of the rankings below, we see the proportion of respondents who said they were very likely or extremely likely to recommend their account provider based on each of these elements.
Here are how the banks measure up for the overall scoring of the quality of their services.
| | |
| --- | --- |
| Bank | Score |
| Monzo | 85% |
| First direct | 83% |
| | 82% |
| Metro Bank | 76% |
| Nationwide | 71% |
| Barclays | 66% |
| Lloyds Bank | 64% |
| Halifax | 62% |
| Bank of Scotland | 61% |
| NatWest | 58% |
| HSBC UK | 58% |
| Santander | 57% |
| The Co-operative Bank | 57% |
| Virgin Money | 54% |
| TSB | 53% |
| Tesco Bank | 47% |
| Royal Bank of Scotland | 47% |
There are immediately some interesting points that pop out from this.
The first is simply the huge difference in scores, from the banks that enjoy strong support from their customers to those who have evidently had a miserable time dealing with their bank.
From 85% to just 47% is an absolute chasm in scoring.
But the names at the top of the list are particularly striking, given that if you asked the average person on the street to name a bank, you'd probably have to ask an awful lot of people before someone came out with Monzo or Starling, who are both in the top three alongside first direct.
Yet evidently these challenger banks are learning from the failings of their more celebrated high street rivals, and delivering what people actually want, making them far more likely to recommend these banks to their friends and family.
Going online
It shouldn't be a huge surprise that the challenger banks performed particularly well when ranked based on their online and mobile services, given that Monzo and Starling are online-only, or rather app-only, banks.
As people were becoming more comfortable with doing the bulk of their banking online, even before a pandemic meant that popping down to a branch was a little tricky, having a reliable online presence is a big selling point.
Yet it's worth flagging that some big banking behemoths are also performing well here. For example, Nationwide and Barclays scored 82% and 81%, respectively – not that far off 89% scored by Monzo in the top spot.
At the other end of the scale, Tesco Bank and TSB are once again struggling. Tesco came bottom with a score of 62%, while TSB, who has had a few high-profile tech troubles in recent years, scored 65%.
Delivering in branch
If you rely on branches to do your banking, then you have a smaller level of choice. Only two brands managed to score over 70%, with Metro Bank once again taking the top spot at 82%, ahead of Nationwide (76%).
By contrast, Royal Bank of Scotland scored a paltry 49%, while the Co-operative Bank managed a barely more impressive 57%.
COVID-19: bank opening times at Barclays, Lloyds, Nationwide & more revealed
Dipping into the red
Finally, the study looked at how the different banks perform on overdraft services, which can come in handy when customers need to drop into the red.
Here Metro Bank and first direct both claimed the top spot with a score of 69%, ahead of Monzo (66%) and Starling (65%).
In the last survey, the top three banks in this category scored over 70%. It's possible that a recent hike in overdraft rates by several banks could have impacted customer satisfaction.
Things are tight at the bottom of the table though, with Tesco Bank finishing last at 43%, which is a little worse than RBS (47%) and NatWest (50%).
Want more stories like this? Head over to the loveMONEY homepage, follow us on Twitter or Facebook or sign up for our newsletter and let us send the news to you!
Be the first to comment
Do you want to comment on this article? You need to be signed in for this feature