NatWest text scam – how to stay safe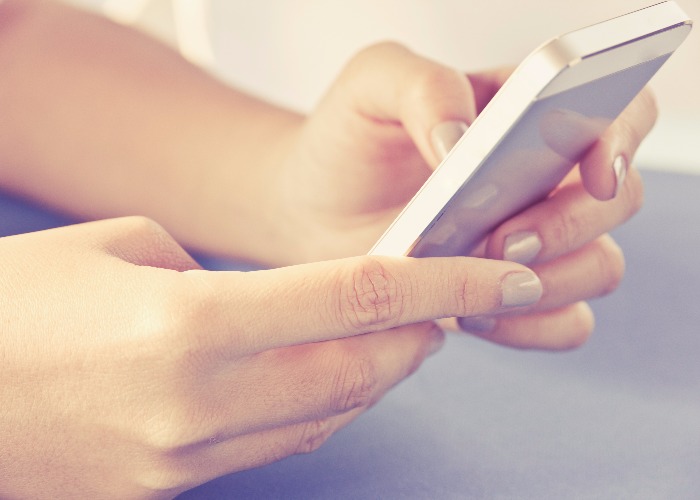 Beware of this text message which claims to be from NatWest – it's really a scammer who wants to steal your personal details.
A new NatWest text scam is doing the rounds that is able to spoof the actual bank's number, Action Fraud is warning.
Fraudsters do this by using specialist software which changes the sender ID to whoever they choose.
If you've been texted by NatWest before, you're at greater risk as the message fits seamlessly into the SMS thread on your phone, making it particularly tricky to spot.
Below is an example of the text scam, courtesy of Action Fraud.
Click on the link and you'll be taken to an exact replica of the NatWest website asking for personal details such as your full name, address, PIN and debit card number.
Read more: scam victims promised better protection against fraud
Watch out for the follow-up phone call
Some people have also received calls purporting to be from NatWest after getting these scam text messages.
Action Fraud tells of one woman who got a fake text urging her to 'avoid account suspension', which she ignored.
Later that day she took a call from a withheld number on her mobile from a fraudster posing as a member of NatWest's security team.
The scammer said that she would be sent a text message with a six-digit security code and once she received she should to immediately tell him what the code was.
The text even came through while she was on the phone and she gave the fraudster the code.
She then got a real text from NatWest to say that a different mobile number to her own had been registered to her NatWest mobile banking app.
The victim immediately checked her app and found that £130 had been removed through the 'Get Cash' function. NatWest is investigating the case.
How to stay safe
Anyone who receives a dodgy text that appears to be from NatWest should forward it to the bank on 8835 for investigation. Of course, don't reply to the text or click on any links or attachments.
Just remember that your bank will never ask for your PIN or online banking password by text, nor will it ask you to update your personal details or to transfer money to a new account.
If you suspect you've been a victim of fraud you should alert Action Fraud by phoning 0300 123 2040 or using its online reporting tool.
Think you might have been a victim? Check your credit report for anything unusual.
Be the first to comment
Do you want to comment on this article? You need to be signed in for this feature