Monzo Bank is scrapping its free overseas ATM withdrawals – but customers get to choose the new fee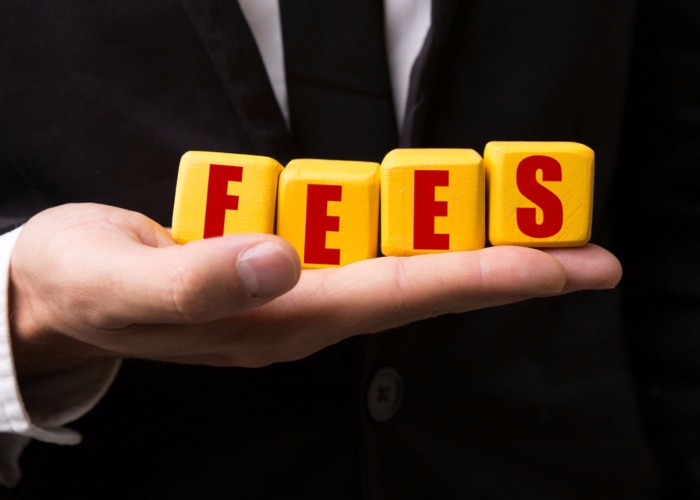 Popular app-based Monzo Bank is scrapping free ATM withdrawals abroad – but it's letting customers choose what fee will be put in its place.
Monzo Bank has announced plans to scrap free ATM withdrawals but, in an interesting twist, it's letting customers choose the type of fee structure the introduce.
The app-based bank has launched a poll to vote on different charging options.
What's changing?
At the moment, Monzo offers free overseas spending and ATM withdrawals worldwide. However, these are limited to £250 a day, £1,000 a month or £3,000 a year.
It has hinted at fees for ATM withdrawals in the past, but they're likely to be put in place before the end of the year.
Despite the proposed charges, overseas spending at the point of purchase ( in places like restaurants and shops), online transactions in a foreign currency and UK ATM withdrawals will still be free.
The vote
Monzo is giving customers three options on the fees they'd most like to see as part of a public vote.
You have until Wednesday 20 September to vote. You can suggest an alternative solution, but Monzo has said that it will definitely be introducing foreign ATM fees in some shape or form.
The bank will be making a decision as soon as possible after the vote closes but if there is an obvious winner from the public vote, it'll be more inclined to go for that.
"We will, of course, communicate this to everyone who voted and all of our customers – the fees won't come into effect until two months after that, as per our terms and conditions, and will apply to both the prepaid card and the current account," it said.
Why is this happening?
In a blog post explaining the changes, Monzo blames very high ATM costs which it says have doubled in the past year, coming to almost £16 per active Monzo user per year.
The bank has been footing the 1%-2% fee for overseas ATM transactions which is no longer sustainable and unfair to most of its customers.
As ever, a minority rack up the biggest costs for Monzo. Just 13% of customers account for 85% of the total ATM cost in any given month. Many sign up for the exchange rate and fee-free withdrawals, then ditch the card once they're back in the UK.
If you want to plump for another card to take abroad, compare the best credit cards to use abroad with loveMONEY.
A good move?
While the introduction of fees is never welcome, Monzo is hardly unique in charging customers to spend abroad. And the option of letting customers have some say in the new fee structure is a welcome move.
It highlights how smaller banks are willing and able to try something different to gain customers (can you imagine a high street bank doing the same?).
And, as a recent survey highlighted, smaller players will have to go above and beyond if they want to beat their more established rivals.
In July, This is Money asked readers about their attitude to banking, and found that most put a higher value on the safety of an institution than the rates and service it offered.
It's an interesting finding, especially as the FSCS guarantees up to £85,000 of your savings anyway. So how about you? What do you most look for in a bank? Would you consider switching to a smaller player like Monzo? Let us know your thoughts in the comments section below.
Up next:
Ryanair scraps baggage – finally!
Holiday money: how to avoid being ripped off
Why scammers want your discarded boarding pass
Be the first to comment
Do you want to comment on this article? You need to be signed in for this feature