EU referendum 2016: why a Leave victory could create stock market investment opportunities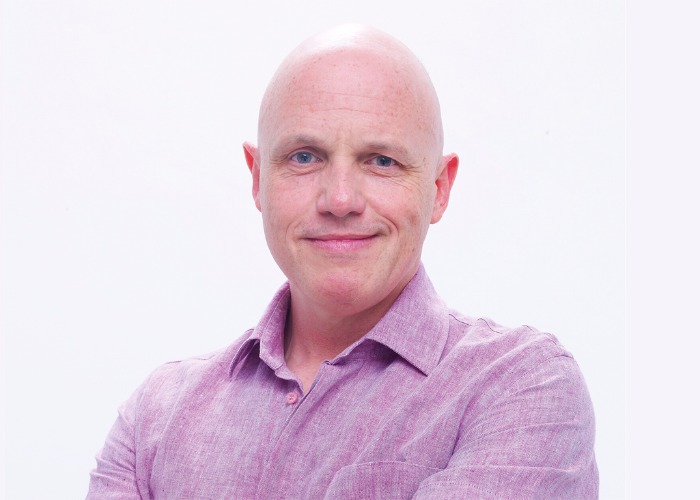 In his latest article for loveMONEY, ISA millionaire Robbie Burns explains why he'll be buying a load of stocks "dumped in fear" if the UK votes to leave the EU in this week's referendum.
This article was written and published before yesterday's (June 23) EU referendum.
The stock market is proving extremely volatile as we head towards the European Union referendum vote.
The market's expected to go down a lot if it is "out" and up a lot if it's "in".
As the song goes: "In, out, in, out, shake it all about." Gamblers are loving it; betting on daily movements and hoping to get on the right side of a big move.
As the vote looms nearer, the markets have generally been going down, full of fear – which is usually the best time to buy!
Indeed, if there is an "out" vote, I'll be looking to buy all the lovely bargains that should come up. I have a long list of shares I would love to buy on an out vote.
So though personally I'm for "in" – as a market investor and being selfish, I think an out vote could mean I'll be in the money.
Visit the loveMONEY investment centre today
Be greedy when others are fearful
I currently have £350,000 sitting on the sidelines waiting. If it's an "out" vote I'm going to wait a couple of days for the panic to settle then start buying stocks dumped on fear.
If it's an "in vote" I'll try and buy a few stocks early doors as they go up but I'm thinking of keeping most of that cash on the sidelines for the summer as an "in" vote euphoria might not last that long.
Markets will revert to the "mean" – and boy, can they be mean! So my plan might be to wait till stocks surge and then fall back.
One of the world's best investors, Warren Buffet made that famous quote about always buying on fear.
"Be fearful when others are greedy and greedy when others are fearful."
And there is an awful lot of fear around at the moment. I suspect Warren might be a buyer.
Considering buying or selling shares? Visit our investment centre
A whole lot of nothing?
In the end, I do wonder whether, from a stock market perspective, it all might end up being a whole lot of nothing.
Shares might race up and down over the next couple of weeks but perhaps the coolest thing might be to do nothing! Just keep what you have: good companies will win through in the end anyway.
People have short memories. Two weeks after the vote, we might all ask "what was all that about?"
Anyway, if you have a few quid in the market good luck whatever you do, or don't do.
I'm sure in the end we'll be glad when it's all over because I'm sure, like me, you are heartily sick of the whole thing!
Robbie's book, The Naked Trader, is available from Amazon. His latest trades can be found on nakedtrader.co.uk and he also runs seminars on how to trade and invest for beginners. He has made more than £2 million from trading.
The views expressed in this article are the author's own and do not necessarily represent those of loveMONEY. The information included does not constitute regulated financial advice. You should seek out independent, professional financial advice before making an investment decision.
Read more investing articles on loveMONEY
A stock market millionaire's top investing tips
How to Brexit-proof your pension pot
Be the first to comment
Do you want to comment on this article? You need to be signed in for this feature