Edible Mother's Day gifts for £5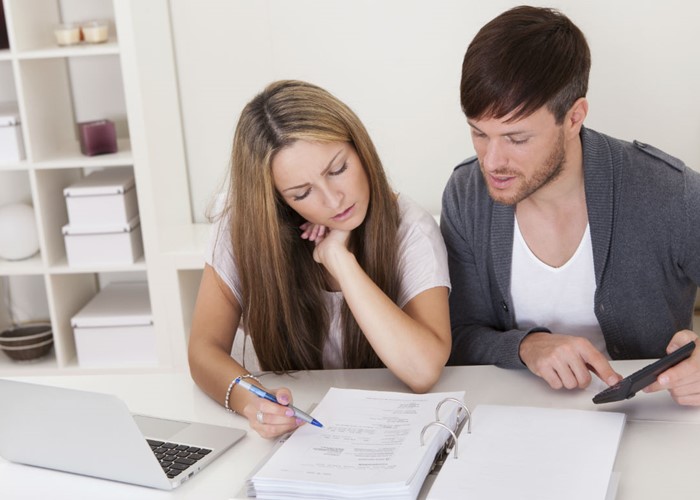 Find out how to bake tasty treats for your mum for just a fiver...
Mother's Day is looming, so if you haven't sorted out the perfect present for your mum, why not try baking her a special something that will show her you really care but won't cost the earth?
Pre-packaged boxes of chocolates and sweet treats can cost a packet and don't do much for the imagination. These gifts are simple, easy and fun to make and won't set you back a small fortune.
Nigella's Chocolate Pistachio Fudge
The goddess of the kitchen has come up trumps again with this beautiful chocolate fudge recipe. The green of the pistachios adds a quirky edge but can be easily left out if your mum is allergic (or just doesn't like them) – which will obviously bring down the cost a touch too!
I made it myself - you can see the results here, on my blog, The Saturday Baking Challenge.
Top tip: Package up the fudge in a pretty box or some tissue paper for added luxury. Make sure you save nice gift wrap that other people give to you and save packaging that could be recycled as gift wrap to cut the cost.
Cost to make: £4.85 Asda, £6.58 Tesco, £7.29 Sainsbury's, £7.92 Waitrose
Fruit and Nut Chocolate Chequers – BBC Good Food
This is a great recipe for getting the kids involved and you can use up any ingredients that you have in your cupboard, as well as those that are suggested.
For an extra simplified version (and cheap), I just use chocolate and a box of pretty hundreds and thousands. However, you could spend a bit more and get lots of different toppings which will have your chocs looking reminiscent of the lovely boxes from Hotel Chocolat – at a fraction of the price.
Top tip: Look out for different kinds of hundreds and thousands as this is an area of baking that has really exploded over the past couple of years. You can get everything from cheap basics to silver smarties!
Cost to make: (Just chocolate and hundreds and thousands) £4.89 Asda, £4.73 Sainsbury's, £5.82 Tesco, £7.32 Waitrose
Blackberry and coconut squares – BBC Good Food
One for the more traditional mum, these blackberry and coconut squares are homely and delicious. And as the recipe was designed by an 11 year old, they are super simple and kid friendly. The recipe calls for 350g blackberries, but to cut down cost you can use frozen or tinned blackberries and it will taste just as good.
Top tip: Present this as part of a special Mother's Day meal rather than in a box or package, but look out for bargain vintage serving plates and tableware on eBay, charity shops and at car boot sales.
Cost to make: £5.81 Asda, £5.95 Sainsbury's, £6.24 Tesco, £6.61 Waitrose
Delicious Strawberry pink macaroons
Check out this fabulous recipe. Macaroons have been appearing on the covers and inside various foodie magazines over the past few weeks so it would appear that they are the "new" cupcakes. Get in early on the trend and surprise your mum with this season's must have bake!
Top tip: This recipe will make pink macaroons, but if you have lots of different food colourings in your store cupboard, divide the mixture into equal parts and make a rainbow of colours for added impact.
Cost to make: £5.13 Tesco, £5.34 Sainsbury's, £5.77 Asda, £6.30 Waitrose
Delia's Chocolate chip ginger nuts
The undisputed queen of the kitchen, Delia provides a superb twist on a traditional favourite by including chocolate in her ginger nuts, these will leave you with a warm golden glow and are best enjoyed by a mum with her feet up and a cup of tea.
Top tip: A great way to present these is by using clear packaging cellophane (such as the kind you get wrapped around flowers) and with some pretty ribbons, which can be picked up cheaply on market stalls.
Cost to make: £5.52 Sainsbury's, £6.29 Asda, £6.35 Tesco, £7.50 Waitrose.
Happy baking!
If you like fabulous food, check out our new Frugal Food and Frugal Recipes blogs, which round up the hottest food bargains and show you how to make delicious recipes for less every Friday. If you're registered on lovemoney.com, you can follow the blogs and find new posts as soon as they are published, via your personal homepage - register now.
More: 25 affordable Mother's Day gifts you won't find on the high street | Make money from your wallet
Be the first to comment
Do you want to comment on this article? You need to be signed in for this feature