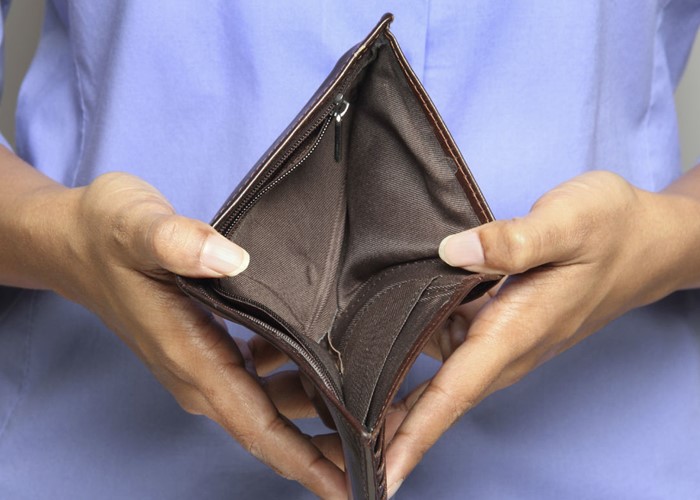 It's claimed the new 12-sided design will make the coins the most secure in the world.
The Government has announced a new £1 coin design, which it claims will make it the most secure coin in the world.
The new £1 will have the same 12-sided shape as the old three pence piece, or 'threepenny bit'. It will be roughly the same size as the current £1 coin.
It will also have what's known as a bi-metallic construction in two colours and include the Royal Mint's new Integrated Secure Identification System (iSIS), which allows coins to be authenticated easily.
It will have the Queen's head on the 'heads' side and there will be a public competition to decide on the design for the reverse (or 'tails' if you prefer) side.
Fakes on the increase
The current £1 coin has been in circulation for over 30 years, which is far longer than the lifecycle of a modern British coin.
The Royal Mint estimates that around 3% of all £1 coins are now forgeries, with the figure as high as 5% in some areas. It says around two million fakes are taken out of circulation each year.
You can find out more on what to look out for in How to spot a fake £1 coin.

The Government is to start a consultation on the new coin, in particular gauging its likely impact on business.
What do you think of the new design? Let us know in the Comments box below.
Keep track of your money with our free MoneyTrack tool
Budget 2014: what it means for you and your money
More on our money:
Be the first to comment
Do you want to comment on this article? You need to be signed in for this feature