Egypt crisis: your travel rights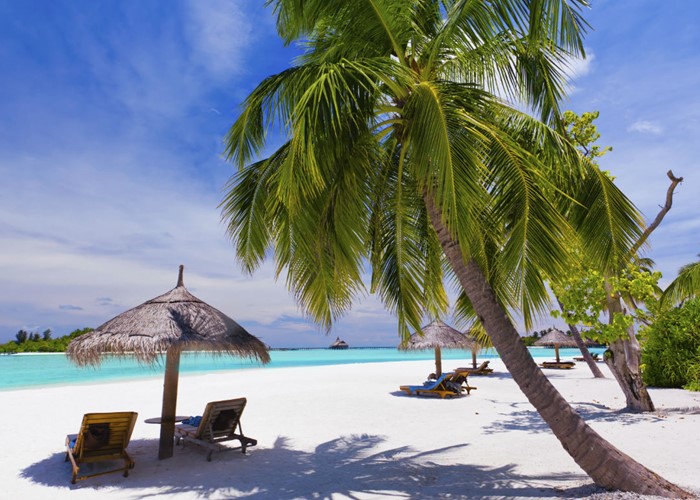 Egypt is in turmoil, but if you have a holiday booked there it doesn't automatically mean you can cancel.
Chances are if you've planned a holiday to Egypt you had visions of pyramids, sunbathing and maybe a spot of diving. But the country has been in turmoil since the army ousted Islamist President Mohammed Morsi on 3rd July, although unrest had been bubbling away for months before that.
July and August have seen protests and violence escalate – about 800 people died last week alone, while Cairo saw a 'Day of Rage' on Friday.
However, the disorder is mostly limited to Cairo and nearby, rather than the main tourist resorts.
But if you've got a holiday booked to Egypt and no longer want to go, what are your rights?
Foreign Office advice
Crucially, whether you can cancel your holiday and claim the cost on your travel insurance depends on what advice the UK Foreign and Commonwealth Office (FCO) dishes out.
In general, if the FCO advises travellers not to go somewhere then your travel insurance policy should pay the costs of cancelling. But if it doesn't then things get a bit more complicated.
You might be surprised to know that the FCO is yet to advise holidaymakers against travelling to Egypt – just parts of it.
The FCO is continually updating advice for travellers to Egypt and the latest is to avoid "all but essential travel" to the Governorate of North Sinai, Cairo and Luxor.
It's also advising against all but essential travel to the rest of Egypt except – importantly – resorts on the Red Sea in South Sinai and those resorts on the Egyptian mainland in Red Sea governorate. Red Sea resorts include the popular tourist destination Sharm el-Sheikh, which hasn't seen any trouble so far, although there was a curfew one night last week, and Hurghada, which has seen demonstrations.
The FCO has also stopped short of telling people not to use Cairo airport for transit, as long as they don't leave the airport grounds.
Tour operators
So if you're heading to the Red Sea and fear the violence might spread that way it's unlikely that you can cancel and claim the cost on your travel insurance.
However, it's worth speaking to your travel agent or tour operator about postponing or changing your holiday plans. How receptive they will be to your request depends on the tour operator you've booked with.
Thomas Cook, for example, says it's business as usual in the Red Sea and normal booking conditions apply. However, it's cancelled excursions from the Red Sea resorts to Cairo, Luxor, Mount Sinai (Moses Mountain) and St Catherine's Monastery.
Luxury tour operator Kuoni is being much more helpful – but it's in the minority. It said it was contacting all clients in Britain who were due to go to Egypt in the next 21 days to offer them alternative holidays or a refund if no acceptable alternative option could be found.
If you've booked your flights and accommodation separately, and not as a package holiday, you'll need to contact the airline and hotel and see if they'll give you a refund or let you change your plans.
British Airways is still flying to Cairo but has said that it is offering passengers the chance to change dates or destinations.
International advice
The FCO's failure to advise against all travel to Egypt and UK holiday firms' general insistence that holidays to the Red Sea should go ahead as normal are in stark contrast to other countries.
The German branch of Thomas Cook and TUI Germany have cancelled all trips to Egypt after the German foreign ministry advised against travelling to the beach resorts.
Air Berlin is still flying scheduled flights to Red Sea resorts but isn't accepting new bookings to Egypt until 15th September.
Meanwhile, advice from Sweden's foreign ministry has led to Swedish tour operators stopping all trips to Sharm el-Sheikh and Hurghada. Similar advice from the Belgium Government led to two major travel agencies cancelling all trips to Egypt until 31st August.
What if you still want to go?
If you want to go to Cairo – or any other area the FCO has advised against travelling to – bear in mind that your travel insurance won't cover you if you travel against FCO advice.
So if you got caught up in the protests, fell ill or had your possessions stolen you wouldn't be covered.
Get covered before you go – compare travel insurance policies
More on travel
Be the first to comment
Do you want to comment on this article? You need to be signed in for this feature