One Direction ticket scam: how to spot a fake ticket site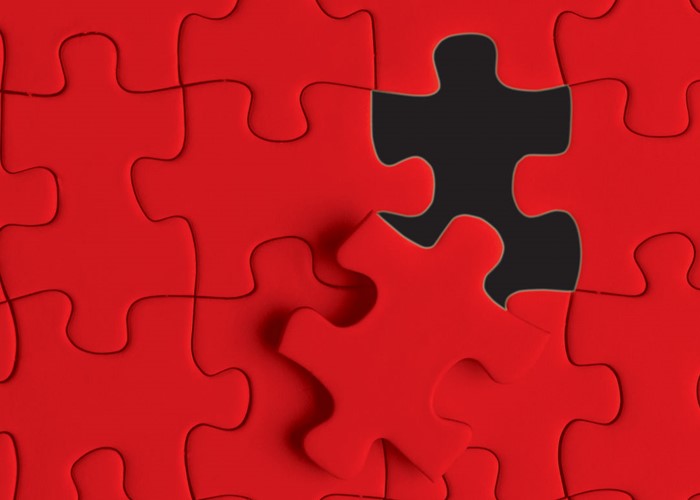 Fans of the boy band are becoming victims of scam ticket websites. So how can you make sure you're only buying genuine tickets?
Fans of the boy band One Direction, or 1D as they're known, have been warned to be vigilent as several fake ticketing websites have appeared, attempting to sell fraudulent gig tickets.
The band played at The Brits last week and have just kicked off a world tour, meaning desperate fans will do anything to get hold of tickets.
Fraudsters are cashing in on the desperation of some 'Directioners' who have fallen victim to websites selling fake tickets.
Scam artists target fans
It's almost impossible to get tickets when a major pop star or band goes on tour as those on the legitimate websites tend to sell out fast.
Last week it was Beyoncé tickets which sold out in minutes, while last year it was the same for Glastonbury. But many fans who miss out on official tickets will then become victims of fraud because they will buy fake tickets from third-party websites.
In many cases duplicate or copycat websites will look almost identical to legitimate sites so it's pretty difficult to spot.
Scam phone lines, fake websites and spyware which infects a computer when opened are all common tactics the con artists use to cash in on desperate fans trying to get tickets to sold out shows.
These scams normally involve a customer being tricked into paying for tickets and then never receiving them, being told to meet someone who doesn't turn up or receiving tickets which are fakes.
How to spot a ticket scam
Ticket scams are an easy way for con artists to make some extra cash because they play on people's desperation. But in order to tackle this crime, it's important to remain alert to potential threats and to report any sites which you think may be fraudulent.
If it's too good…
The classic mantra to remember with ticket scams is - if it sounds too good to be true, it probably is.
Take a sold-out tour, or a tour where official tickets haven't yet been released, if you see some available there's a pretty good chance they are fake. In the same way you should be wary of tickets which vary widely in price to the original ticket value.
Official re-selling sites do exist, such as Viagogo or Seatwave, but you're going to have to pay a lot more going through them.
Fake websites
When you visit a website always check that payment pages have a padlock symbol on the screen and that the address contains 'https://'.
You can also check with Action Fraud if you're worried as it has a list of known fraudulent website addresses.
Spelling and grammar mistakes
Another sign of a fake is when a website or email is full of mistakes. Although the website may look official, always double check everything as images such as logos may also not match the original.
There should also be a registered address and phone number so you could always call this first and Google the company name and the address before you go ahead with a ticket purchase.
Pay by credit card
When buying tickets you'll have more protection if you pay with a credit card, as explained in Section 75 of the Consumer Credit Act 1974. This is because the credit card provider will be jointly liable for the goods (if they are worth more than £100).
You can read more about how you're protected by this act iin our piece - Don't be fobbed off by your credit card company.
More on scams:
Be the first to comment
Do you want to comment on this article? You need to be signed in for this feature