What the UK credit rating downgrade means for our money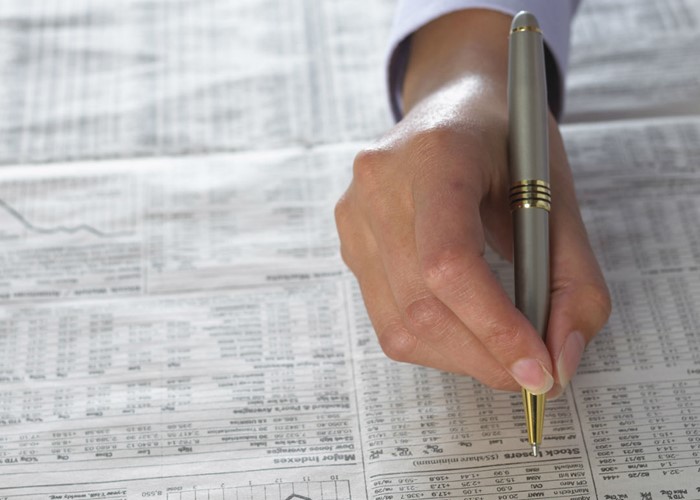 Credit rating agency Moody's has downgraded the UK's credit rating by a notch. But what impact could this have on our finances?
The UK has had its credit rating downgraded by credit ratings agency Moody's, but what does this mean and how will it affect our money?
What's happened and why?
Moody's has downgraded the UK's credit rating - essentially its ability to repay Government bonds or gilts (for more on these read Why gilts matter) - one notch from the much-prized AAA rating (the highest possible) to Aa1. It cited "continuing weakness in the UK's medium-term growth outlook", the extension of the Government's austerity programme beyond 2015, and the fact that the Government's balance sheet may struggle to absorb a significant blow as the main reasons behind its decision.
However, many experts are calling this a psychological and political blow rather than one with longer-term financial consequences.
With the UK on so-called 'negative watch' for a while now, financial markets had priced in this move. So experts are not predicting a shock for the gilt market, for example.
Pound continues to fall
The slight exception to this is the currency markets. The pound has been steadily falling for a while now and this news sent it down again.
So far this year, sterling has lost nearly 7% against the dollar and 7.5% against the euro. Ed Bowsher looked at this volatility in more detail in his article Why the pound is falling and how it will affect you.
That's bad news for us in terms of importing goods and services, for example food and oil (which will impact petrol prices). This in turn will push up inflation, still stubbornly above the Bank of England's 2% target.
It will also impact British holidaymakers travelling abroad and expats who receive their income in sterling.
Of course, it's good news for exporters. But experts say the credit rating downgrade isn't going to be a major factor in the pound's longer-term future performance.
The Bank of England has indicated that it's happy to tolerate above-target inflation and a falling pound for now in return for growth in exports. Indeed, it seriously discussed injecting more money into the economy via its quantitative easing (QE) programme at its last Monetary Policy Committee meeting. If this happens, it will have a far bigger impact on inflation and the value of sterling.
Will the Government change course?
Another longer-term political impact could be on the Government's future plans. Since coming to power, the Coalition has stuck doggedly to 'Plan A' – austerity measures designed to rebalance the nation's books.
Chancellor George Osborne has repeatedly used the preservation of the AAA rating as justification for those measures. Whether this decision will force his hand remains to be seen, possibly as soon as next month's Budget.
What do you think of the downgrade? Will it force the Government to change course? Let us know your thoughts in the Comments box below.
More on the economy and markets
Be the first to comment
Do you want to comment on this article? You need to be signed in for this feature