Lloyds Group fined £4.3 million for delays in PPI compensation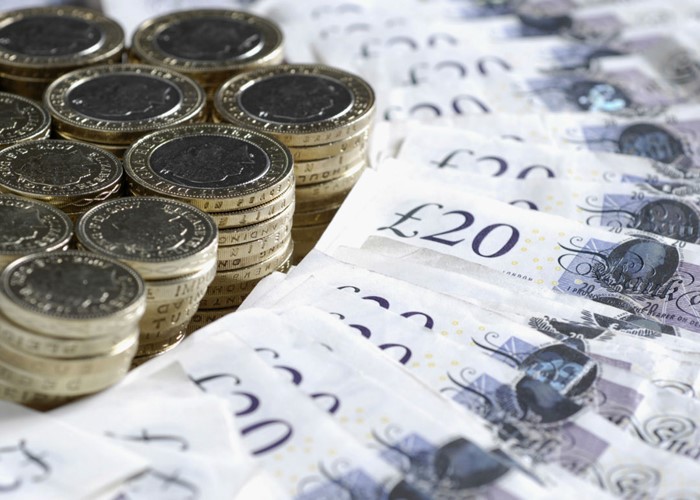 The Financial Services Authority has fined the banking group for missing its 28-day deadline for payouts to over 140,000 people.
The Financial Services Authority (FSA) has fined Lloyds Banking Group over £4.3 million for delays in paying out compensation to customers who were mis-sold Payment Protection Insurance (PPI).
The FSA says that, between May 2011 and March 2012, Lloyds sent out over 582,000 letters to claimants saying it would pay them compensation.
Over 140,000 customers didn't receive a payout within the 28-day timeframe stipulated under FSA rules.
Instead, 87,000 customers had to wait over 45 days, 56,000 over 60 days, 29,000 over 90 days and 8,800 over six months. Incredibly, nearly 25,000 customers' payments fell out of the process altogether.
The FSA also says that, when customers called Lloyds to find out what had happened to their payments, staff were unable to fast-track the payment, tell them when the payment would be made or even explain why it had been delayed.
What an FSA investigation revealed
An investigation by the FSA found widespread problems with Lloyds' processes, including poor planning, staff without sufficient knowledge to manage the process, ineffective tracking and a lack of overall management responsibility.
We highlighted Lloyds TSB, which is part of the wider Lloyds Banking Group, as one company that had received consistent complaints about delays last April. The bank told us then it was putting processes in place to ensure customers' payouts weren't overdue. The FSA cited "media attention" as one of the reasons why it investigated the Lloyds group.
The FSA says Lloyds has now settled backdated claims and has paid interest equivalent to 8% a year to those who had to wait. If you've been waiting for longer than 28 days, let us know via the Comments box below.
By last December, a total of £8.4 billion had been paid out in overall PPI compensation since January 2011.
Banks and building societies have set aside more than £13 billion in compensation for people who were mis-sold PPI. The Lloyds Group alone has set aside £5.3 billion.
Last month, the banks asked the FSA to impose a deadline of April 2014 for people to claim PPI compensation. It has not yet responded to the request.
If you think you have a valid claim, read How to claim your PPI compensation. Avoid fee-charging claims management companies as they'll take up to 25% of any payout you receive.
More on insurance
Be the first to comment
Do you want to comment on this article? You need to be signed in for this feature