Cheap Christmas drinks 2013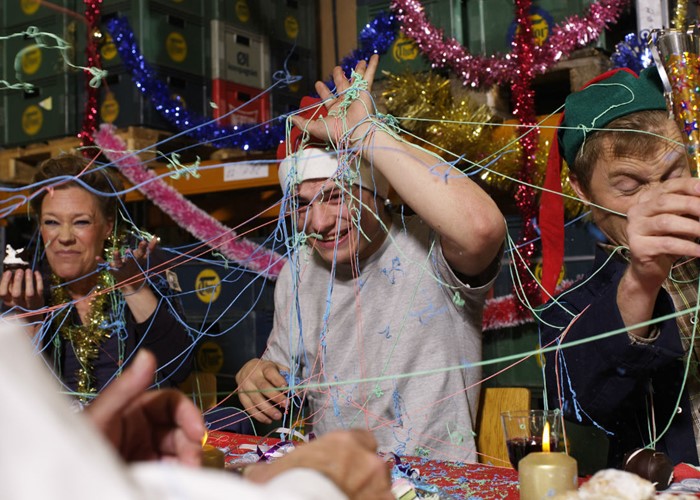 Now is the time to take advantage of the various cheap deals on festive drinks to stock up in time for Christmas.
To help you save a few pounds this Christmas and still get suitably merry, here are some of the top deals on both alcoholic and soft drinks at the moment.
Champagne and bubbly
Under £5
Under £10
Under £20
Under £30
Wine
Earn cashback on your Christmas shopping
Spirits
Beer, lager and cider
Soft drinks
If you need to stock up on soft drinks, there are still bargains to be had.
At Sainsbury's packs of 12 Coca Cola cans are on a two for £7 offer and two-litre bottles of R Whites lemonade are now £1, down from £1.29. Bottles of 500ml of Sprite are included in a two for £2 deal and bottles of Lilt are priced at two for £3.
Asda has dropped the price on bottles of Dr Pepper, Fanta and Lilt and they're all included in a two for £3 deal.
Over at Tesco there are some good bargains on fresh juices. Tropicana cartons are included in a three for £4 deal in a range of flavours such as apple, grapefruit, red grape, pineapple and orange. Ocado has cut the price of Innocent juices and you can get an apple or orange juice for £2.99 each or two for £4.
More on Christmas shopping
Be the first to comment
Do you want to comment on this article? You need to be signed in for this feature