Lendwithcare: ethical investing in developing countries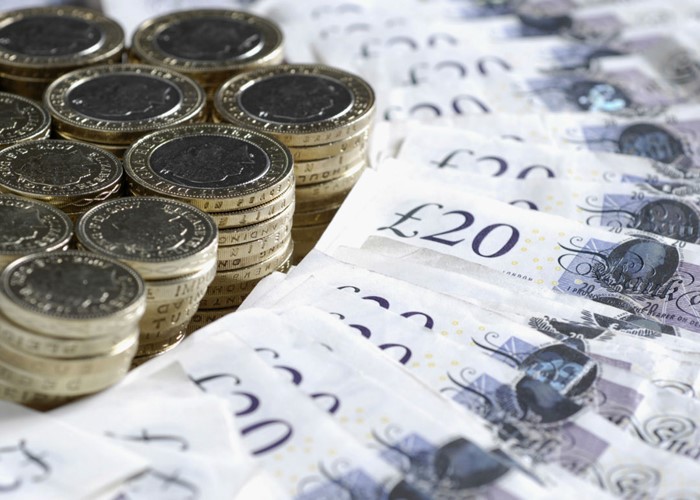 Lendwithcare.org.uk, a website allowing you to lend ethically to entrepreneurs in developing countries, has broken the £1 million mark.
Lendwithcare.org.uk, is a 'crowd-sourcing, micro-loans' website. Simply put, a number of people group together to lend money directly to small business owners in developing countries.
Last year CARE International UK, a charity tackling poverty and hardship, linked up with The Co-operative to promote the lending initiative. Since then more than £1 million has been lent via the website to entrepreneurs in countries like Togo in West Africa or the Philippines.
That's over 26,000 loans to people in deprived countries who desperately want to make a living and make it sustainable. But can you make any money from it?
How does it work?
You can lend from as little as £15 and the money goes directly to small-scale entrepreneurs, including hairdressers, general store owners or farmers raising livestock.
You can read profiles about the people looking for finance on the website, along with their business proposals, and then choose who you want to lend to. The sum already invested by other lenders is also shown, alongside what is still needed for the borrower to get started.
Once the business starts to grow, the entrepreneur will make repayments. When the loan is fully repaid, you can re-invest it in another business, donate the sum to CARE or withdraw the cash.
Last Christmas some of my relatives gifted me a sum to invest via Lendwithcare. I lent £15 to Heng Kuy, a married mother of four who raises and trades livestock in Cambodia. So far she has made steady repayments and has paid back nearly half of my original loan.
When (or if) it's fully repaid, I look forward to reinvesting in another small business. This is the aspect many of the site's investors love – the fact a small sum of money can be continually recycled to help another person help themselves.
Of course, there's no guarantee you will get your money back as small businesses often struggle to survive in any part of the world. But lenders aren't usually worried by this as the loan is given in the same context as a charitable donation.
What is microfinance?
Microfinance is a way of providing financial services – such as small loans – to people who would otherwise struggle. Often this is in the most poverty-stricken and remote areas of the world.
Someone with a business idea can approach a microfinance institution (MFI) for help. These can be local banks, which have worked with organisations like CARE for a number of years.
The MFI then organises a loan and the money you stump up replaces that, so you're directly financing the entrepreneur.
This type of initiative has grown in popularity, but there are some negative aspects too – mainly the interest charged to the entrepreneurs by the intermediaries. Annual interest rates imposed by MFIs typically falls between 20% and 30%, which looks steep.
On the flip side, setting up a bunch of small loans can be timely and costly, and local moneylenders can charge much higher annual interest rates, with figures running into the hundreds.
Lendwithcare says it would not consider working with MFIs charging excessive interest rates and sometimes their partners reduce rates because of the cheaper source of funds coming in through the website.
Are there any other ways to lend or invest ethically?
The socially responsible Triodos Bank operates a Microfinance Fund, which offers financial services to poor workers in the likes of Africa, Asia, Latin America and Eastern Europe.
The minimum investment is much higher at £50,000 and it works less like a charity since it aims to provide annual returns of between 6% and 9% over the medium term. However, as with any investments returns can never be guaranteed. Neither can you be certain of getting back the full sum you invested.
Alternatively, you can give a much smaller £10 loan to workers in developing countries through Deki.org.uk.
Oxfam offers ethical gifts such as a £5 share in a farmyard. The money isn't a loan but a donation used to help people build their small-scale businesses.
You can also buy fertiliser for £5, a small business loan for £9 or train a beekeeper for £12.
More on charity:
Why you shouldn't support banks helping charities
Be the first to comment
Do you want to comment on this article? You need to be signed in for this feature