New cap for mobile phone roaming charges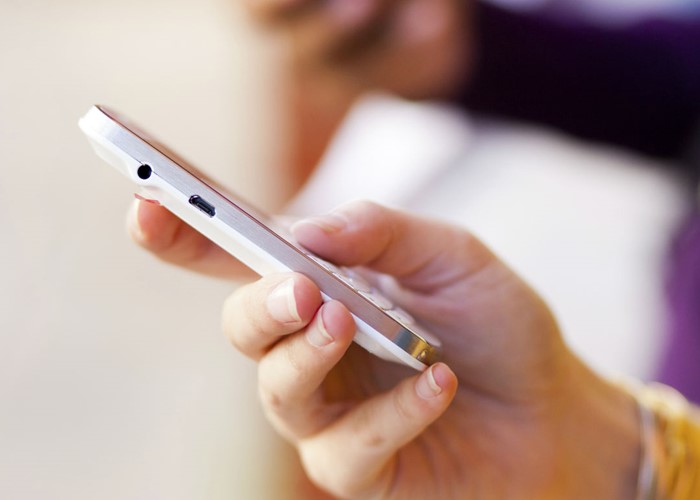 Holidaymakers will benefit from cheaper phone bills after the European Parliament slashed extortionate roaming charges.
New caps come into effect on 1st July which will limit how much mobile operators can charge customers for making calls or browsing the internet when travelling within the EU.
The new rules are intended to put an end to so-called 'bill shock', which is often experienced when travellers return home and receive their holiday phone bill.
Maximum rates were first imposed on mobile network operators in 2007 to tackle what the European Commission called the "roaming rip-off". Operators were allegedly making profits of more than 200% for mobile calls made in another EU country, and up to 400% for calls received.
The European Commission plans to reduce the gap between domestic and foreign call rates to virtually nothing by 2015.
New caps
From 1st July 2012 the cap on the cost of mobile calls will come down to 29 cents (23p) a minute. At the moment mobile networks can charge up to 35 cents a minute (28p). This will drop to 19 cents (15p) by the summer of 2014.
The maximum operators will be able to charge for receiving a call will drop to 8 cents (7p) a minute and the cost of sending a text will be capped at 8 cents (7p).
July will also see the first limit on the cost of using the internet on a mobile phone abroad, with a cap of 70 cents (56p) a megabyte introduced. This will fall to 20 cents (16p) in 2014.
Although the caps won't apply to anyone travelling outside the EU, these customers will receive a warning message if they are approaching a data download charge of €50 (£40).
Outside the EU
The caps only apply if you're travelling to countries within the EU. If you travel further afield there are still no rules to protect you from enormous bills.
For example, Orange charges £8 per MB if you data roam in the US. T-Mobile charges £7.50 per MB, O2 will set you back £6, Three will cost you £3 and Virgin charges £5. Vodafone charges £5 per day for 25MB.
To protect yourself from big bills it's important to check the cost of data roaming before you jet off and, if necessary, switch data roaming off on your phone.
How much data am I using?
In the past some travellers have run up massive bills by using their smartphone abroad because they haven't understood the charges. In some cases people have downloaded films or TV programmes while overseas and returned to bills of hundreds - and in some cases thousands - of pounds.
Browsing the web for an hour will use up about 1.5MB but much more data is used if you start uploading or downloading files. Uploading or downloading a photo will use about 2MB while downloading a music track will use about 3.5MB. If you want to open emails, 20 averaged sized emails will be about 1MB.
Charges differ from network to network and price plan to price plan. O2 generally charges £3.07 per MB when roaming in Europe and £6 per MB for the rest of the world. Rival Vodafone charges £1 per MB up to 5MB, then £5 for every additional MB after that in Europe. For the rest of the world it charges £3 per MB up to 5MB, then a whopping £15 for every MB after that.
With the new rules capping internet use at 70 cents (56p) a megabyte, the cost of data roaming will be significantly reduced.
Bolt-on deals
Another way to cut the cost of data roaming abroad is to ask your network about bolt-on deals. For an extra monthly fee, these add-ons will reduce how much you pay for using data abroad.
For example, from July O2 will be offering O2 Travel to all pay monthly customers. The new bolt-on will offer 25MB of data per day for £1.99. When making voice calls, customers will be charged a one-off 50p per call, with minutes then taken from their existing tariff.
O2 Pay and Go customers will be able to take advantage of 25MB of data per day for £1.99 with international rates of from 29p per minute to make a call and from 8p per min to receive a call.
More on mobile phones:
Which mobile phone insurer is the best value?
Is your mobile phone insured overseas?
Be the first to comment
Do you want to comment on this article? You need to be signed in for this feature