Neil Woodford has had a lot of press this week. A couple of years ago he was the golden boy of the investment world, the 'superstar' fund manager that could seemingly do no wrong.
An awful lot has changed since then.
Woodford broke out on his own and it's fair to say the experience was a chastening one, for Woodford and those who backed him, with the fund manager eventually getting the push from funds which shared his name.
But he is hoping to put that behind him by making a return to the investment world through a new venture called WCM Partners.
I'm sorry, but it wasn't my fault
Woodford gave a lengthy interview to the Telegraph last weekend announcing his planned return, with WCM Partners to be based in both Jersey and Buckinghamshire and focusing on professional investors rather than the retail market.
He also apologised. Sort of.
"I'm very sorry for what I did wrong," Woodford told the Telegraph.
"What I was responsible for was two years of underperformance – I was the fund manager, the investment strategy was mine, I owned it, and it delivered a period of underperformance."
But he also passed a lot of the buck to Link Fund Solutions, the company's administrator, for the way it suspended and then closed his former funds, insisting that those decisions made things worse for investors.
Investing: Stocks and Shares ISAs, funds, risks & more explained
Counting the cost
I was one of those investors who backed Woodford when he first struck out on his own. I got caught up in the hype and, for the first time, put my money into an actively managed fund rather than sticking with a tracker.
It was a classic case of the cult of personality, and I happily drank the Kool-Aid. And like other investors, I've had to wait a long time for what was left of my money to be returned since the fund's closure.
One of Woodford's biggest mistakes was investing in so many illiquid assets and finding out that selling them on at a half-decent price was more difficult than anticipated.
It's meant that fund money has been repaid in chunks to investors, and there are still £200 million of assets still waiting to be sold.
It's worth stressing that an investigation by the Financial Conduct Authority (FCA), the financial regulator, into what happened at Woodford Investment Management is still ongoing, almost 18 months after his fund was suspended.
So, while I sympathise Woodford he doesn't want to be defined by his high-profile failure, the fact that he wants to return even before his last mess has been cleaned up sticks in my craw.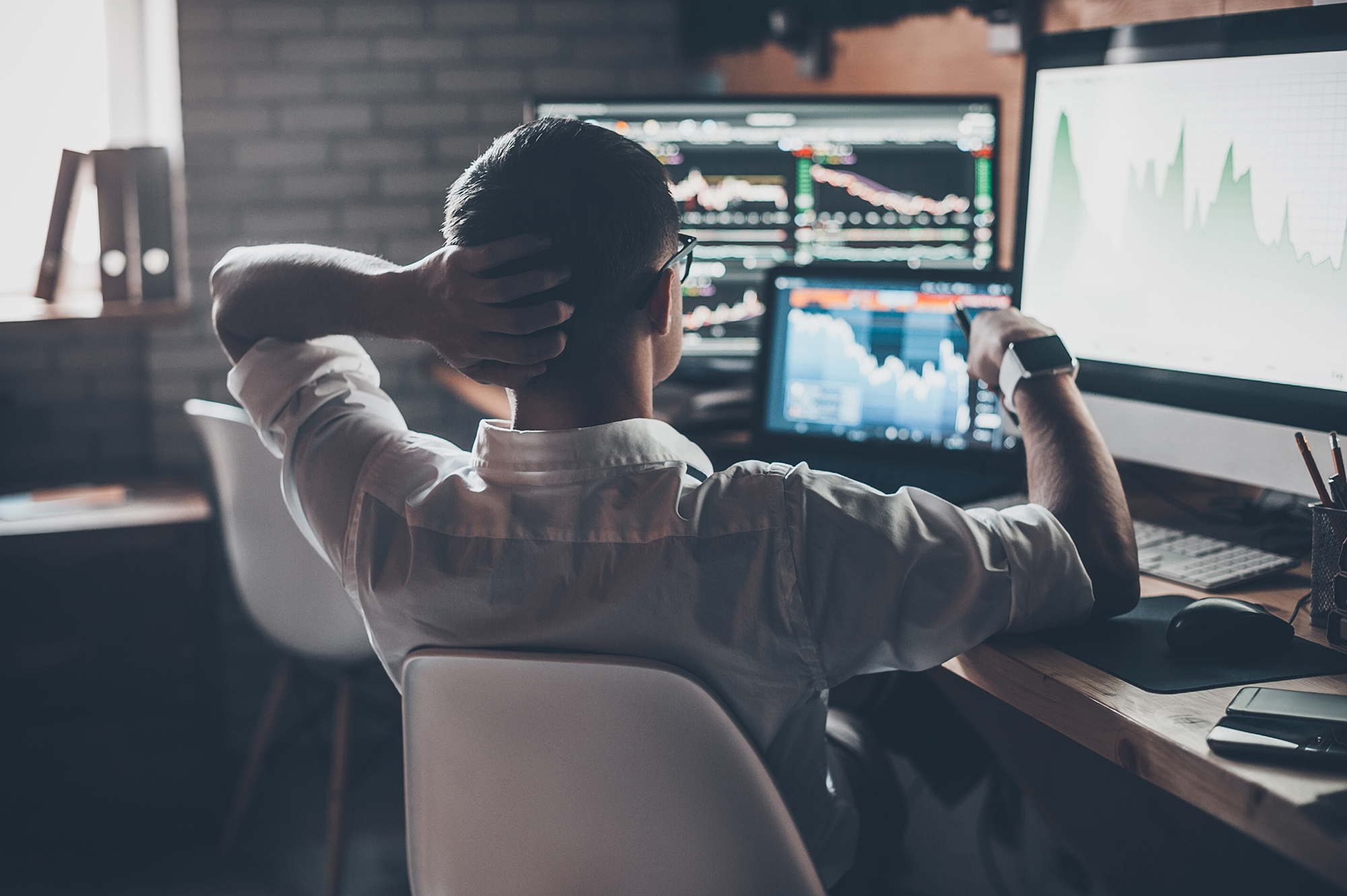 Will it even happen?
It's worth pointing out there is some doubt over whether this comeback will even happen, with Woodford perhaps guilty of talking about his plans before he had all of his ducks in a row.
Firstly, the FCA issued a somewhat vague statement about the proposals, highlighting that any new venture would need to apply for authorisation.
It also pointedly noted that as part of that process 'we consider whether it is ready, willing, and organised to comply, on a continuing basis, with our requirements and standards.
'That includes, for example, the sustainability of the firm's business model and the fitness of its management.'
Ouch.
This was followed by the Jersey Financial Services Commission, which acts as regulator in Jersey, expressing 'disappointment' that Woodford announced his plans before first submitting an application for authorisation.
If Woodford is hoping to mend bridges, as well as his reputation, it's not gotten off to a great start.
Companies that thrived in 2020 & top picks for 2021
Learning lessons
Ultimately whether Woodford is able to return in some form to the investing world will depend on the ongoing FCA investigation, which continues to drag on, and whether his proposed new venture gains authorisation both here and in Jersey.
But I feel like I have learned something from this miserable experience, and I hope other investors have too.
I got swept up in Woodford hype, buying into his status as a 'superstar' and holding on long past the point I should have by some misplaced belief that things would soon turn around.
I'm not the first to get caught out like this and I certainly won't be the last, but it's an experience I'm not planning to repeat with, whether with Woodford or any other 'superstar' investment bod.
Want more stories like this? Head over to the loveMONEY homepage, follow us on Twitter or Facebook or sign up for our newsletter and let us send the news to you!