Coronavirus: what's covered by travel insurance policies, exemptions & more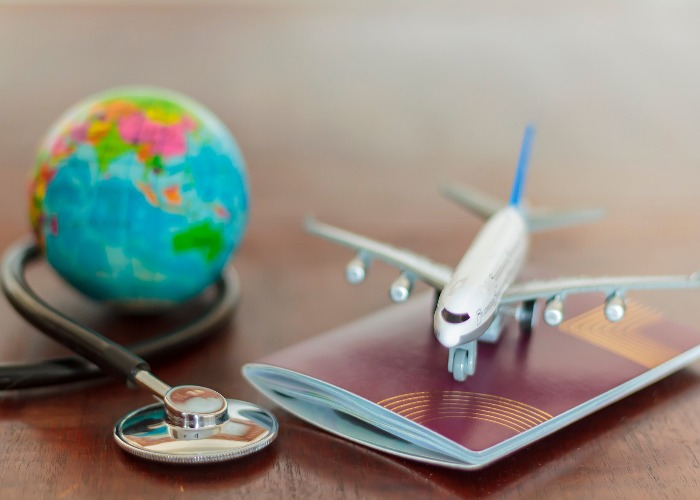 We explain what you need to do to ensure you're protected if you're heading abroad, including coronavirus cover.
Coronavirus: travel insurance policies vary
Overseas holiday bookings have sharply risen since the UK Government revealed that those who have had both COVID-19 jabs don't have to self-isolate when returning from countries on the amber list (after 19 July).
It's worth stressing that many countries are still on the 'red list' and as we've already seen, plans can change dramatically if coronavirus cases start to spike again.
If you are willing to gamble and book a holiday, you need to be aware of the various requirements in place (for now, at least).
For example, if you travel this year through a red list' country you have to book a room in a quarantine hotel for 10 days and arrange coronavirus tests, which costs £1,750.
You could be fined up to £10,000, face jail for up to 10 years or both if you don't provide accurate details about your travel history or break quarantine rules.
We've run through more details about what testing costs to expect before visiting a country on the green, amber and red lists – check it out here.
Book cheap flights & holidays with easyjet
Travel insurance is more vital than ever
Given how horrifically widespread the virus has proved, not all travel insurers offer cover against coronavirus and when it is offered, the level of cover can vary, so it's a good idea to shop around.
Some travel insurance policies may not cover COVID-related issues – and many won't offer any insurance if it covers travel that starts during any lockdown.
Now, we'll explain exactly what you need to know to ensure both you and your money are protected in these unprecedented times.
How to get travel insurance if you have a pre-existing condition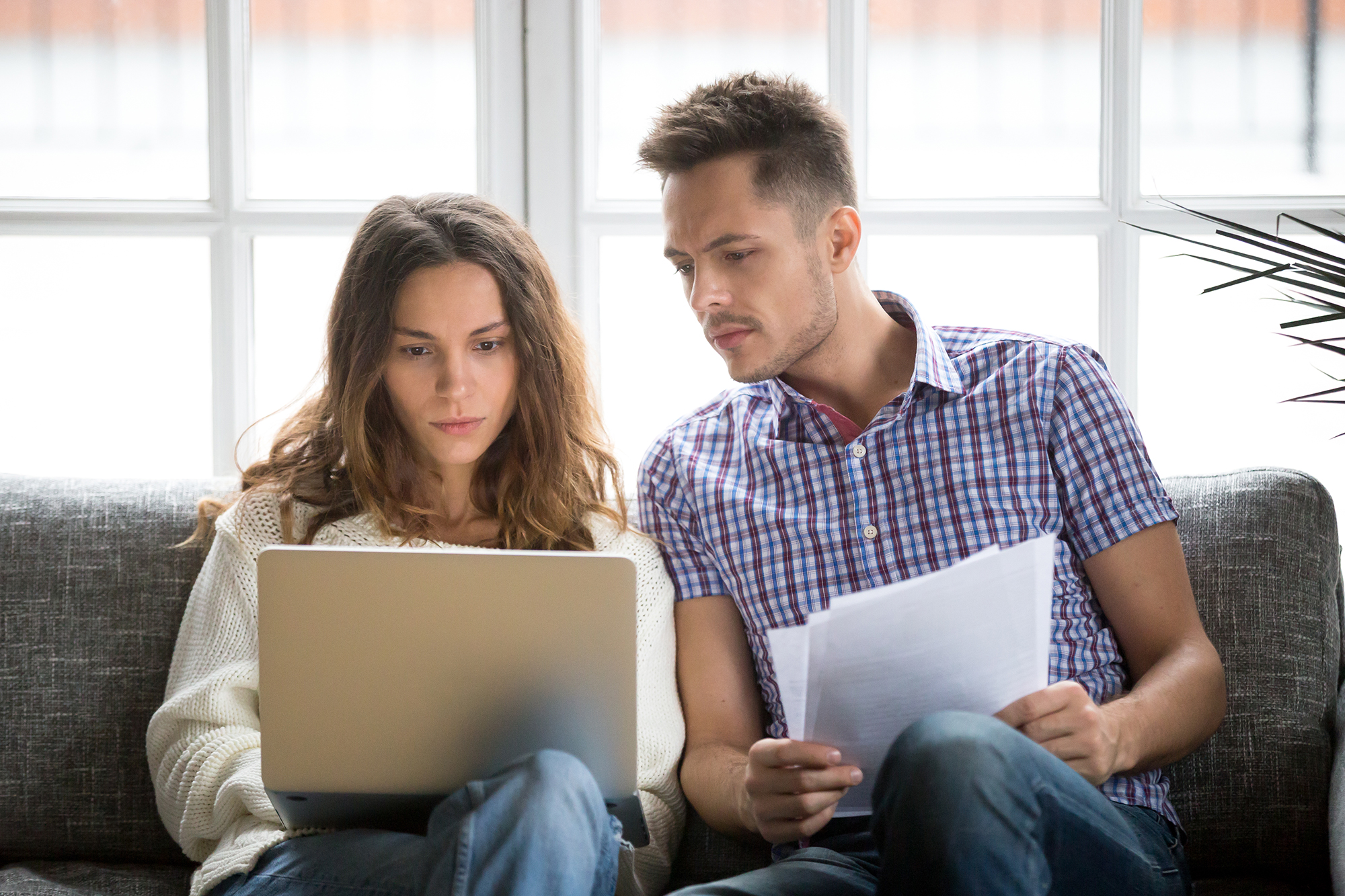 Check your cover before you buy
Some travel insurance providers now offer cover for coronavirus-related issues, but it's worth checking exactly what each one covers.
For example, Staysure offers cover if you cancel your trip if you have COVID-19 within 14 days of travelling and emergency medical expenses abroad and repatriation.
But it's worth stressing you may need to take a COVID test and you might not be covered if you have symptoms or the virus before buying a policy.
Staysure also offers 'European FCDO Travel Advice Extension' which will cover you if the Foreign Office advise against all but essential travel to Europe, but it's worth checking any COVID related cover.
The Post Office offers trip cancellation and curtailment cover, but you must travel to an area where there's no advice against travel by the Foreign and Commonwealth Office (FCO) or the UK Government.
"It is more important than ever for customers to shop around for cover from different providers and check the policy wording before purchasing a policy to ensure that they are clear about what they are covered for," said Patrick Ikhena, former head of travel at CompareTheMarket.
"It also remains important for people to declare any pre-existing medical conditions – such as diabetes, for example ­– to ensure that their coverage takes this into account.
"This is especially important for customers who may be classed as vulnerable, as they will need to take extra care both in their holiday arrangements and choosing a travel insurance policy right for their specific needs."
What's more, even among those policies that include coronavirus cover, not all will pay out if you have to cancel because you or a loved one contracts the virus.
Finally, when shopping around for travel cover, you should consider comprehensive travel insurance.
Ikhena recommends looking for a policy with disruption cover to reimburse costs associated with delays and protect you in case you have to go into quarantine.
Now, we'll run through some scenarios and explain how to help protect both yourself and your money.
Book cheap flights & holidays with easyjet
'I booked a holiday and bought a policy before the pandemic'
If you decided to buy travel insurance before the pandemic, it's good news.
"Providing a customer bought a travel insurance policy before COVID-19 was declared a pandemic by the World Health Organisation on 11 March 2020, their existing policy is likely to have cover for COVID-19," said Ikhena.
"People are more likely to have cover in place in this scenario as COVID would have been classified like other illnesses that were unforeseen and prevented them from travelling," added Josh Daniels, product manager at CompareTheMarket.
"Cover from providers does vary and different limits are imposed, so it's always worth being clear on what cover you have in place."
'I booked a holiday but have no travel insurance'
Many travellers have struggled to get refunds for cancelled flights during lockdown, including this unlucky loveMONEY reader, or are worried about getting sick abroad.
So, now travel insurance is being viewed as a priority, rather than optional when travelling.
You can get travel insurance for a trip you booked before the pandemic started, but you might not be covered for issues related to coronavirus.
"Most insurance providers have restricted cancellation and travel disruption cover in policies bought after coronavirus was declared a pandemic on 11 March 2020," said Daniels.
"Therefore, we encourage you to check these details if you are intending to buy a new policy."
The reason why coverage is unlikely to be provided is because coronavirus is now considered a 'known event.'
So, you'll need to look for a policy that specifically covers the virus, paying close attention to whether this covers the flights, getting sick abroad, or both.
"If you buy your insurance policy to cover a trip to a destination where the FCDO is currently advising against travel to for your planned dates, then it's likely that you won't be covered," added Daniels.
"If you've already bought insurance and the FCDO subsequently changes its advice for your destination, then you might have some cover, but you should check with your insurance provider."
Speak to the insurer before you plan to travel to double-check exactly what you're protected against.
Travel insurance for people with mental health conditions: costs and considerations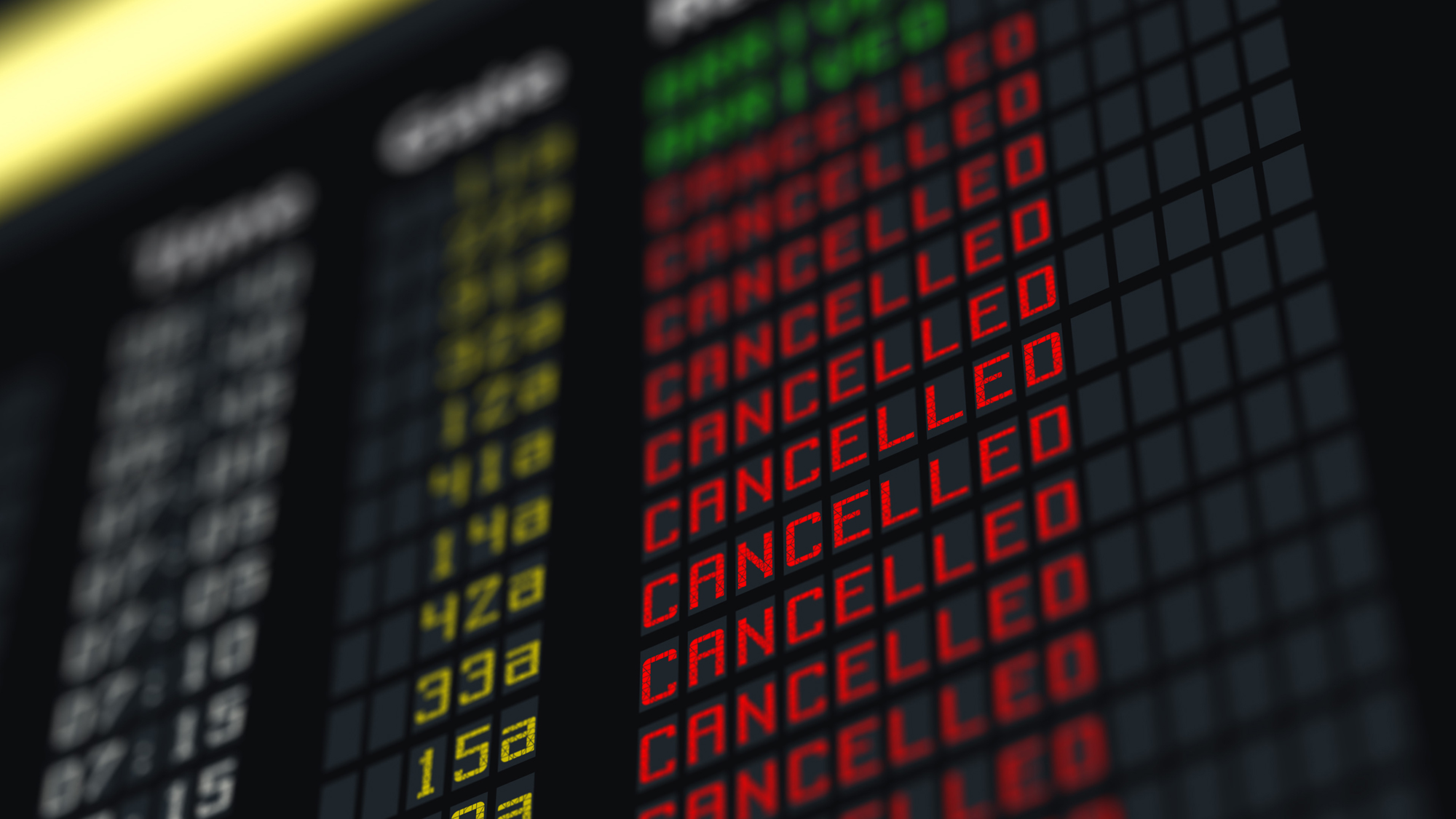 'I'm planning to book a holiday and get travel cover'
Last year, lots of travel insurance providers wouldn't cover coronavirus-related issues, and the few that did only offered cover if you catch the virus abroad – or in some cases, if you cancel due to catching COVID-19.
Many travel insurers now provide COVID-19 cover but as we mentioned before, it can vary.
For example, some policies may cover medical and cancellations claims, and some may not.
Book cheap flights & holidays with easyjet
Travel insurers that currently offer coronavirus cover include:
Post Office;
Coverwise;
Staysure;
Saga;
AllClear;
LV.
All of the above offer coronavirus cover, but their policies vary. It's also worth mentioning again if you travel to anywhere restricted by the FCO or the Government, you won't be covered by your insurer.
Getting the right travel insurance is more difficult due to the pandemic, so it's worth understanding exactly what is covered and what to expect if things go awry.
Want more stories like this? Head over to the loveMONEY homepage, follow us on Twitter or Facebook or sign up for our newsletter and let us send the news to you!
*This article contains affiliate links, which means we may receive a commission on any sales of products or services we write about. This article was written completely independently.
Be the first to comment
Do you want to comment on this article? You need to be signed in for this feature