Coronavirus: what's covered by travel insurance policies, exemptions & more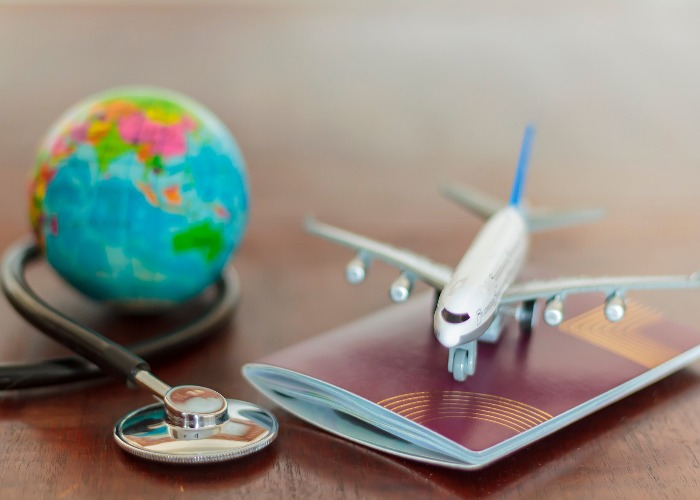 The demand for summer holidays is booming, but most travel insurance policies offer little to no Coronavirus cover. We explain what you need to do to ensure you're protected if you're heading abroad.
Coronavirus: most insurers won't cover it
The Coronavirus pandemic has had a huge impact on how we live and led to widespread flight cancellations as much of the world went into lockdown.
Given how horrifically widespread the virus has proved, travel insurers have become more cautious and reluctant to offer cover against COVID-19.
As a result, most travel insurance policies won't cover it, potentially leaving travellers at risk.
As the lockdown slowly lifts and Brits rush to book summer getaways, we explain exactly what you need to know to ensure both you and your money are protected in these unprecedented times.
How to get travel insurance if you have a pre-existing condition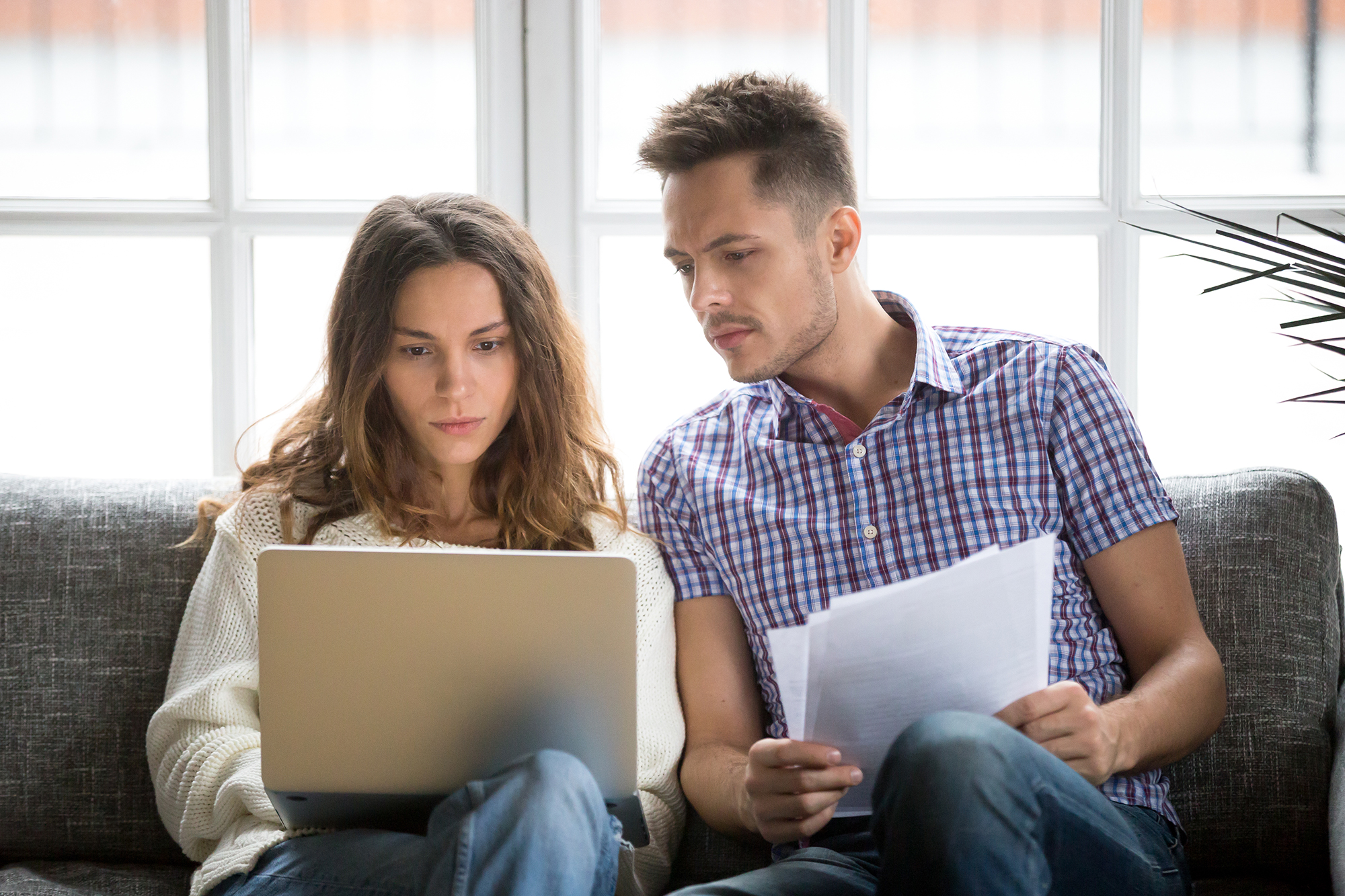 Check your cover before you buy
As mentioned above, there are a few insurers that now offer protection against coronavirus-related issues, but it's worth checking exactly what each covers.
For example, Staysure covers emergency medical expenses and repatriation if you catch the virus (as long as you declared any pre-existing conditions), but it won't cover cancellations.
The Post Office offers a similar policy, but you must travel to an area where there's no advice against travel by the Foreign and Commonwealth Office or the UK Government.
"It is more important than ever for customers to shop around for cover from different providers and check the policy wording before purchasing a policy to ensure that they are clear about what they are covered for," advised Ikhena.
"It also remains important for people to declare any pre-existing medical conditions – such as diabetes, for example ­– to ensure that their coverage takes this into account.
"This is especially important for customers who may be classed as vulnerable, as they will need to take extra care both in their holiday arrangements and choosing a travel insurance policy right for their specific needs."
What's more, even among those policies that include Coronavirus cover, very few will pay out if you have to cancel because you or a loved one contracts the virus.
Finally, when shopping around for travel cover, you should consider comprehensive travel insurance.
Ikhena recommends looking for a policy with disruption cover to reimburse costs associated with delays and protect you in case you have to go into quarantine.
Now, we'll run through some scenarios and explain how to help protect both yourself and your money in these unprecedented times.
'I booked a holiday and bought a policy before the pandemic'
If you decided to buy travel insurance before the pandemic, it's good news.
"Providing a customer bought a travel insurance policy before COVID-19 was declared a pandemic by the World Health Organisation on 11 March, their existing policy is likely to have cover for COVID-19," said Patrick Ikhena, head of travel at CompareTheMarket.
"But it is always worth checking the policy document and contacting your provider if you are unclear."
Coronavirus: will I be able to get travel insurance for a holiday this year?
'I booked a holiday but have no travel insurance'
A lot of people will have seen many travellers already struggle to get refunds for cancelled flights during lockdown or are worried about getting sick abroad, and now view travel insurance as a priority.
Ikhena says that you can get travel insurance for a trip you booked before the pandemic started, but you might not be covered for issues related to coronavirus.
"As with all policies purchased after 11 March, cancellation and treatment costs relating COVID-19 are likely to be excluded unless stated otherwise in the policy," warned Ikhena.
"Most insurers are not accepting claims relating to COVID-19, and claims relating to cancellations as a consequence of COVID-19 – for example, if a planned holiday does not go ahead – are unlikely to be valid."
The reason why coverage is unlikely to be provided is because Coronavirus is now considered a 'known event.'
So you'll need to look for a policy that specifically covers the virus, paying close attention to whether this covers the flights, getting sick abroad, or both.
Speak to the insurer before you plan to travel to double-check exactly what you're protected against.
Travel insurance for people with mental health conditions: costs and considerations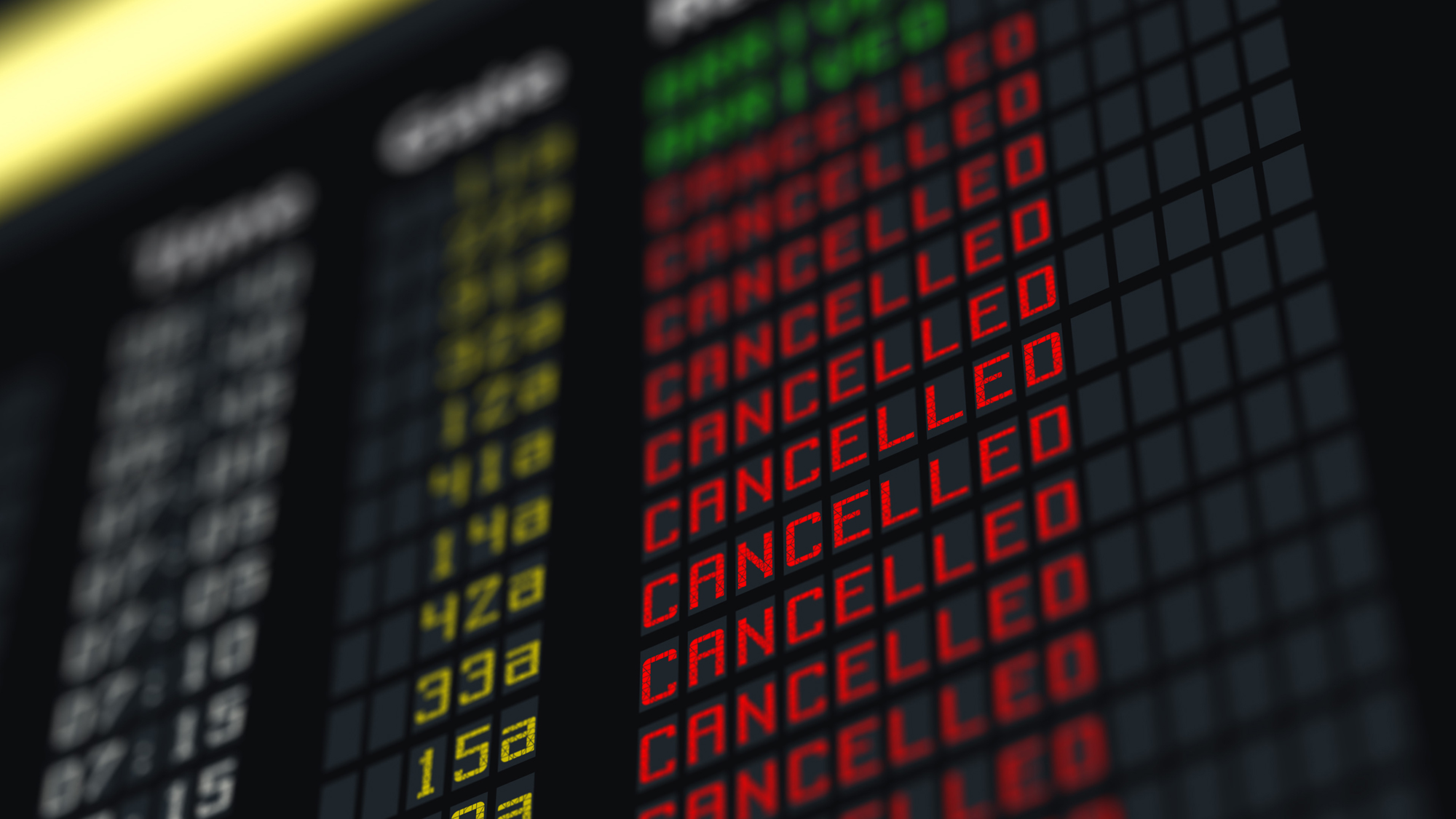 'I'm planning to book a holiday and get travel cover'
Lots of travel insurance providers won't cover you for Coronavirus-related issues, and the few that do only offer cover if you catch the virus abroad – or in some cases, if you cancel due to catching COVID-19.
Medical claims are likely to be covered but cancellations claims are unlikely to be included.
Travel insurers that currently offer Coronavirus cover:
Post Office;
Coverwise;
Staysure;
Saga;
AllClear.
All of the above offering protection, but their policies vary.
It's also worth mentioning again if you travel to anywhere restricted by the FCO or Government, you won't be covered by your insurer.
Getting the right travel insurance is more difficult due to the pandemic, so it's worth understanding exactly what is covered and what to expect if things go awry.
Be the first to comment
Do you want to comment on this article? You need to be signed in for this feature