Council Tax bills to rise again in 2021/22: how to pay less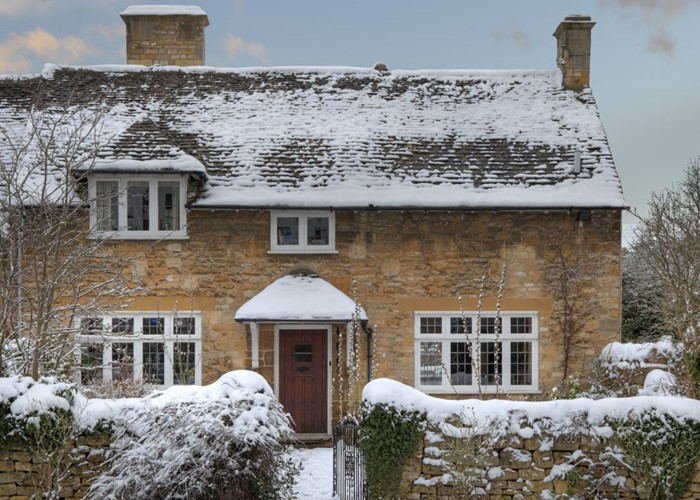 The average household could see their Council Tax bill rise by more than £100 next year. Thankfully, there are steps some people can take that might actually cut their Council Tax.
Council Tax bills to rise
Households will be hit with even bigger Council Tax bills from April 2021.
As outlined in the documents released in Chancellor Rishi Sunak's Spending Review last month, households could see their annual bill rise by more than £200, although most will see more moderate hikes.
While sharp rises in Council Tax are nothing new, the latest round could prove particularly painful given how many people's finances have been rocked by the ongoing pandemic.
The good news is that some households might actually be able to cut their Council Tax bill.
We'll get to that in the next section, but first here's a look at why bills are increasing and where your money will be spent.
Council Tax hikes for 2021/22 explained
We should stress that the hikes we're about to run through constitute the maximum amount each council can hike bills by rather than being a set amount, so theoretically many might choose to roll out far smaller increases.
However, given that UK councils currently have funding gaps running into the billions of pounds – and that's before you factor in COVID's impact on both costs and tax receipts – it's probably best to prepare for the maximum-allowed increase and hope to be pleasantly surprised.
The Council Tax increases will be made up of two separate parts.
First, there's the standard 2% threshold that Councils are allowed to increase bills by regardless.
The second part is the 'social care precept', which aims to address councils spiralling bills for elderly and vulnerable care and is set at a maximum of 3%.
So how much might this work out to in pounds and pence? A typical band D household could see bills jump by around £105, while those in the priciest H band could pay £212 more.
Council Tax is just one of many taxes – click here for our complete guide to cutting your tax bill, including Income Tax, Inheritance Tax, Capital Gains Tax and more.
Council tax bands: why they matter
The Council Tax system was established in 1993 when every property was placed in a valuation band. It replaced the old rates system based on the rental value of homes.
In England and Scotland, the bands range from A to H, with A being the cheapest, and are based on valuations made in 1991.
In Wales, the bands range from A-I, with A again being the cheapest and are based on valuations made in April 2003.
So properties in England, Wales and Scotland haven't been revalued in a pretty long time.
That means you may have moved into a different band without realising it, and as a result, you could be forking out more for your Council Tax than you should be.
What are your neighbours paying?
To establish whether you should be in a different valuation band, it's worth finding out how much your neighbours pay for their Council Tax – you may find that even though they live in a similar or identical house, they're paying a lot less than you.
We're not suggesting you go knocking on your neighbour's door to investigate (not unless you want to of course).
All you need to do is go to the Council Tax Valuation List. Just enter your details and you'll find all the information about which Council Tax band you and your neighbours are in. It's that simple.
How to appeal your Council Tax band
If you do find you're in a higher band than many of your neighbours, it's worth contacting your local valuation office and challenging your Council Tax band.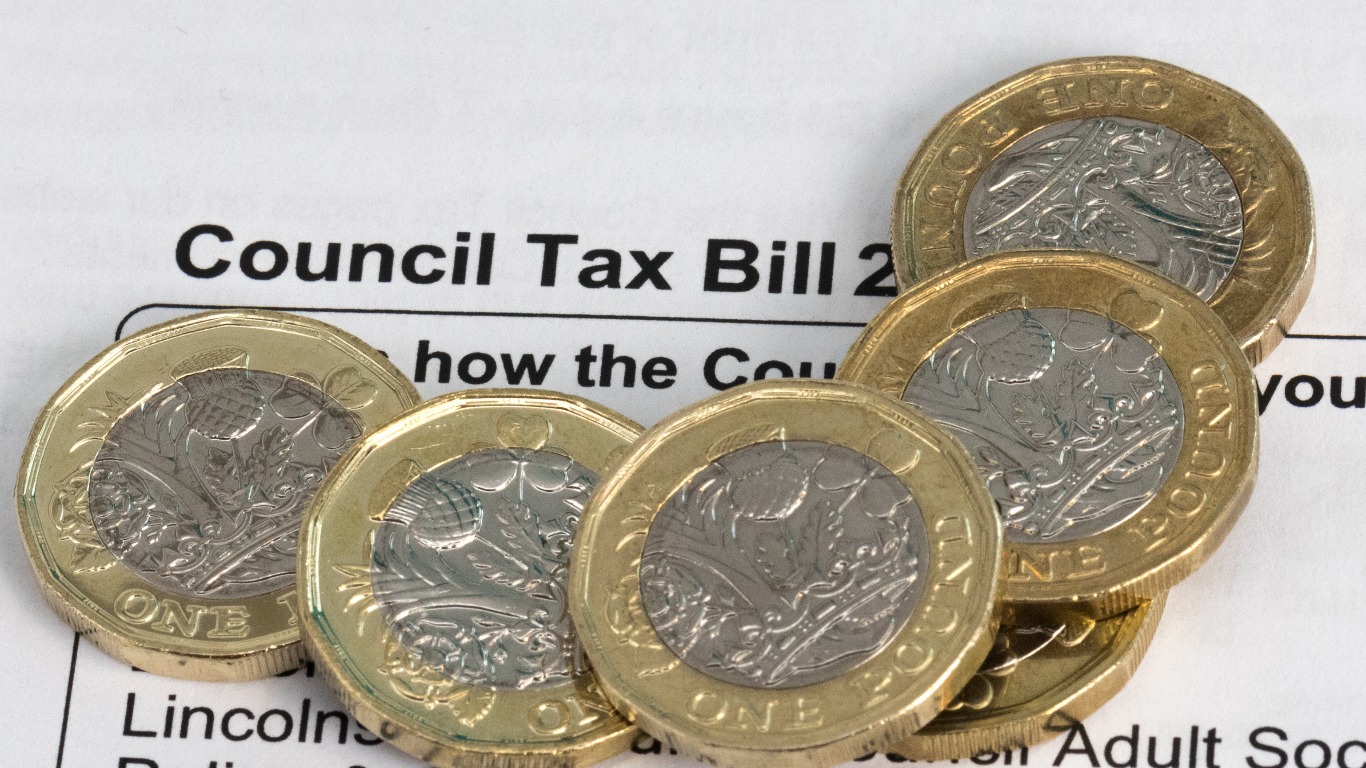 In some cases, you can make what's known as a proposal – in other words, a formal application to have your band changed. (Note this is for England and Wales only. Taxpayers in Scotland should visit the Scottish Assessors).
You'll get a decision within two months. Either you will be moved into a different band, with your payments adjusted, or you'll be told why your band cannot be changed.
If you're successful with your claim, the great thing is you'll be entitled to a refund of your overpayments from when you moved into the property.
However, if your claim isn't successful, you can still appeal to an independent valuation tribunal. You can find more information on this here.
The tribunal is free, but you must appeal the valuation office's decision within three months of it making that decision.
Discounts and exemptions
Even if your home is in the correct valuation band, there are other ways to get a discount on your Council Tax. But before you get too excited, there are strict criteria for assessing whether you're eligible.
For example, you might get a reduction if you or someone in your household is disabled.
What's more, if you're the only adult living in your home, you'll get 25% off your bill. It's worth bearing in mind that when you're working out how many adults are in your home, certain people won't be counted – such as students, who do not have to pay Council Tax.
So if you're living with a student, you will only have to pay Council Tax based on one adult living in the home.
If you have a second or holiday home, you will still need to pay Council Tax for it. But you can get a discount of up to 50%. You'll need to contact your council to find out if you can get a discount, and exactly how much they are willing to offer.
In some cases, you won't have to pay Council Tax at all, whether this is only for a short period, or indefinitely.
For example, if you're selling an empty property on behalf of someone who has died, you won't have to pay Council Tax for six months from the day you get probate.
Other homes don't get a Council Tax bill for as long as they are empty.
They include homes of someone in prison, those who have moved into a care home or hospital or those that cannot be lived in by law as they are derelict.
If you have been carrying out major home improvements on an empty property or building a new property, then you will also be able to avoid Council Tax for a while.
You'll get a 'completion notice' from your council which will tell you the date you must start paying again.
Council Tax Reduction
Council Tax Reduction replaced Council Tax Benefit in April 2013. It could reduce your bill by as much as 100%.
You may be eligible if you're on a low income or claim benefits. Each council runs its own scheme, so the details vary by area.
What you get depends on things like your household income and how many children live with you.
Be the first to comment
Do you want to comment on this article? You need to be signed in for this feature