Franchising: is this the best way to start your own business?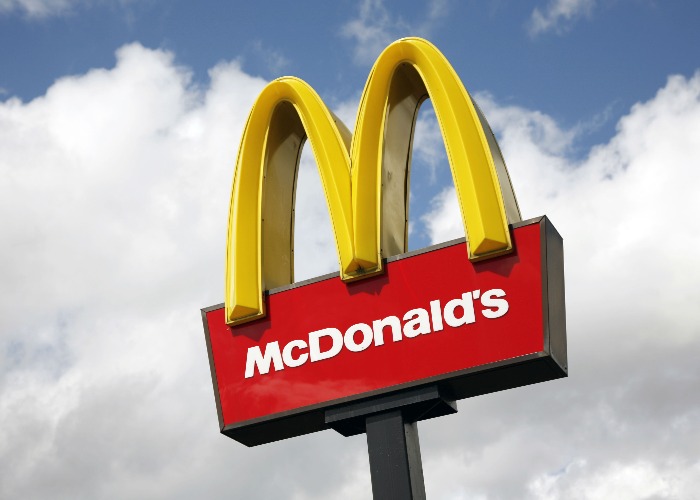 Not just for fast food, joining a franchise gives you a business model and support, but there's a cost.
An easier way to start a business
Do you fancy working for yourself – but want a business model that has been proven to work? If so, then the world of franchising could be the answer.
You own and run the business but use the brand, systems and ways of operating that have been laid down by the franchisor.
In fact, many familiar high street names such as McDonald's are franchises so you have the chance to join an international family.
However, Pip Wilkins, chief executive officer of the British Franchise Association, believes many people still couldn't define franchising.
"It has evolved over the years from an old boys club synonymous with fast food into a driving force to the UK economy," she said.
What is franchising?
A person – known as the franchisor – grants a licence to someone else, known as the franchisee, to run a business under their brand.
The franchisee will pay an initial fee and then ongoing management service charges, which are often based on a percentage of annual turnover.
The initial fee varies hugely, from a few hundred pounds to £150,000+ for the most well-known brands.
In return, the franchisor will provide initial training and ongoing support. This will include product development, marketing and promotional activities.
Starting your own online business: costs, design tips, hosting and more
Background
The concept of franchising has been around for more than a century. Among the first were car dealership models pioneered by General Motors in the United States.
Oil companies, grocery stores, soft drinks firms and fast food outlets then saw the idea as the perfect way to grow their brands and presence.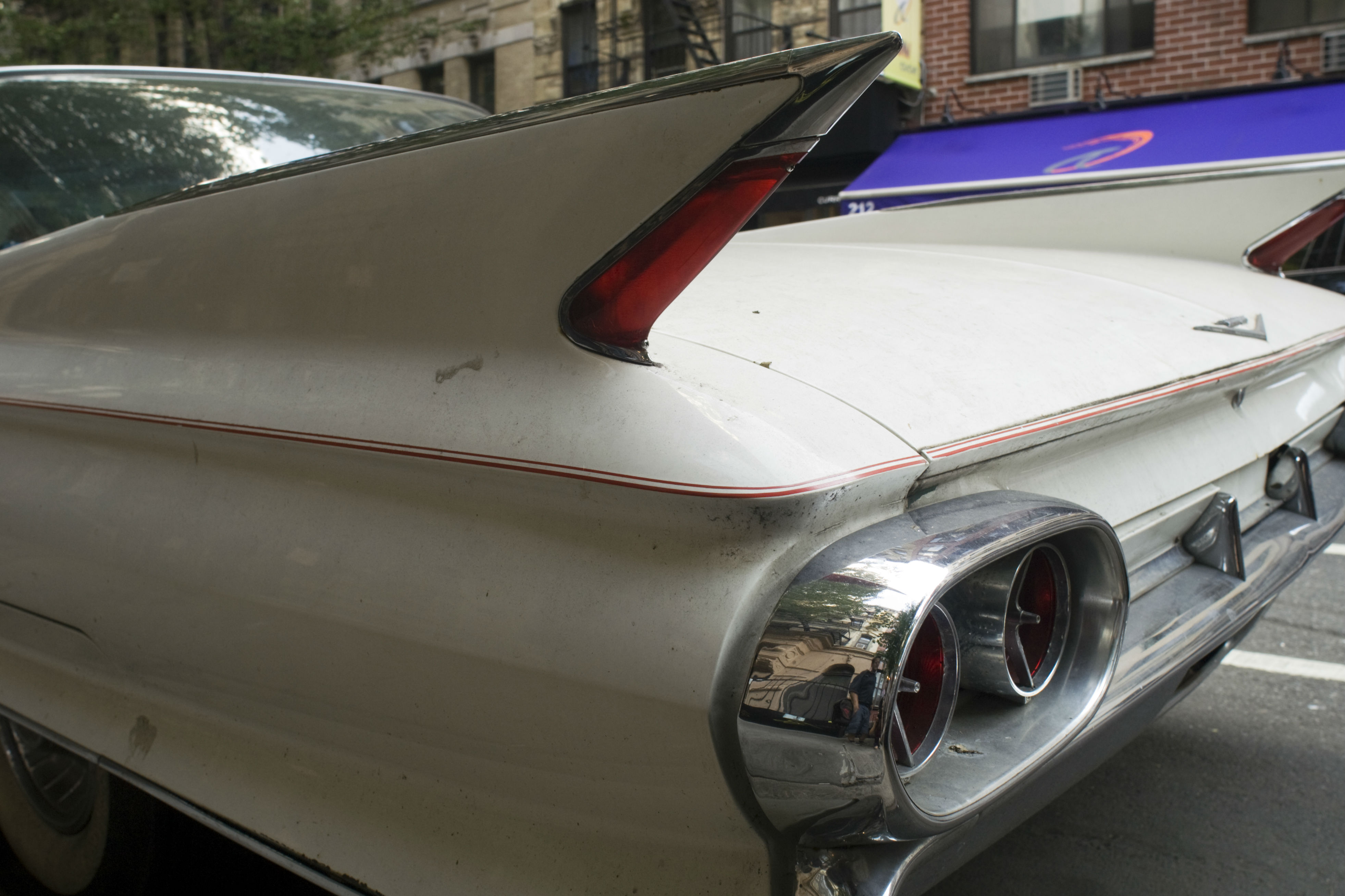 It spread to the UK where familiar brands included Kentucky Fried Chicken, Holiday Inns UK, Wimpy International, Prontaprint and Budget Rent a Car.
The franchise industry has enjoyed continuous growth for over 30 years, with 2018 seeing a £17.2bn turnover, according to the 2018 bfa NatWest Franchise Survey.
There are around 1,000 brands operating in a wide variety of sectors - everything from fitness, health and retail to garden, education and cleaning.
Whether your dream is operating a mobile coffee van, running a beauty salon or teaching football to children, there will be a business model to meet your needs.
"The world's your oyster": how Liv Conlon started a £1-million business aged 16
Benefits
When it works well it can be hugely lucrative and provide a fast track way for someone to escape the corporate rat race and start working for themselves.
Starting a business can be a terrifying and lonely experience. You are taking a huge step into the unknown – especially if it's an untested idea.
With franchising, as long as you select carefully, you'll be buying into a concept that's been proven to work. There is a roadmap to follow.
You will also have the support of the franchisor and be part of their business network. If you hit a problem, you'll have a community of like-minded individuals willing to help.
How to raise funding for your own business
Drawbacks
There are no guarantees in this life – and it's the same with franchising. Just because the model has worked elsewhere doesn't mean you'll enjoy the same level of success.
The deals offered by franchisors will vary enormously so you need to be very clear about the structure of the arrangement and the costs involved.
For example, you will need to pay a lump sum to start the business – and this amount can vary enormously – as well as ongoing management fees.
You will also have to follow the ways of working laid down by the franchisor. This limits the freedoms usually enjoyed by the self-employed which won't suit everybody.
If you take on a well-known franchise, you're also invested in that brand's wider success.
Imagine it's a well-known fast-food brand and something horrible happens in another restaurant – say a newspaper gets hold of a picture of a deep-fried mouse. No matter how clean your own business is, you're likely to suffer if the brand takes a PR hit.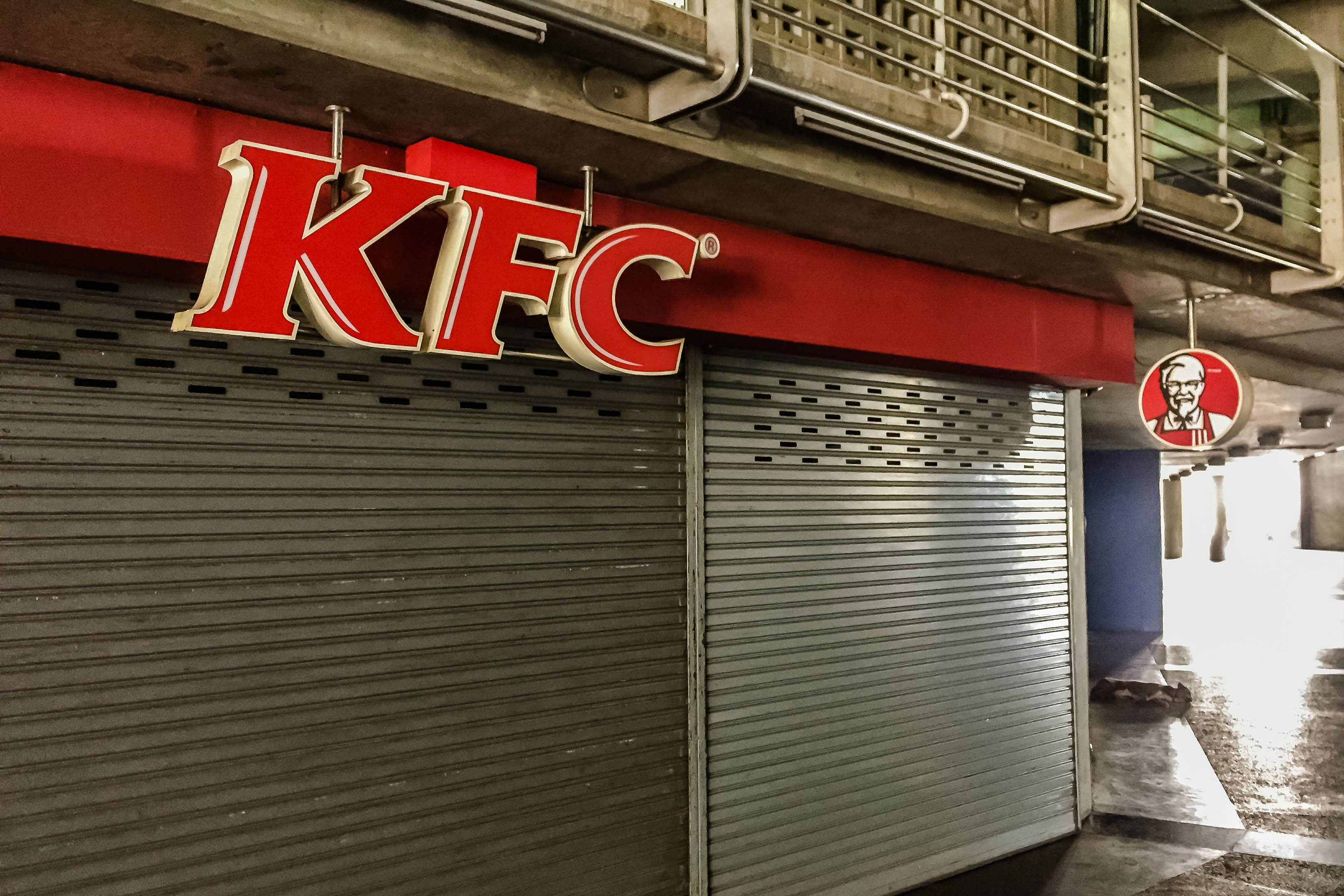 Steps to joining a franchise
One: consider your circumstances
You need to be clear on why you want to become a franchisee, know how much you're able to invest, and decide if you're happy with the sacrifices required to start up.
Before searching for possible franchises, have a think about your skills, what you like doing, your longer-term ambitions, and consider your current situation.
Have you got significant savings? Will you need to borrow substantial sums? Are your family on board with the idea of you running a business?
Two: research the market
There is no shortage of franchise opportunities so take your time to explore what's available and the type of business that will best suit your needs.
Establish how much you're likely to make with different franchises and whether this will be enough to support your lifestyle ambitions.
As part of your research, speak to national associations in the various business sectors to get an understanding of any trends, issues and problems.
Three: do your due diligence
Ensure you analyse business opportunities. Knowledge is power in any situation, but this is particularly true in the business world.
Speak to existing franchisees about their experiences. Contact them directly rather than going via a franchisor who may only give you access to those with positive stories.
Ask as many questions as possible. What is their background? How long did the business take to get started? What problems have they encountered along the way?
See if they're a member of the British Franchise Association: you can find a searchable list of members here.
Four: seek professional advice
Buying into a franchise represents a significant financial investment so it's worth getting advice from consultants, accountants and legal advisers.
They will be able to highlight issues you haven't considered and provide a degree of reassurance during the process.
Eventually, should you decide to go ahead with the franchise, it's essential an experienced lawyer go through the contract so you fully understand what's involved.
Five: choosing a franchise
This must not be rushed.
Pip Wilkins at the British Franchise Association recommends meeting franchisors face to face when searching for your ideal fit.
"This can be through setting up a meeting or attending a franchise exhibition, where you can have access to free seminars, advice zones, and even speak to franchise affiliates," she says.
It's important to take your time. "Thorough due diligence is needed in every aspect of your journey in order to find the right franchise for you," she adds.
Six: take some time to think
You've done your research, understand the various opportunities, and have spoken to professional advisers.
Before making a final decision it's important to give yourself some time to reflect on what you've been told and ensure it's the right move for you.
The thought of starting your own business can be intoxicating – so sleeping on the idea for a while is essential.
How I set up my own business: Magdalena Marsden and Cocoa & Heart
Where to get franchising help
From franchising seminars to legal help to financial advice, you'll want to consult professionals before making any big decisions.
And not every accountant or solicitor fully understands the franchise market; the lawyer who put your Will together may not have sufficient knowledge of the sector.
Fortunately, the British Franchise Association can recommend experienced experts and franchise-friendly banks so that you only speak to people who can really help.
There's also a lot of advice available online. The British Franchise Association is the obvious place to start, but there are plenty of other online resources.
For example, the Startups website has plenty of advice on opening a franchise, including case studies and existing franchises that are up for sale.
Be the first to comment
Do you want to comment on this article? You need to be signed in for this feature