How to sell on Etsy & what fees to expect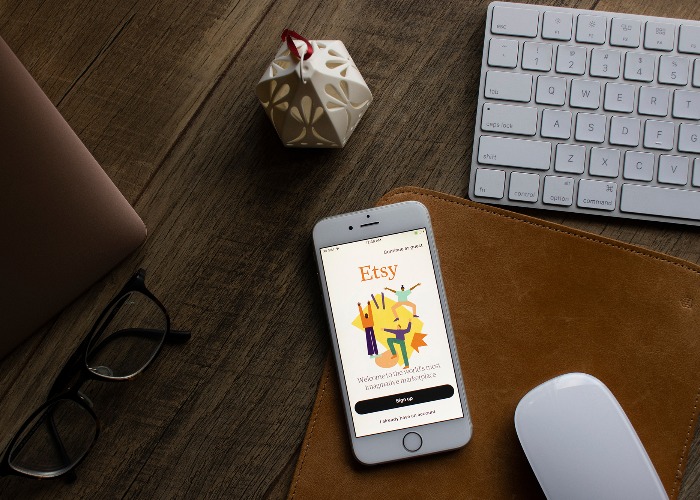 Considering selling a few items on Etsy or starting a business? We reveal what you need to know, including what fees to expect and how the site works.
What is Etsy?
Etsy is an online marketplace that is used to sell handmade goods, including wall art and prints, craft supplies and vintage items, as well as jewellery such as earrings, necklaces and rings.
Some handmade or custom items can be based on popular games or series, including Pokémon and Animal Crossing.
Unlike some online marketplaces, there are specific rules concerning what you can sell, which we'll explore in more detail below.
While Etsy is fairly niche, more than 2.5 million people have sold goods via Etsy to more than 39.4 million customers worldwide as of 2019, according to Statista.
So, it can be an attractive marketplace to sell goods and make money.
Now we'll run through how you can sell items on Etsy, what fees to expect and everything else you need to know.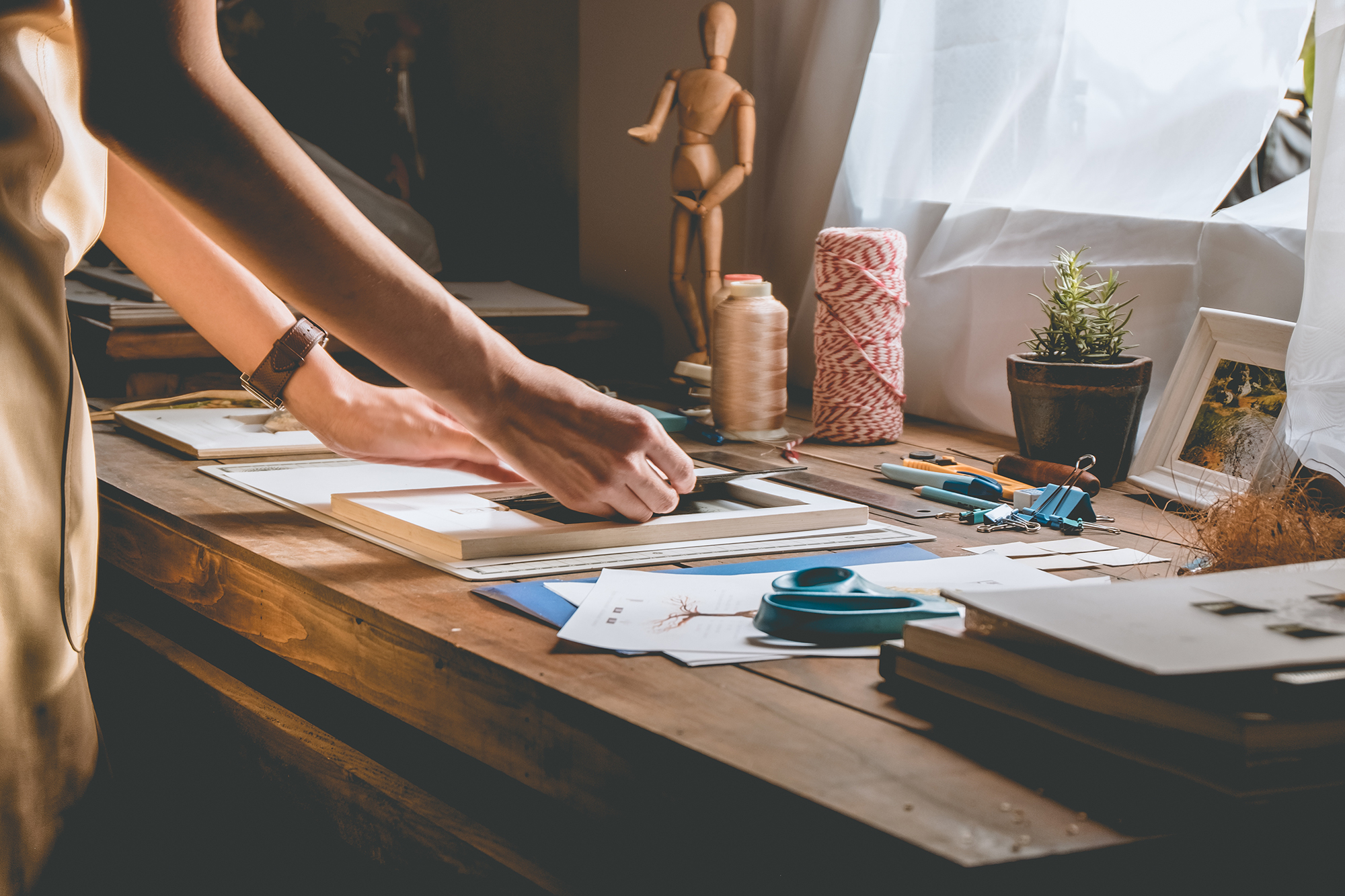 What can I sell on Etsy?
On its site, Etsy says that people are interested in items that 'they might not find anywhere else,' so this means items for sale must be either handmade, vintage or a craft supply.
If you work with someone else, this must be disclosed in your listings and your shop – and you must use your own content to avoid falling foul of Etsy's rules.
If you're selling any vintage items, they must be at least 20 years old. You can find out more about what you can sell here.
How to make money by selling on eBay
How do I join Etsy?
If you want to sell goods on Etsy, it's free to join and start a shop.
You create an account, set your shop location, language and currency and choose your shop name. You'll need to decide how you want to be paid and how you want to pay Etsy fees.
It's worth having a think about what kind of goods you want to sell, how you want to market your shop and prepare everything beforehand, including images of your products.
You can use Etsy Payments if you're in the UK or another eligible country, which offers buyers many payment options and consolidates all payments in your account – but this isn't cheap.
If you're an Etsy seller in the UK, you'll have to pay 4% of the sale price plus a 20p payment processing fee if you accept payments via Etsy Payments – and this is on top of standard fees.
If you live outside the UK, you may also have a minimum deposit amount, fee threshold or deposit fee to take into consideration.
With Etsy Payments, your customers will be able to pay by:
Credit and debit cards
Etsy gift cards and Etsy credits
PayPal
Apple Pay
Google Pay
If your country is not eligible for Etsy Payments or don't want to use this, you can use PayPal. It's worth noting if you live outside the UK, you may have more payment options available under Etsy Payments.
Before you add your listings and open your shop, you'll need to add a credit or debit card, which may be kept on file to verify your identity.
4 gifts you can easily make from scratch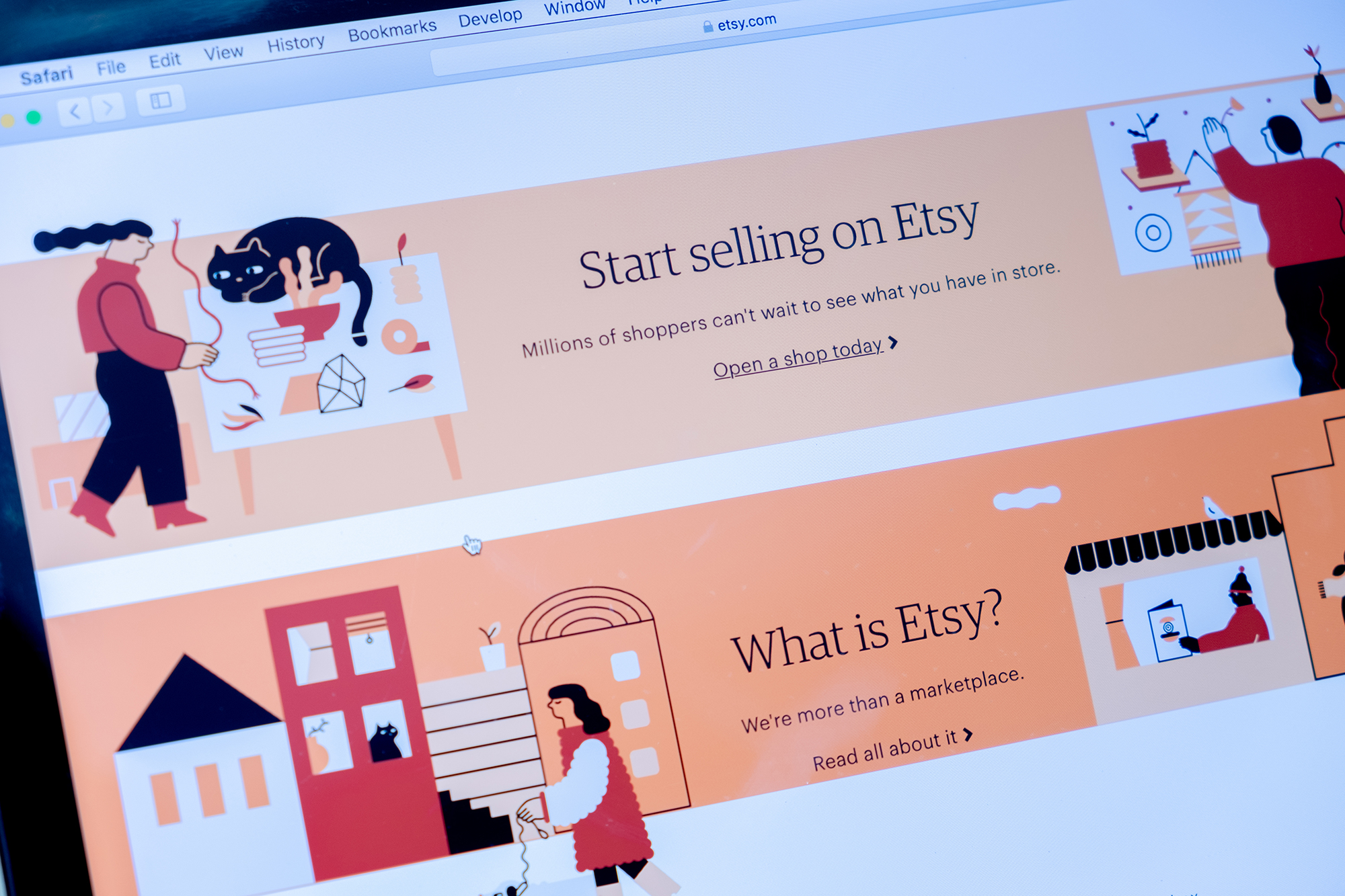 What are the fees for selling items on Etsy?
There are a few charges you should be aware of when selling on Etsy: a listing fee, a transaction fee and a payment processing fee.
If you're selling an item in the UK, you'll pay 15p to publish a listing, which remains on the site for four months or until the item is sold. Once you've sold the item, you'll have to pay a 5% transaction fee on the sale price and delivery.
As we've mentioned before, if you accept payments via Etsy Payments, you'll pay 4% of the sale plus a 20p payment processing fee when an item is sold.
You'll also pay a fee when you make a sale from one of Etsy's offsite ads as the site pays upfront costs to advertise your listings via Google, Facebook, Instagram, Pinterest and Bing.
A 15% advertising fee is charged if you make less than $10,000 (£7,260) in sales over a 12-month period or a 12% fee if you exceed that amount.
All sellers are automatically enrolled for offsite ads, but, if you've made less than $10,000 (£7,260) on Etsy in a year, you can opt out to avoid this fee.
If you're interested in selling goods on Etsy, the site has a handbook filled with advice on a range of topics, including delivery costs, taxes and marketing.
Want more stories like this? Head over to the loveMONEY homepage, follow us on Twitter or Facebook or sign up for our newsletter and let us send the news to you!
Be the first to comment
Do you want to comment on this article? You need to be signed in for this feature